Hi all,
I washed my car on Saturday and noticed a couple of blemishes on the bottom of one of my doors, its an 03 Audi A4.
Here's a couple of pics..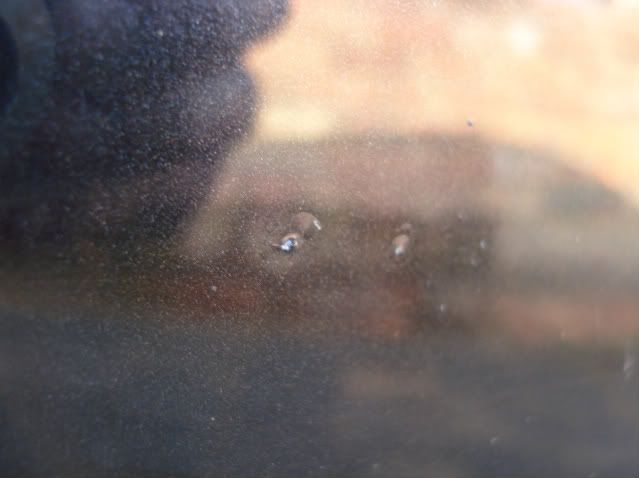 A couple of weeks ago I took the car to Audi for another paint related problem, this time lacquer peel on the rear quarter panel. Both Audi and a top quality paintshop I went to said the panel hadn't been repainted yet Audi refused to put it right. Here's a pic of that problem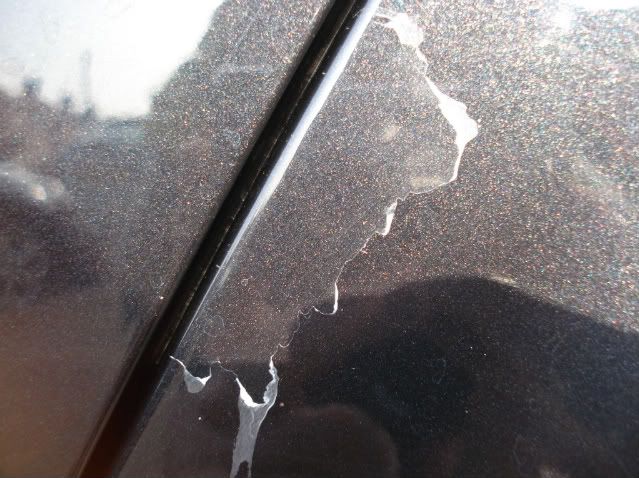 If the top two photo's are the start of corrosion as I'm guessing I want to take it back to Audi again, and get it repaired under the paintwork warranty. Has anybody else had this problem on an A4, and what have been your experiences with getting it repaired??
Thanks