Hi guys,
I have a few questions regarding the interior reading lights on my A6. I currently have the basic lights installed.
I want to install one of these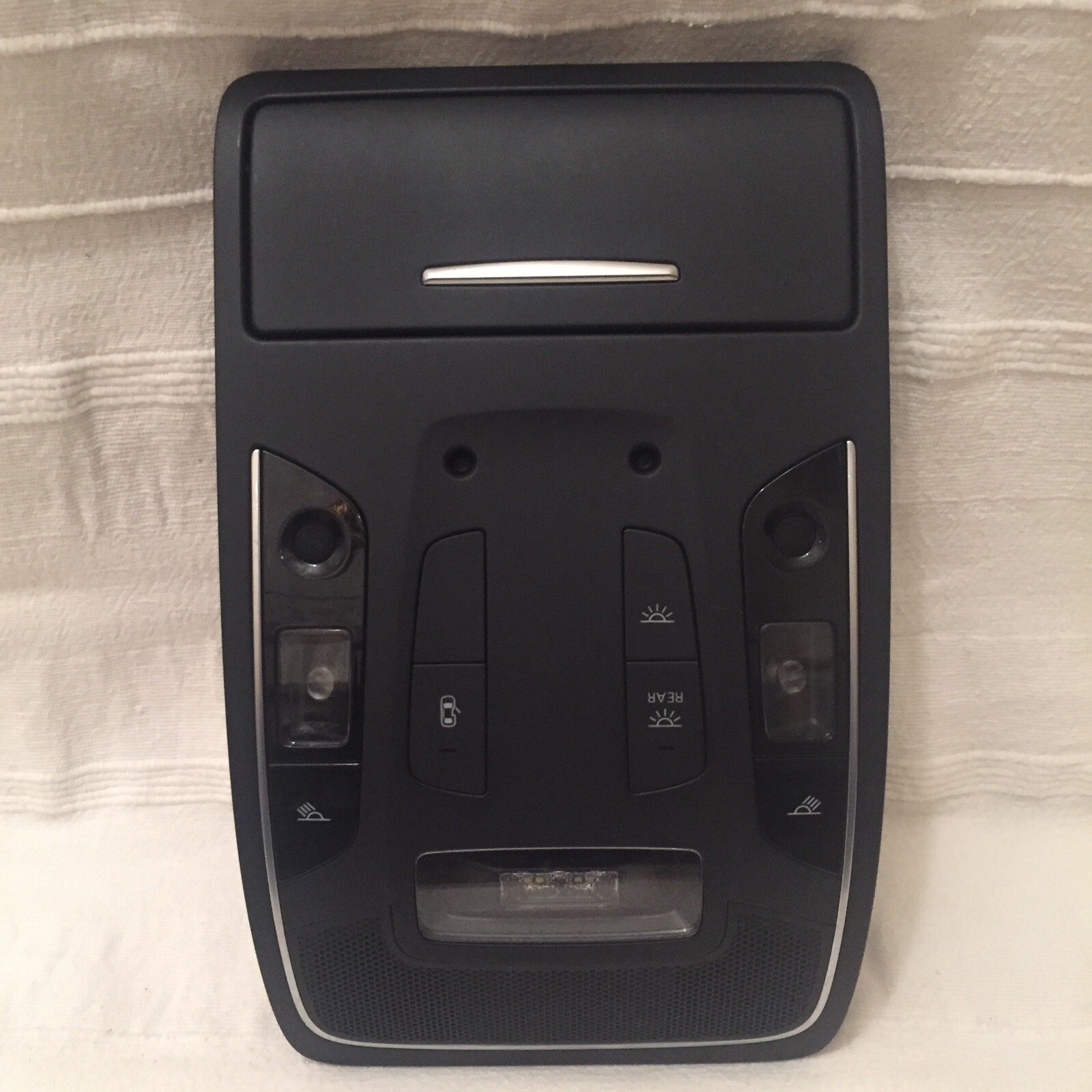 I just want to know whether this will be a straight swap or will there be some extra work that needs to be done.
Thanks