Hi again guys,
Firstly, If this is not allowed here then please advise!
I am contemplating breaking my 2002 A4 Avant TDI Sport 130 (remapped to "apparently" 190bhp) but I would like to know if there would be enough interest as I am looking to fill a kitty for a 2.5 I have pre-bought (with all the bells and whistles!).
I can deliver parts as I also have a transport company but I am not cheap! ;-) Special deal for group buy maybe?
I have the following:
1 - Full (Cloth) Sport Interior incl. Door cards and dash
2 - Clocks (with fully working LCD panel)
3 - Induction kit
4 - Longlife Exhaust & Dummy Cat with receipt for guarantee purposes)
6 - Front Lights
7 - Rear left light (right is slightly broken)
8 - Front Bumper
9 - Rear Bumper
10 - Bonnet
11 - Boot
12 - Door Lowers (without blades)
13 - Door Uppers (Incl. mechanism, window and frame)
14 - Calipers
15 - 19" Alloy Wheels (Mania Racing Savoy Platinum - £785 new)
16 - Set of coil overs (don't know the make and 1 shock is shot!)
17 - Retractable Parcel shelf and Dog Net
*18 - Gearbox
*19 - Engine (238,000 miles but starts & runs perfect with no issues at all!)
*20 - Flywheel
* I will do the last 3 as a "pack" if necessary.
21 - ECU, Locks and Keys
22 - MAF
If there's anything else anyone would be interested in on the car then let me know and the price you would be willing to pay for any of the above or whatever you are in need of.
Here's a few photos for you to see if it tickles your fancy: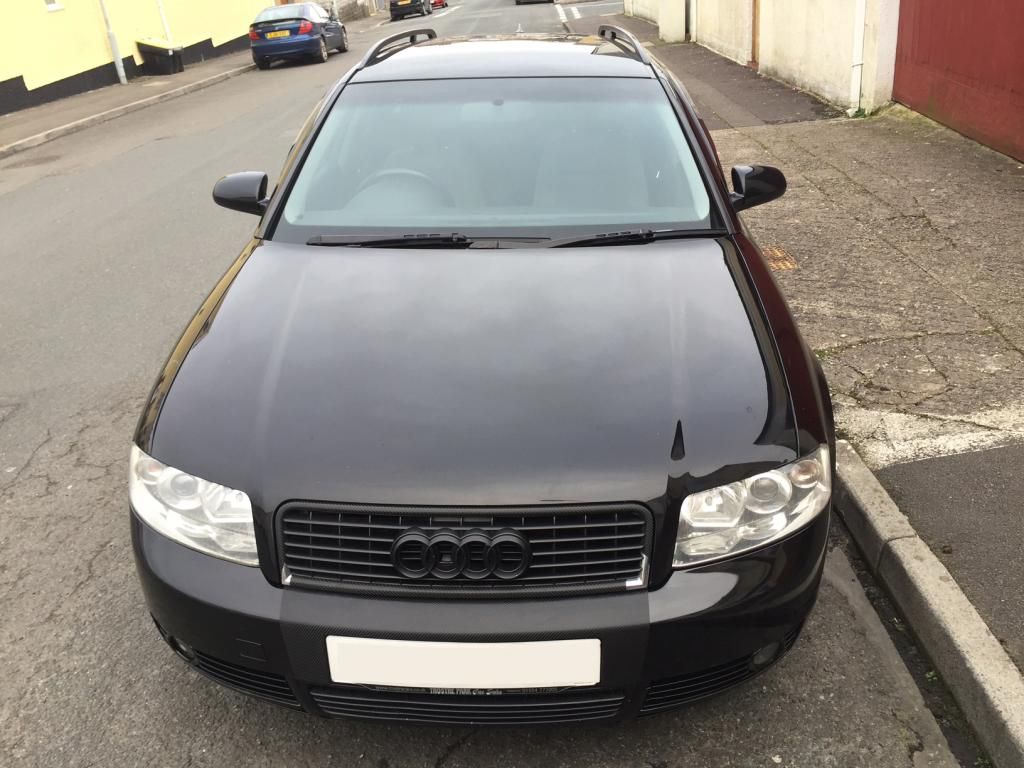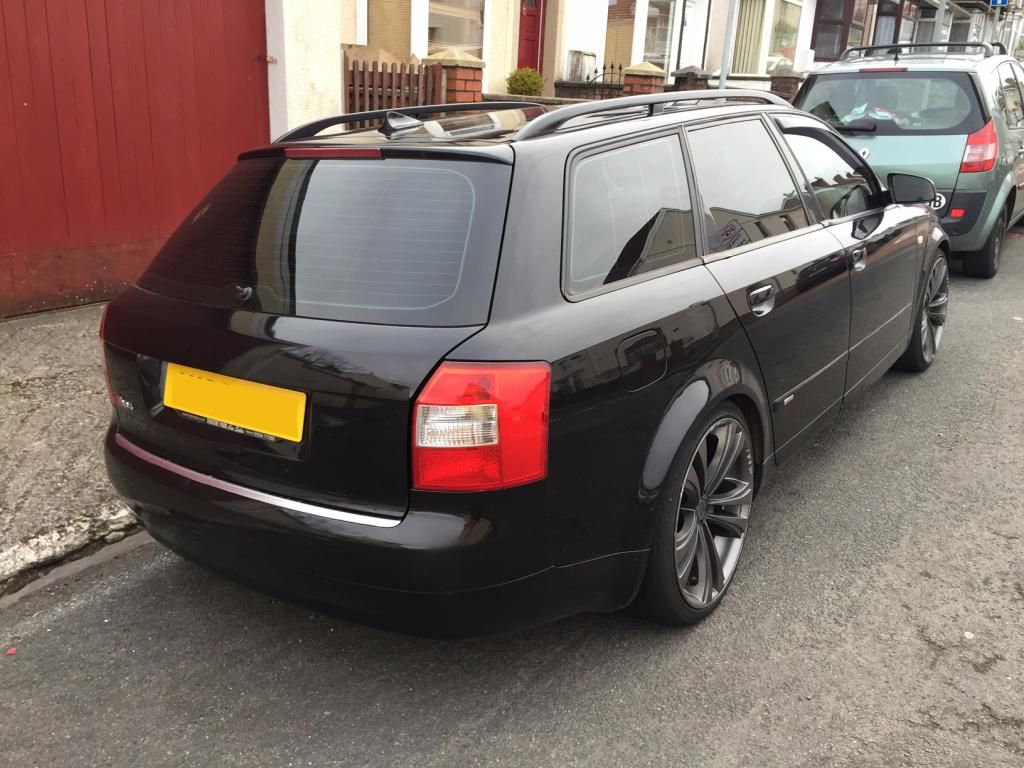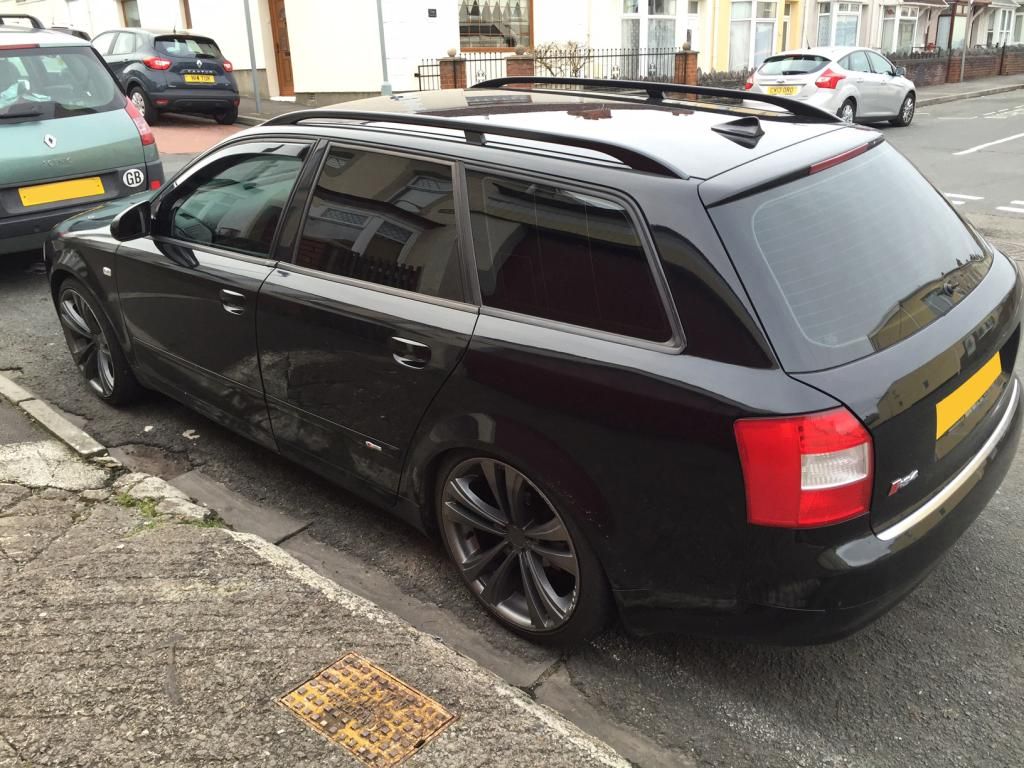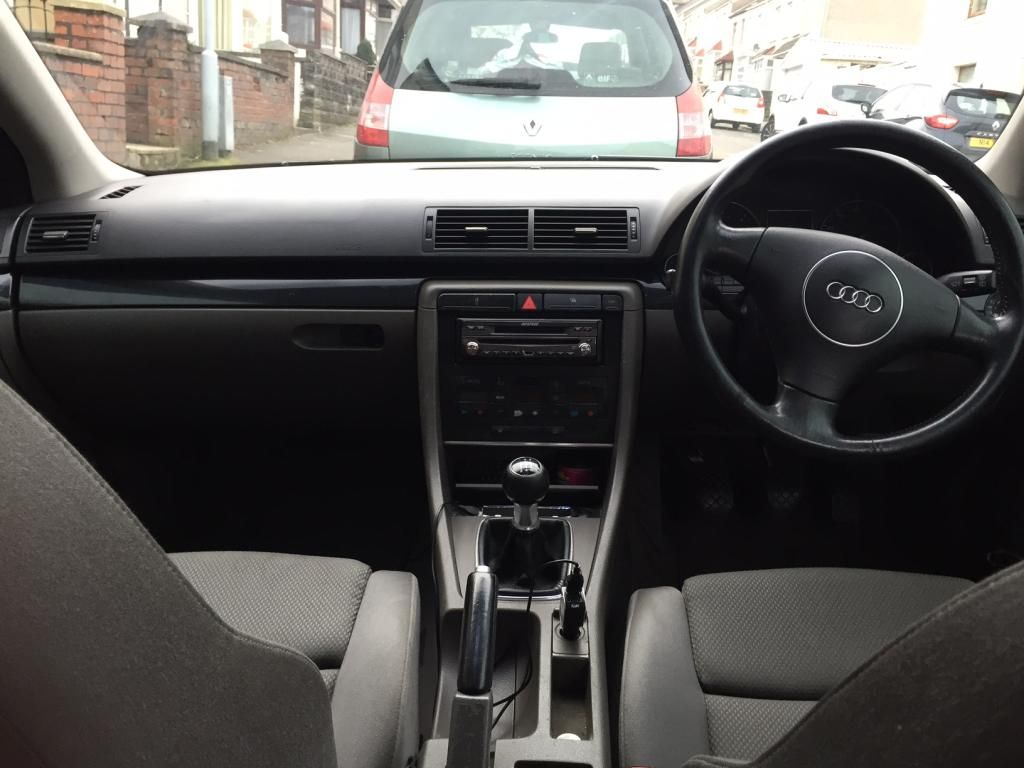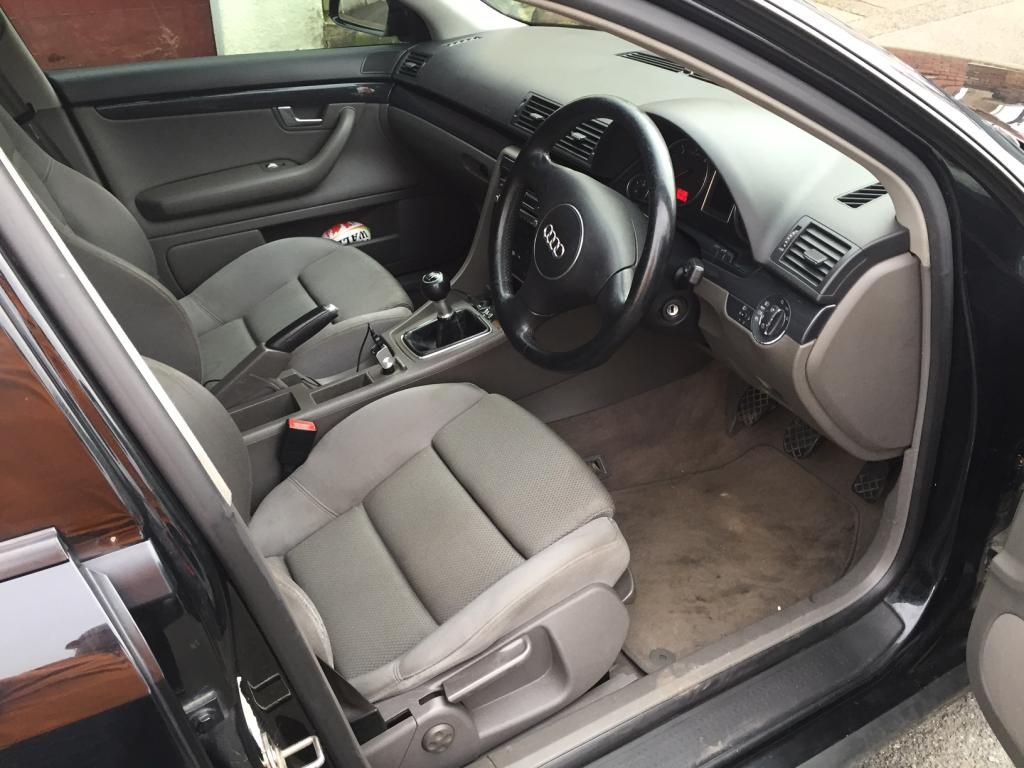 Thanks
Last edited: