Site Sponsor
Site Sponsor
VCDS Map User
I have got these bulbs in for the Audi's that have error issues even when using a canbus festoon bulb.
This is mainly for the newer 2009 A3's and the B7 A4's.
The spec's of this bulbs are 36mm w5w 5w.
here are some pictures of them installed...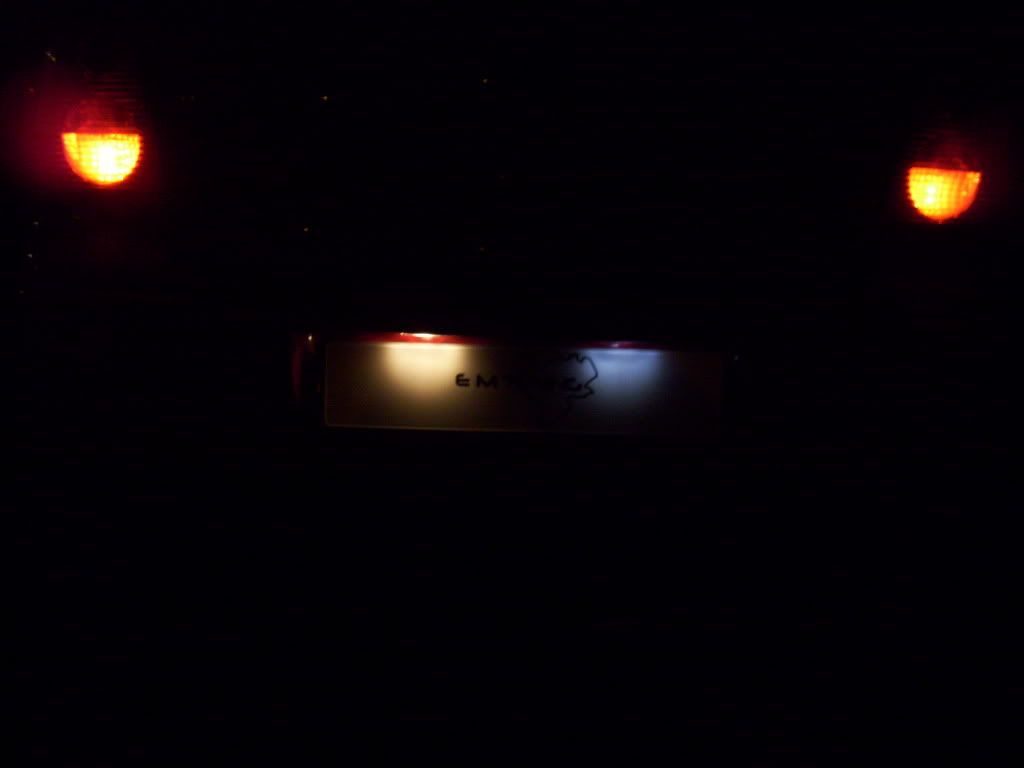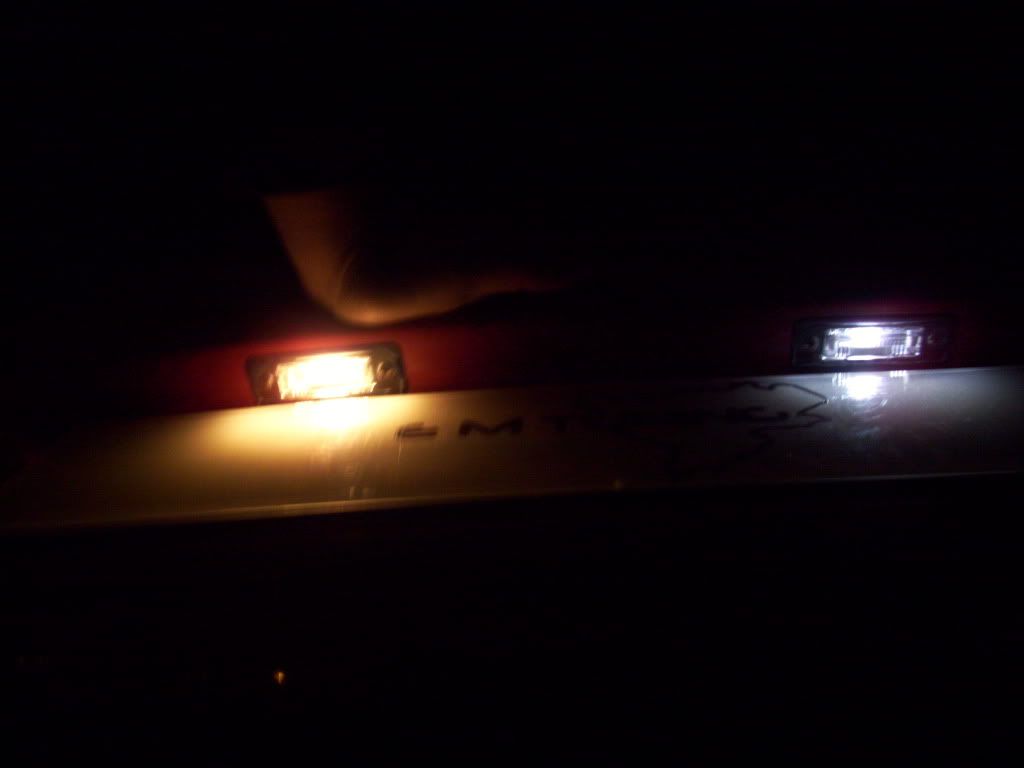 When testing they do look dimmer than the standard halogen bulbs but i think this is due to the coating thats around the bulb but as you can see from the pictures they are still bright enough for what they are intended for.
this is the thread that got these bulbs talking -
http://www.audi-sport.net/vb/new-a3...ite-bulbs-a3-s3-2010-number-plate-lights.html
These i am going to sell them out for £5.95 posted.
if you want to order these just send payment to
trups_27@hotmail.com
- please make sure your address is on there so i can post them as soon as i get a payment.
Thanks