Hi All,
I'm a new owner of a 1998 Audi Sport 1.8T.It's only had two previous owners.The first owner took it off Audi (Dundee) and took it down to BR Motorsport in Leamington Spa, Warwickshire where he spent a further £3200 on a German MTM performance upgrade package and 'Caractere' bodykit.
The second owner ran it for 10 years before puting it off the road (141K Miles) and starting a refurb' project.Anyway i've since purchased it and thought i'd say hello and let you see some photos.
Sold this
......and bought this 24 Hours later!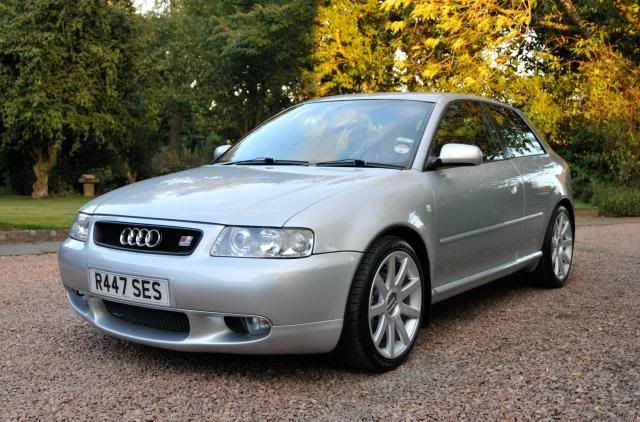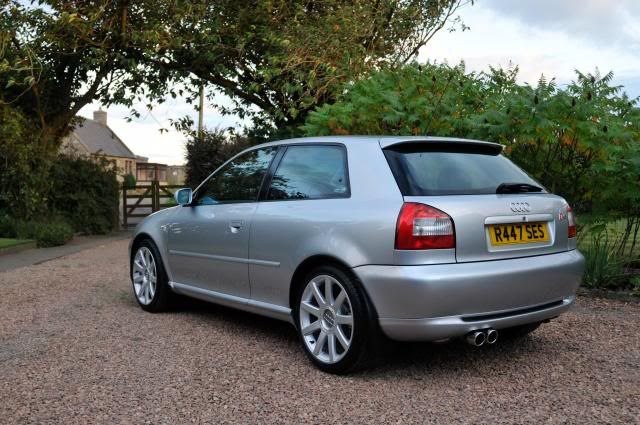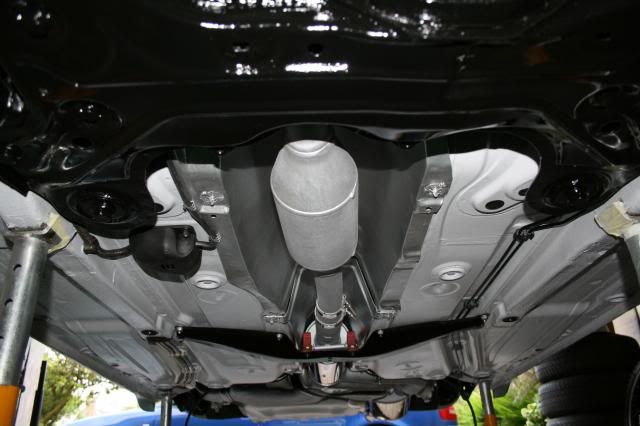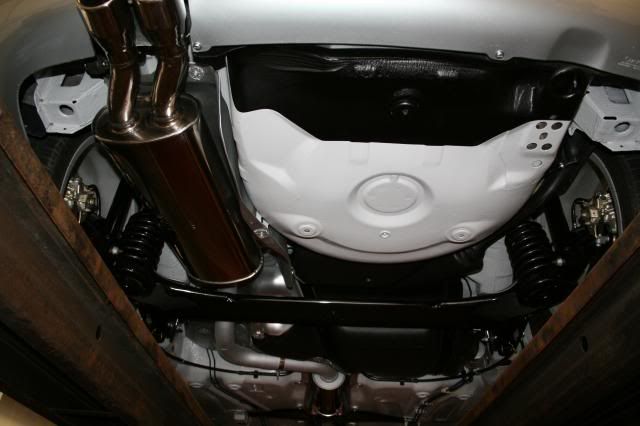 As nice as the corrado was, coilovers are a young man's game! The state of our roads these days !
This Audi suits me fine as a weekend treat, a top spec classic, hope you'll approve.