Joined

Oct 10, 2008
Messages

739
Reaction score

21
As the title says - here's a quite 'How to' photo guide - replacing your Fuel Temperature Sensor on the 2.0 TDi BRD engine.
I've recently replaced mine having done some reading up on here, thought it may be the cause of some recent starting issues and general 'rough' running. That said, my temp gauge was always reading normal at just under 90c.
Here's how I did it....
1 - buy the replacement sensor and o-ring - I went for an OEM version from my local Audi Dealer:
2 - open your bonnet (see instruction manual):
3 - remove the engine cover - it just lifts off with some firm upward pressure:
4 - locate the existing Fuel Temperature Sensor - on a high level hose at the rear of the engine bay, adjacent to the battery: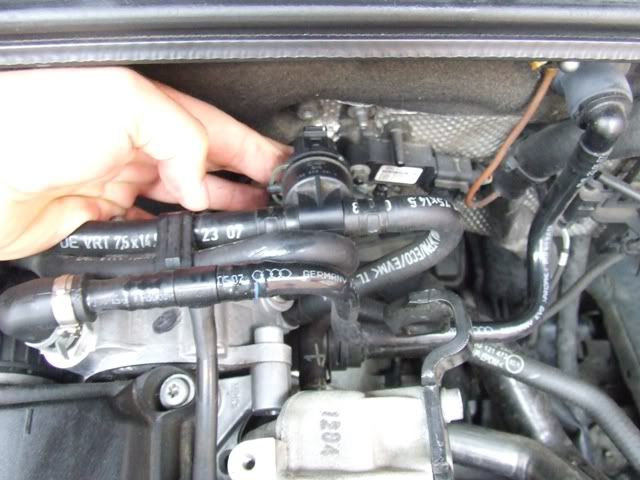 5 - un-clip the electrical connector: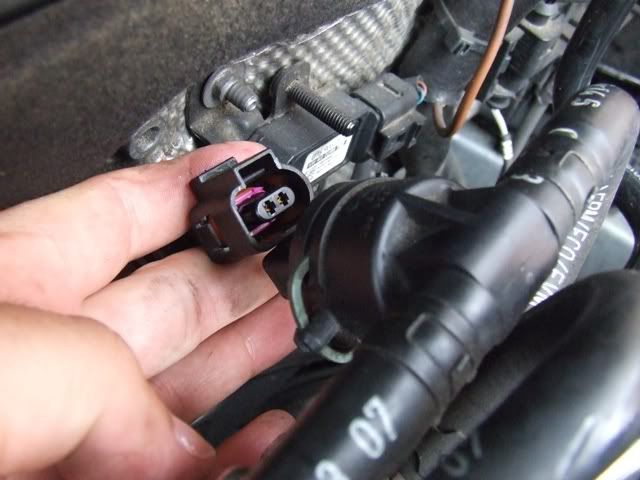 6 - remove the clip which holds the sensor in place - carefully prize it away with a flat screwdriver: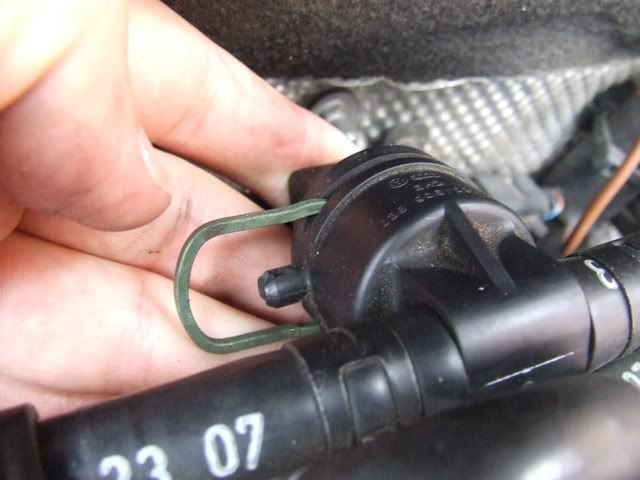 7 - pull the sensor away from the 'holder' noting that the original o-ring may stay in the hole (remove this too). The new one is on the left.
Then clean the opening with a cloth: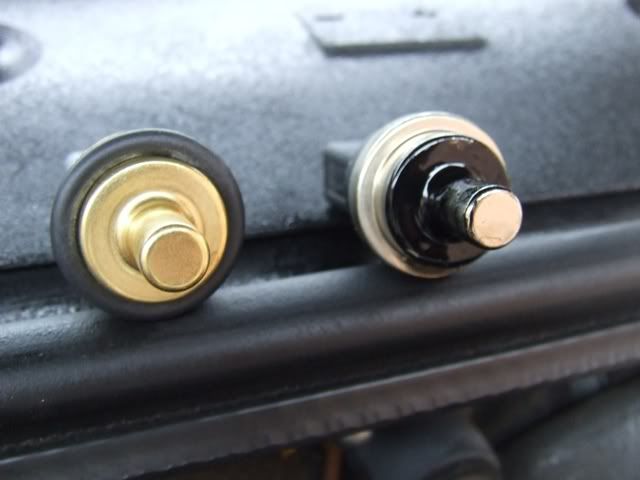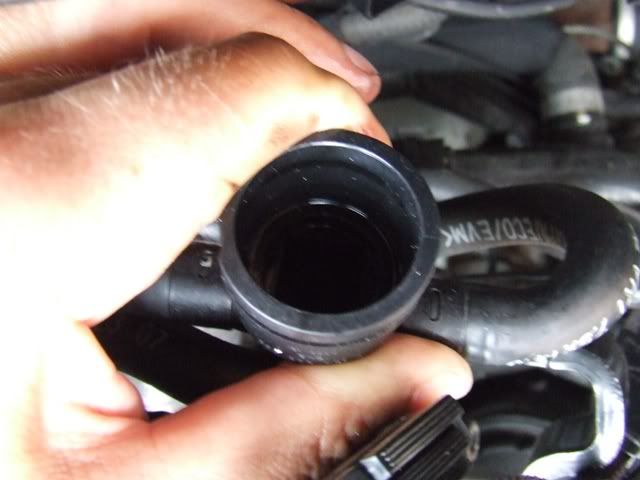 8 - push the new sensor and o-ring into the hole, and replace the green clip:
9 - Replace the electrical connector, then start the engine to test for leaks.
10 - Replace the engine cover and close the bonnet.
Having done a few runs it seems to have cured my starting problems and smoothed out the power delivery.
Not bad for £38 and about 4 minute work, including taking the photos!
Rich
Last edited by a moderator: