Hi all,
Had my eye on an Audi for quite sometime, and it took a while to find one in the spec I wanted.
But eventually one came up for sale and I just had to have it !
A3 S-line Black Edition 2.0 TFSI DSG (2009)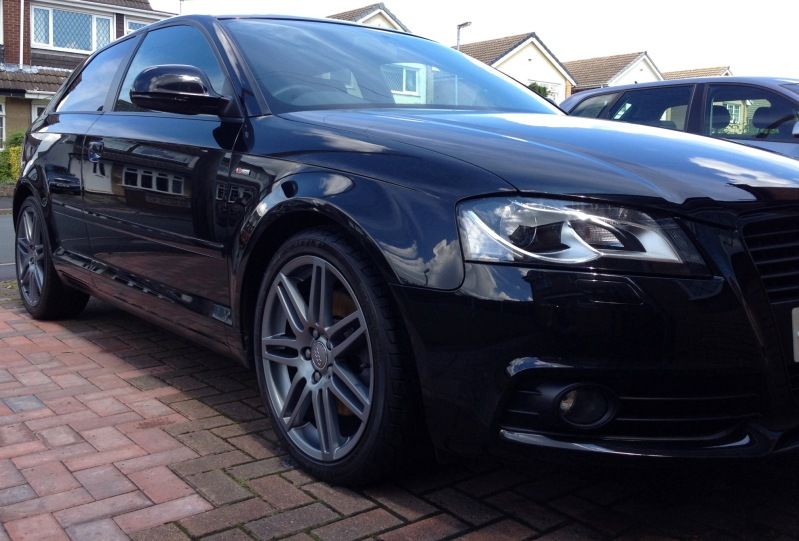 Previously had a few different RenaultSports so the Audi feels like a major step up in terms of quality etc !
It's still within it's warranty period so I'm not doing anything to it for now, I work across the road from Awesome GTI so I will probably pop in and see them early next year and see what remaps are on offer
Seems a very knowledgeable forum so looking forward to reading up on everything Audi