Well-Known Member
VCDS Map User
Afternoon all. I'm not on ASN as much as I used to be, but thought this might be a good place for a few of us to meet.
I work for VW Heritage and from April to September we do a meet on the third Thursday of the month. We're in Shorham, BN43 postcode.
There's always a good mix of Aircooled and Watercooled VAG cars that turn up as well as a live band or a DJ. More often than not a van selling Bratwurst makes an appearance as well.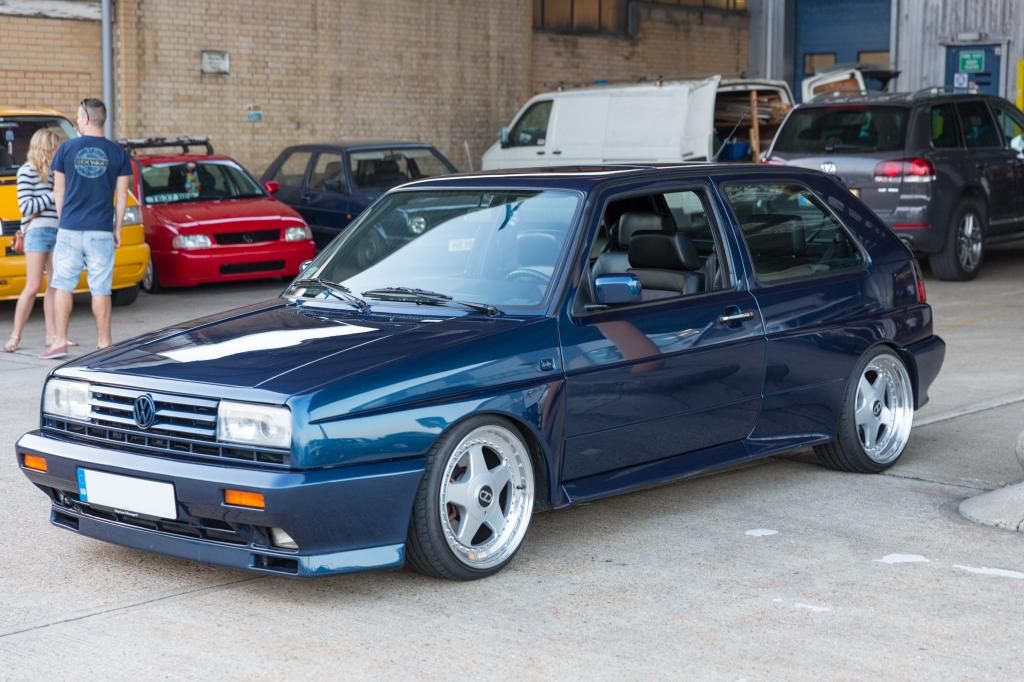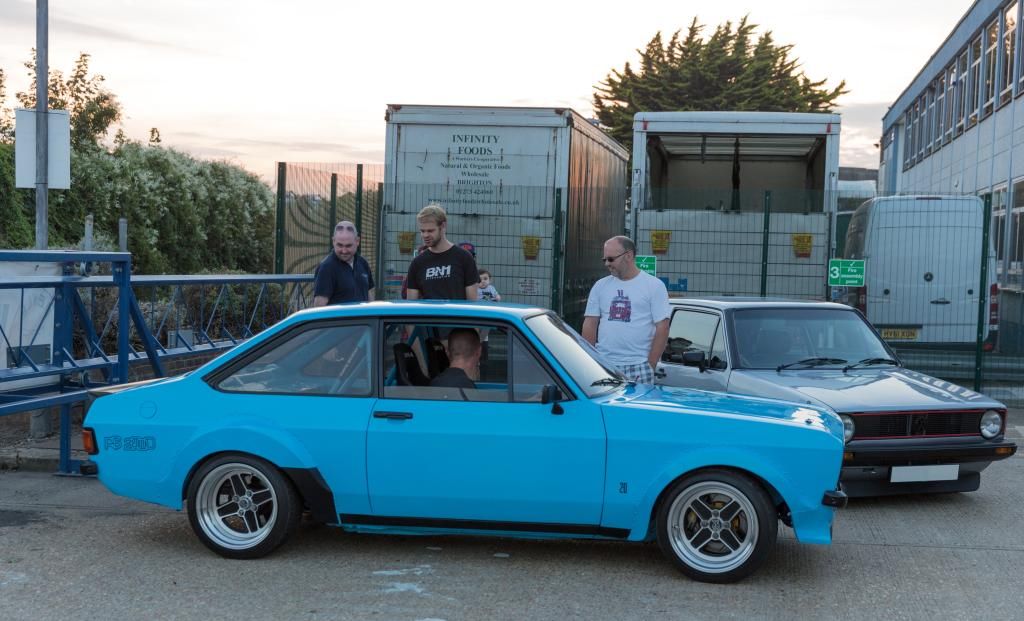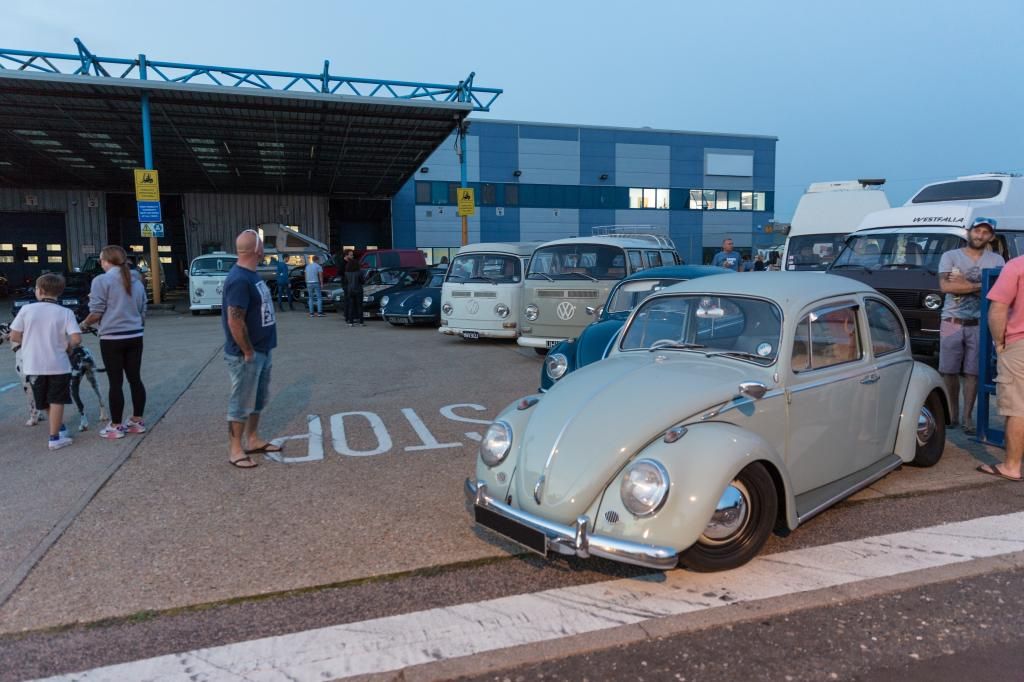 We're about to open our workshop and we're a Revo / Milltek dealer as well if the need ever strikes you..
Last edited: