Hello everyone,
Please can someone help me.
I have read other threads on this, but I am getting confused!!!!
| | |
| --- | --- |
| | Click this bar to view the original image of 1024x576px. |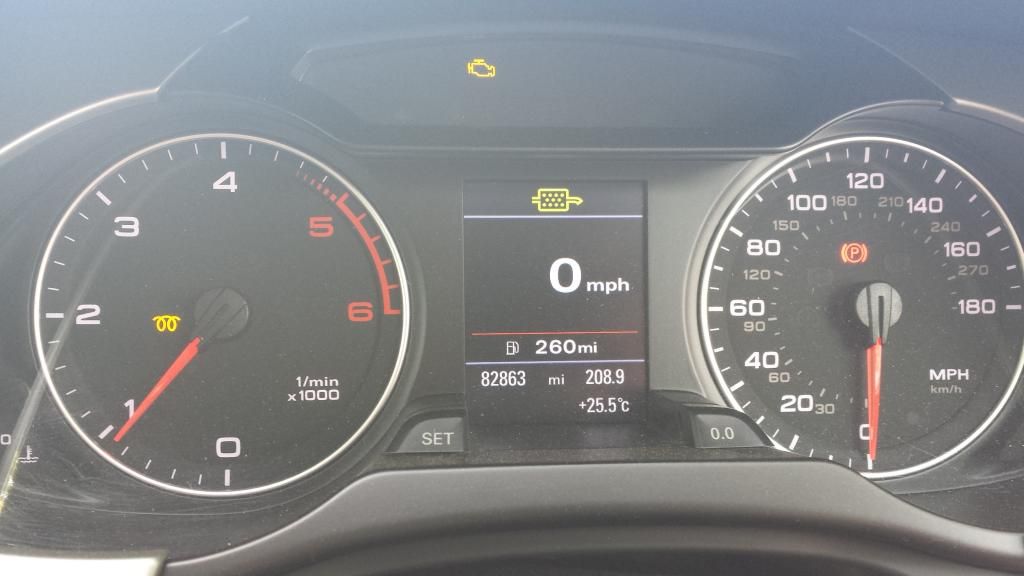 I have VCDS, but quite little knowledge on how to use it.
I have tried doing a forced regen by following VCDS WiKi, but I keep getting messages like 'aborted safetey reasons' or 'not started'.
Please can some explain the process of a forced regen in lay-mans terms for an A4 B8.
Thank you in advance.