Hi first post
I have been reading a lot of your modification threads and there are some great cars on here.
I recently picked up a great deal on a 2000 A3 1.8T to use as a track day car and am wondering if you guys have any recommendations for suspension setup for these cars.
I am not too bothered about road comfort and will use the car almost exclusively on track, however it does need to be road legal.
I was thinking of something like KW V2 and some decent ARB's to begin with. If you have any other suggestions please feel free to comment.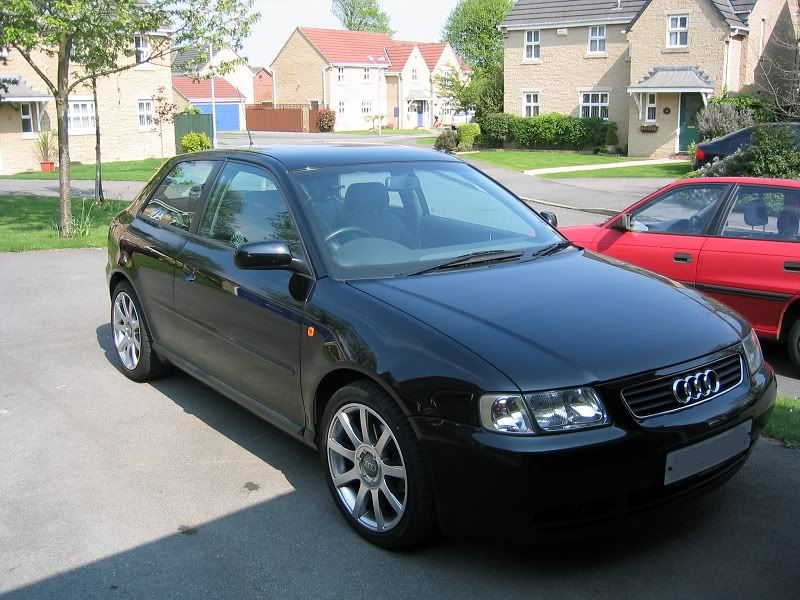 Also I have booked in for its test run at Oulton Park on 4th August, if you also know of any reliable suppliers that might carry stock of decent coilovers for quick delivery, I would appreciate that too. I want to get something done asap as the car is very soft at present.
Thanks for your advice
Dave
Last edited: