Hi guys, I thought I'd introduce myself.
My names PD and I come from South Africa.
I drive a 2002 Audi A3 1.8t with a couple of mods. You have a great forum here and I can't wait to start reading all the great info on this great forum and I hope I can contribute where I can!
Here is a pic of my car as it currently stands: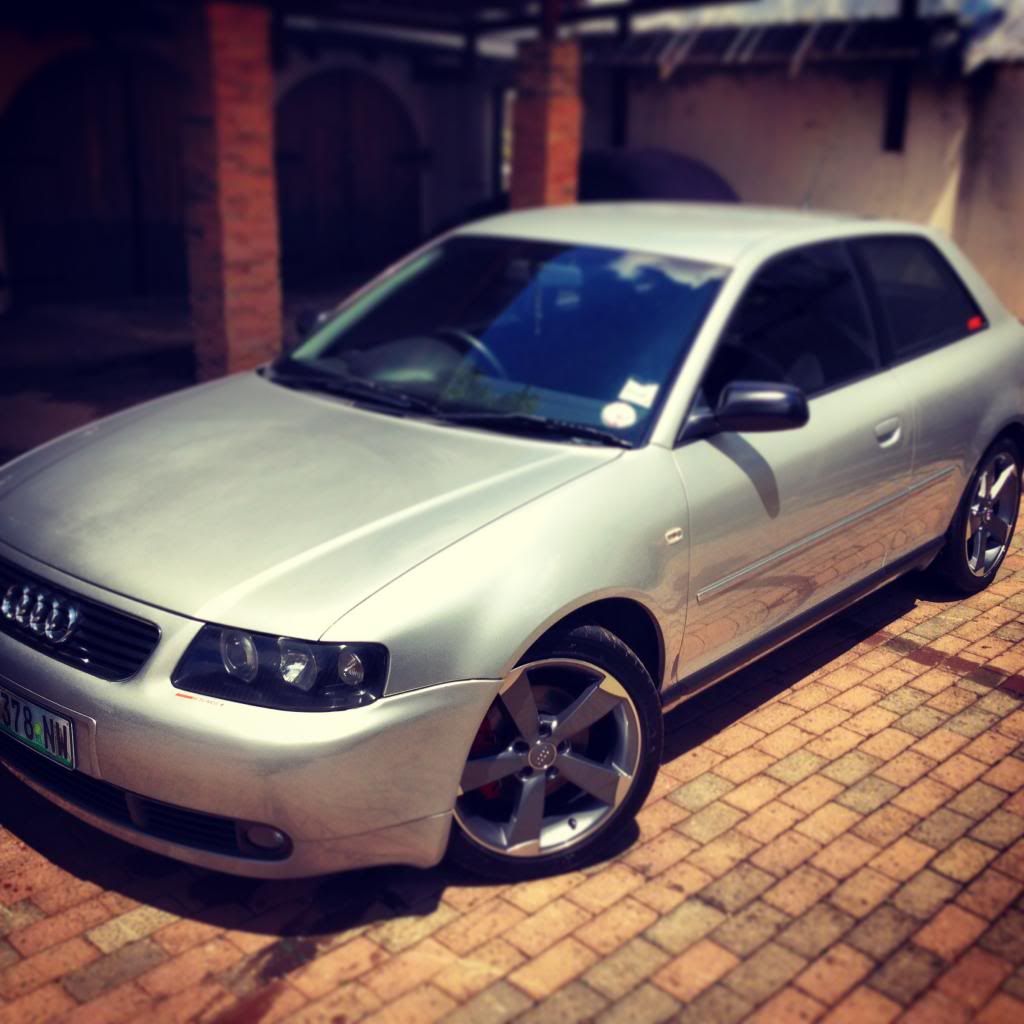 Cheers!