So according to the Audi UK brochure - Headlight washers are a £250 option on all trims with the exception of the S4.
However, looking at some of the photos posted recently by members collecting their cars (
@cuke2u
and
@maui
) it appears that there are cutouts on the bumper for LED / Matrix LED lights, and not for Xenons:
cuke2u's Matrix LEDs with headlight washer cutout: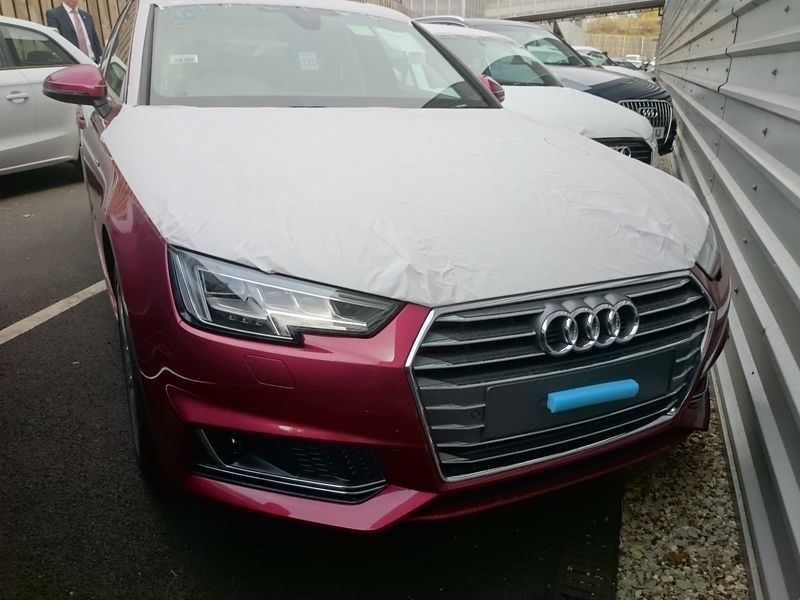 Maui's Xenons without cutout:
Mine: Matrix LED with washer cutout:
Does this mean that Matrix LEDs do in fact come with headlight washers? It doesn't mention it in the brochure or in the configurator.
(Nice colours by the way - i'm now slightly questioning my choice of black.....)
Last edited: