Not sure if this has already been posted but interesting read and using an S3 for a change.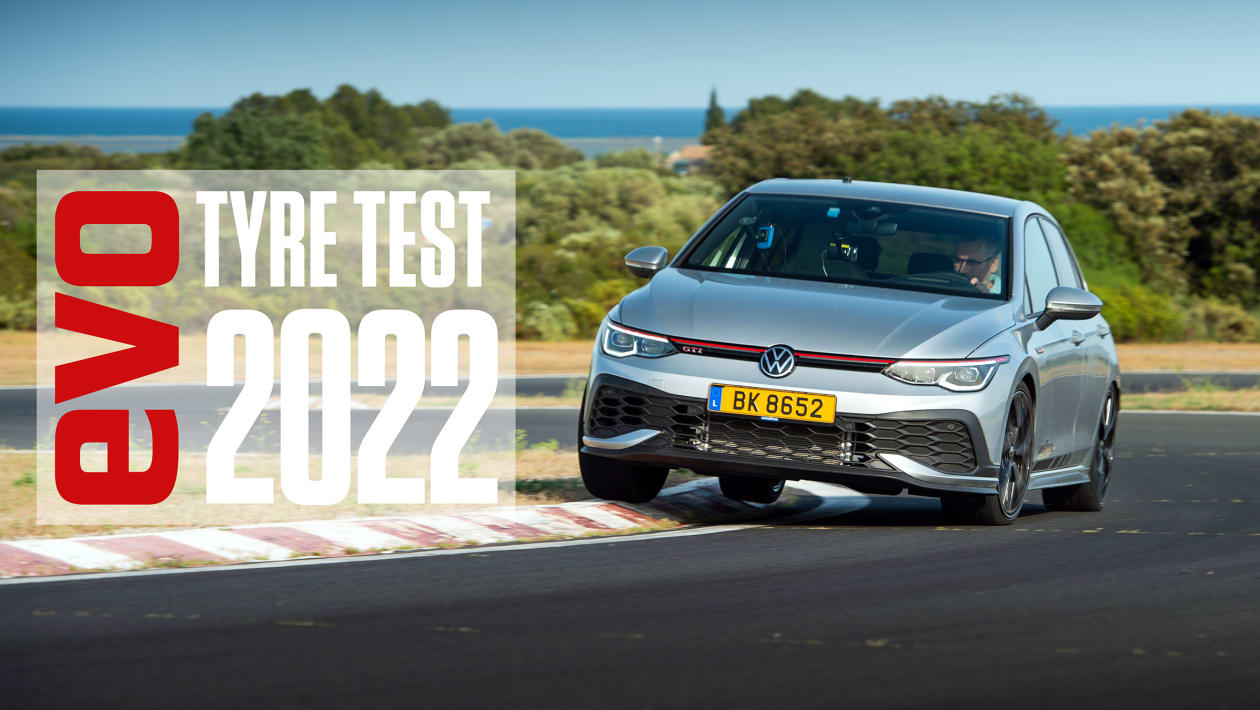 Which high performance tyres should you be shortlisting for your car? We put seven 235/35 R19 tyres through the 2022 evo tyre test: the toughest objective and subjective test in the business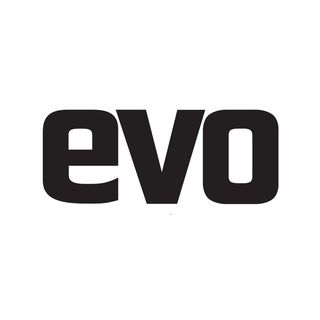 www.evo.co.uk
I'm always dubious how unbiased these tests are though.