Going with the flow.
Staff member
Moderator
2008 B7 A4 S-Line Avant 2.0TDI
These are the numbers you need.
A8E2 819 447 01 C £14.88
A8E2 819 422 A0 1C £6.16
All in with Vat £25.25
, so don't bother paying £40+ on eBay.
http://www.ebay.co.uk/itm/AUDI-A4-B...ts=Car+Make:Audi|Model:A4&hash=item33971424d1
Before, only cover was for the pollen filter.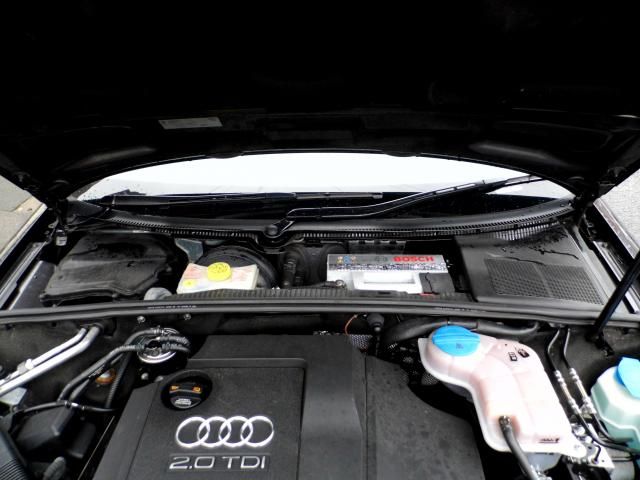 During, with pollen filter cover removed as not needed,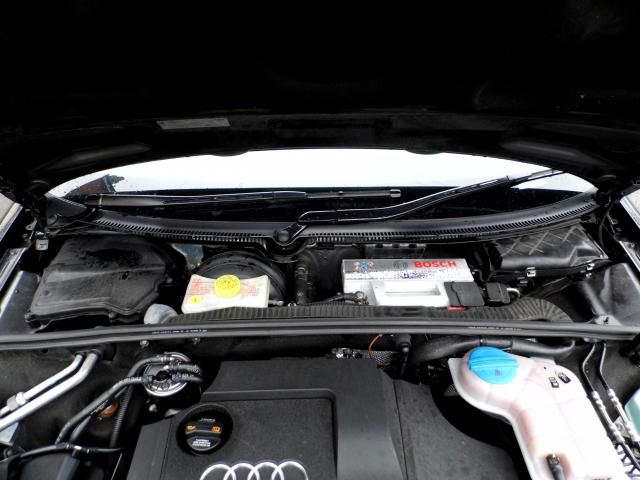 After, though I think there is a cover for the ECU driver side, anyone?