Site Sponsor
Site Sponsor
VCDS Map User
So here is the fitting guide for fitting the EM Tuning VAG Panel led bulbs.
**PLEASE DISCONNECT THE BULB WHEN CHANGING TO AVOID GIVING YOURSELF AN ELECTRIC SHOCK OR BLOWING THE FUSE**
1. Get the panels out of your car and strip it down and remove the old bulb.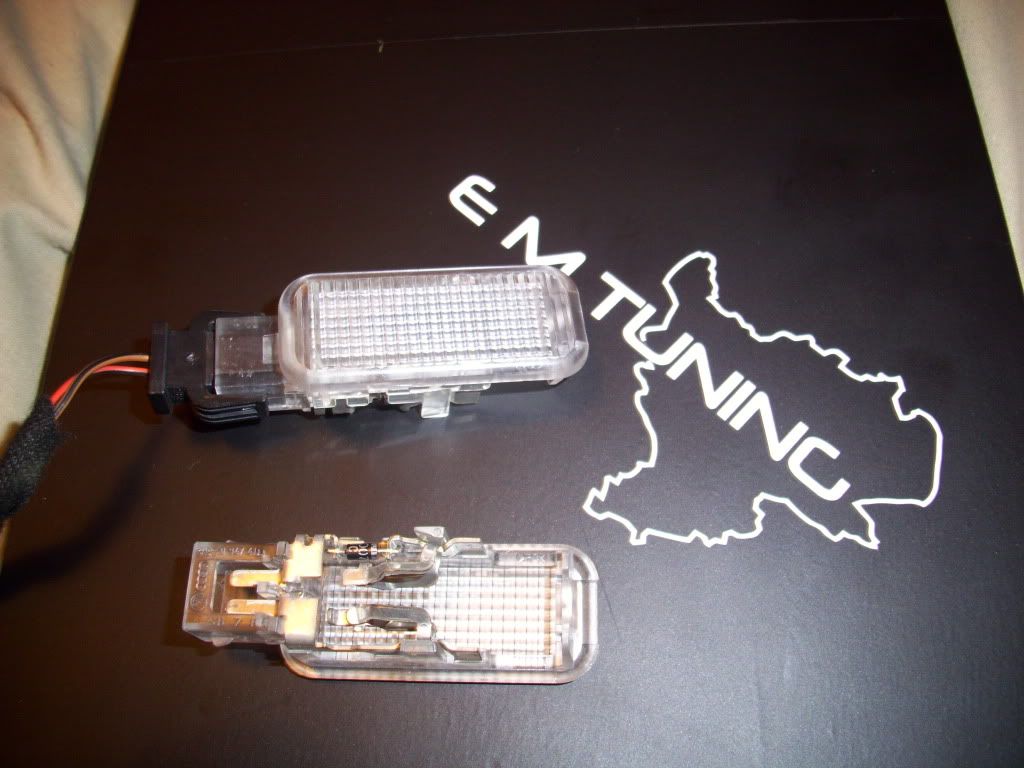 2. Then put a screw driver in from either of the gap and push the clips up slightly to give you room for step 3.
3. Slide the bulb in making sure the wires are not in the way when pushing as they are fragile.
4. Connect the bulb in and test before tidying wires up and putting the bulb back together.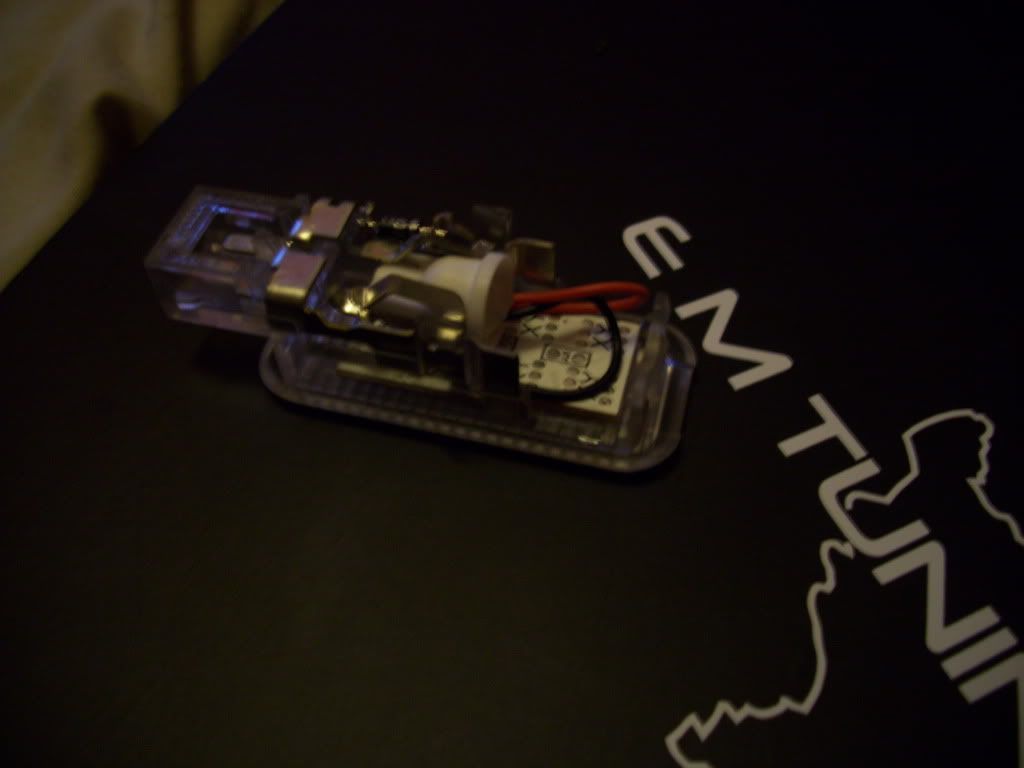 The wires will connect up this way: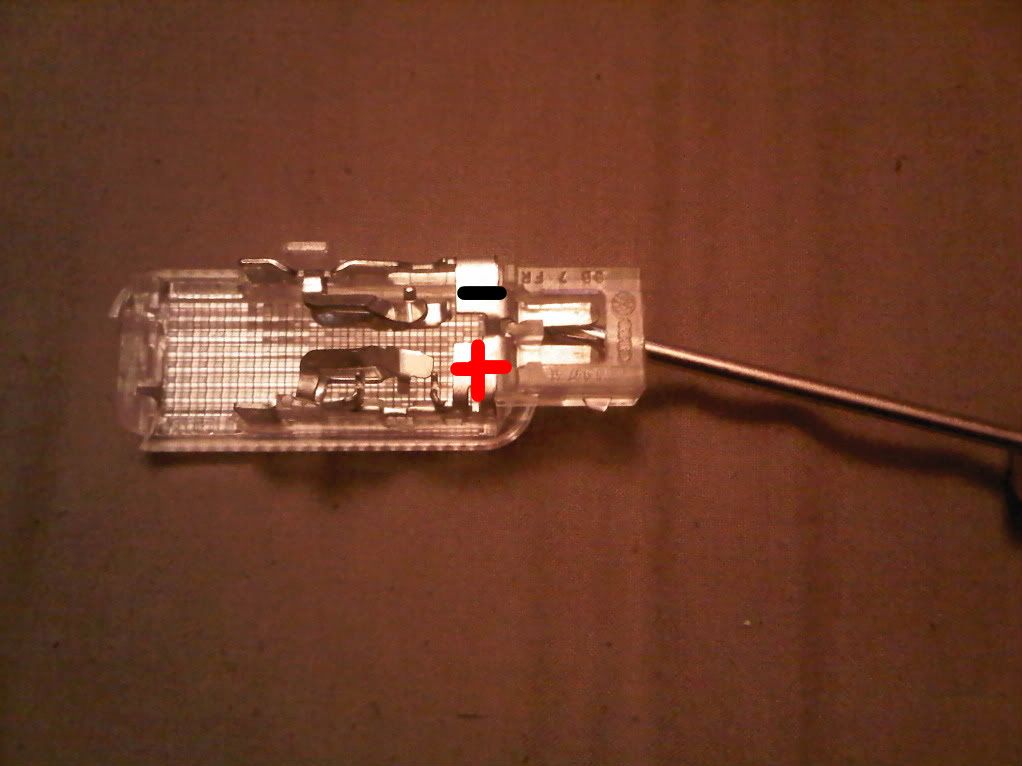 if you have any other questions then please ask.