Hello.
Has anyone tryed this conversion kit?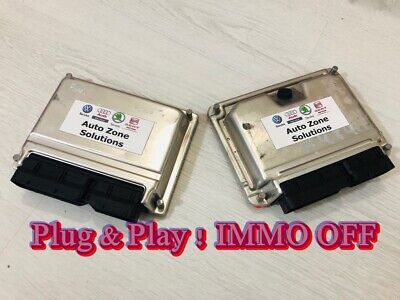 GENUINE WIDEBAND CONVERSION KIT. OEM WIDEBAND WIRING HARNESS PLUGS( plug and play no cutting wires). YOU HAVE narrowband ecu and want to convert to wideband for more tuning capability?. All you need is our WIDEBAND CONVERSION KIT that consists of.
And if i do this conversion, do i just copy the existing Map from my S3 ECU to the new one so i can drive the car to the tuner shop for tuning?
or will there be big issues before i get it tuned?
Best regards/ Tero