So a few weeks back I popped into DTUK to pick up some car cleaning stuff ( Juicy detailing ) and while I was there I noticed that there was a new DTUK tuning box so like you do I decided to buy it and move my current box over to another car....
So my first impressions of the new box so far are all good I have not had any issues with the box and swapping to the new box meant that I didn't even have to change the wiring loom.
Maps -
The new box holds three maps as apposed to four in the old version and I have to say this is not a problem as I only ever used two on the old box even though there were four.
And this is were the biggest change comes in as the new box you do not have to remove the box to change the map's as the new box has an external interface were you select the map and boost settings so making changing the map you are running very easy to change ( huge plus for me )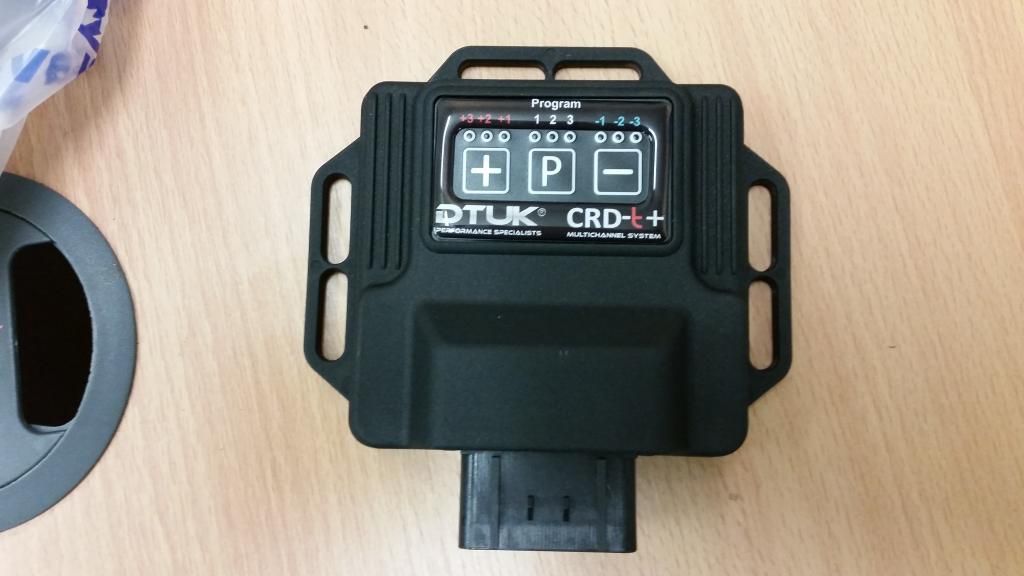 The box is slightly smaller than the old one so does help with mounting as well.