Hi everyone!
After selling my S3 210 BHP and being car-less for a few months I decided i wanted to buy a car so i brought a Audi A3 2.0 170 TDI S line DSG. I wanted an automatic due to city driving and whilst driving my S3 it was annoying at always stopping at the traffic lights.
So me and my mate drove 5hours to view a car (crazy over 250miles), and another 5hours back home. the joy of having a new car kept me awake.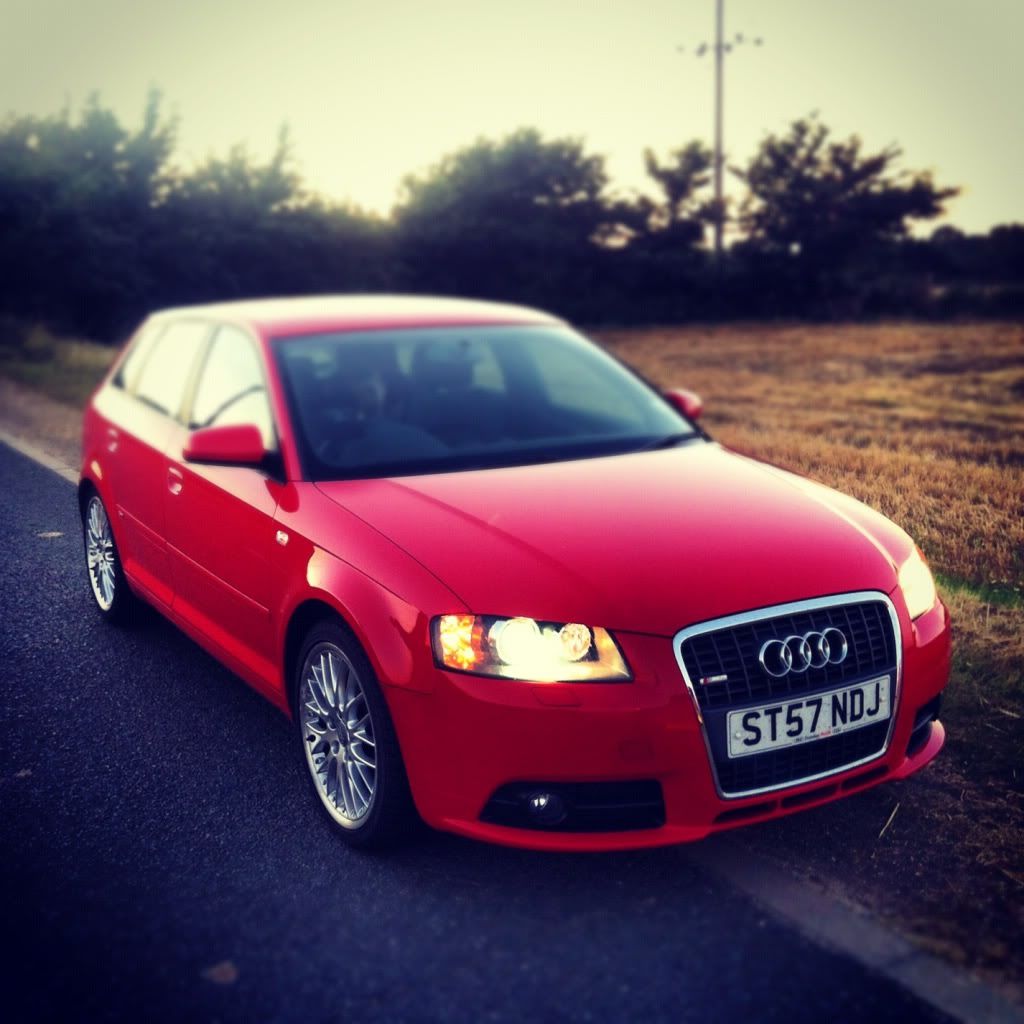 I plan on doing stuff to the car slowly, what do you guys think?
Thanks,
Dre