I have 19" 5 Arm Rotor (Black Edition) alloys on my A4 2011.
I got two of the wheels diamond cut repaired last year but the guy did tell me the winter over here destroys diamond cut alloys and you will constantly be getting them repaired, so I am opting to get all 4 powder coated.
I was recommended to go for Satin Black as they said this would suit the car more: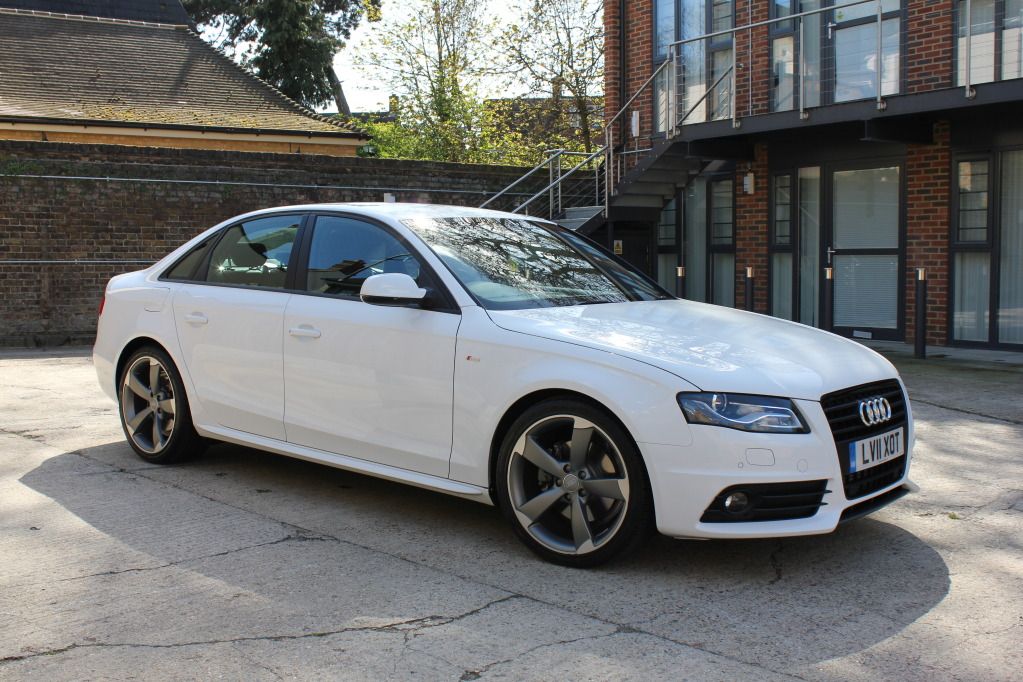 I was just wondering
1) How powder coating is in terms of getting any repairs done. Do you need to get the full wheel resprayed or can you touch it up?
2) Also my brake calipers are layered with rust, I was also recommended getting them painted, can they be powder coated also?
3) I am opting for getting the full wheel done at the moment, but I will miss the diamond cut trim look, is it possible to get that section powder coated different from the arms and would that cost more?