Hi there, i'm relatively new to the forum and havent posted any pics of my car up yet so i decided to start a progress thread
Anyway a little bit about me, im 24 and have been driving VWs since i passed my test so ive upgraded to an Audi, heres my old cars:
2002 1.0 Polo (bought standard) - Full GTI rep, 16" BBS RX2s, full leather etc: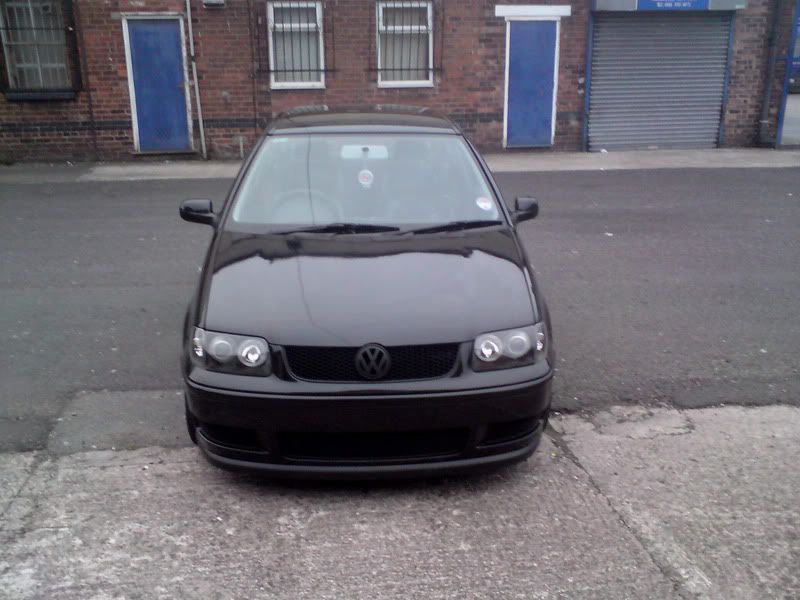 ________________________
2005 Golf 1.9tdi (bought standard) - Full GTI rep, R32 Interior etc
Day i bought it:
Afterwards:
_______________________
I then turned 22 and my insurance dropped significantly, so i bought myself a real GTI, it had every extra available apart from bucket seats so i didnt do much to this one apart from stage 1 map, grey wheels and Ed30 rear lights: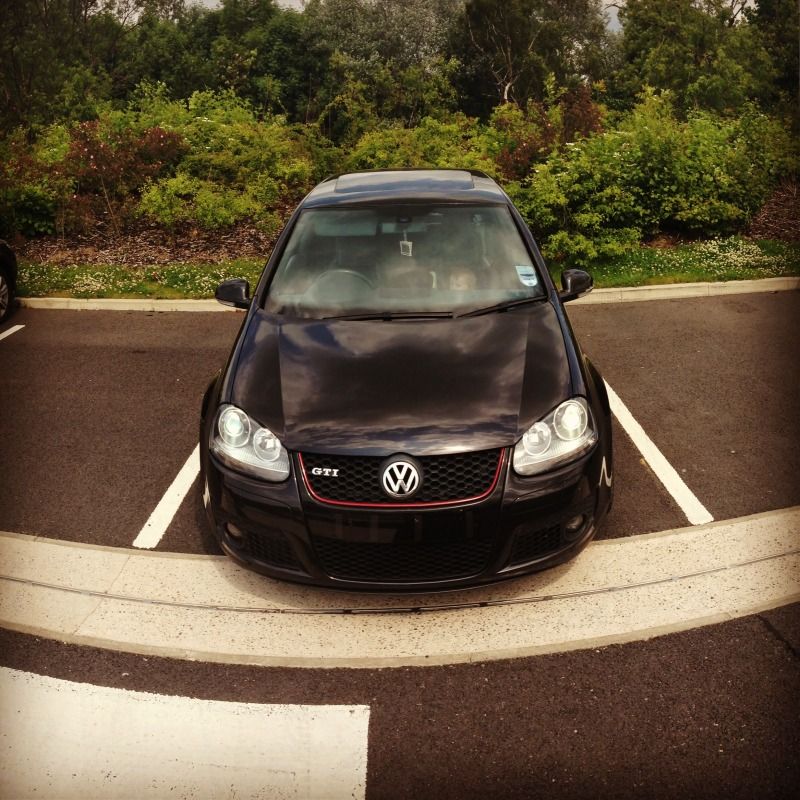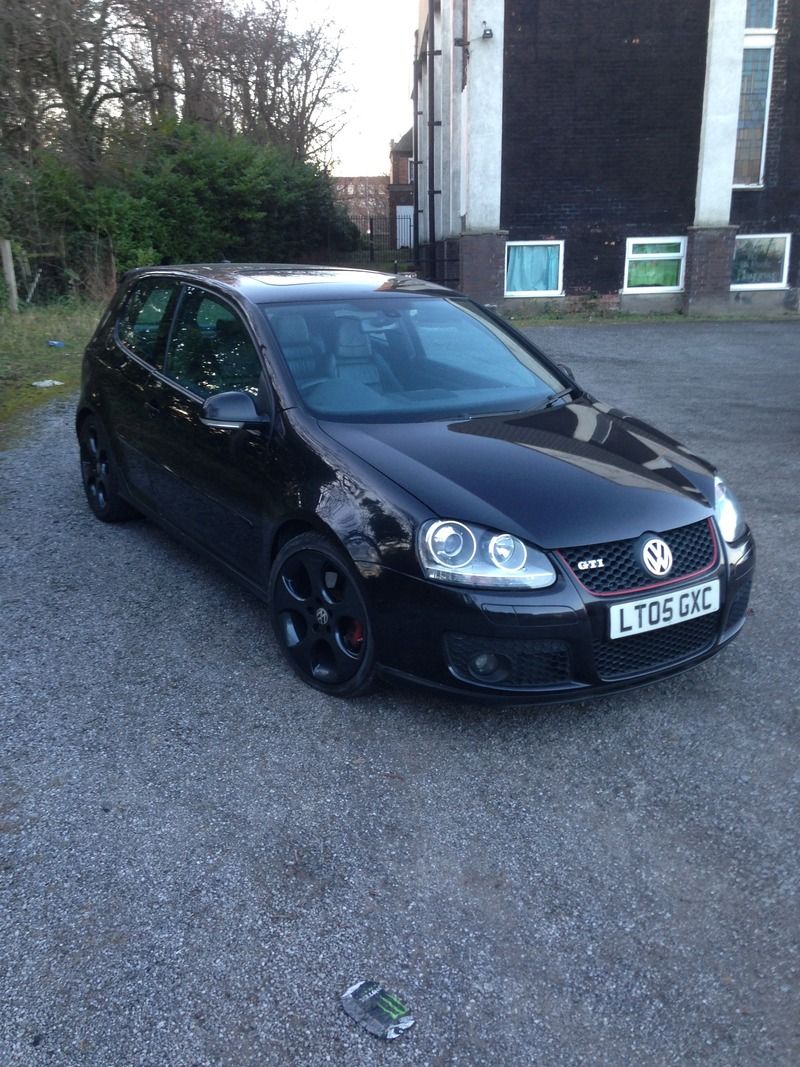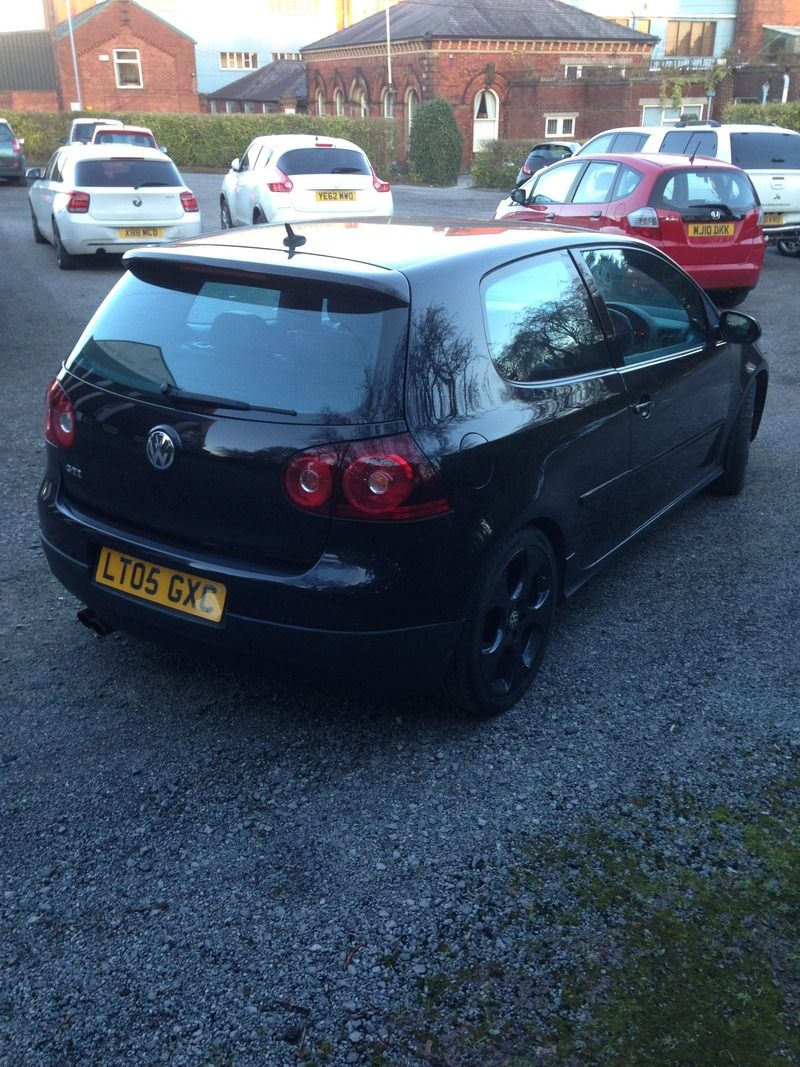 I quickly got bored of that after about 5 months but couldnt afford an S3 yet, so i sold it 2 years later for the exact same price i bought it for which surprised me, i then started hunting for my perfect S3...
Whilst looking at S3s a mate suggested the 3.2, i test drove one and at £4k with only 70.000 miles (£10k cheaper than the S3s i viewed!) i couldnt say no!
When buying the car it ran a bit rough which i didnt notice for a few hours so it went into Audi for a coilpack recall and software update and now all is well mechanically
Heres a pic of when i bought it 3 weeks ago, bog standard spec non s-line but full heated leather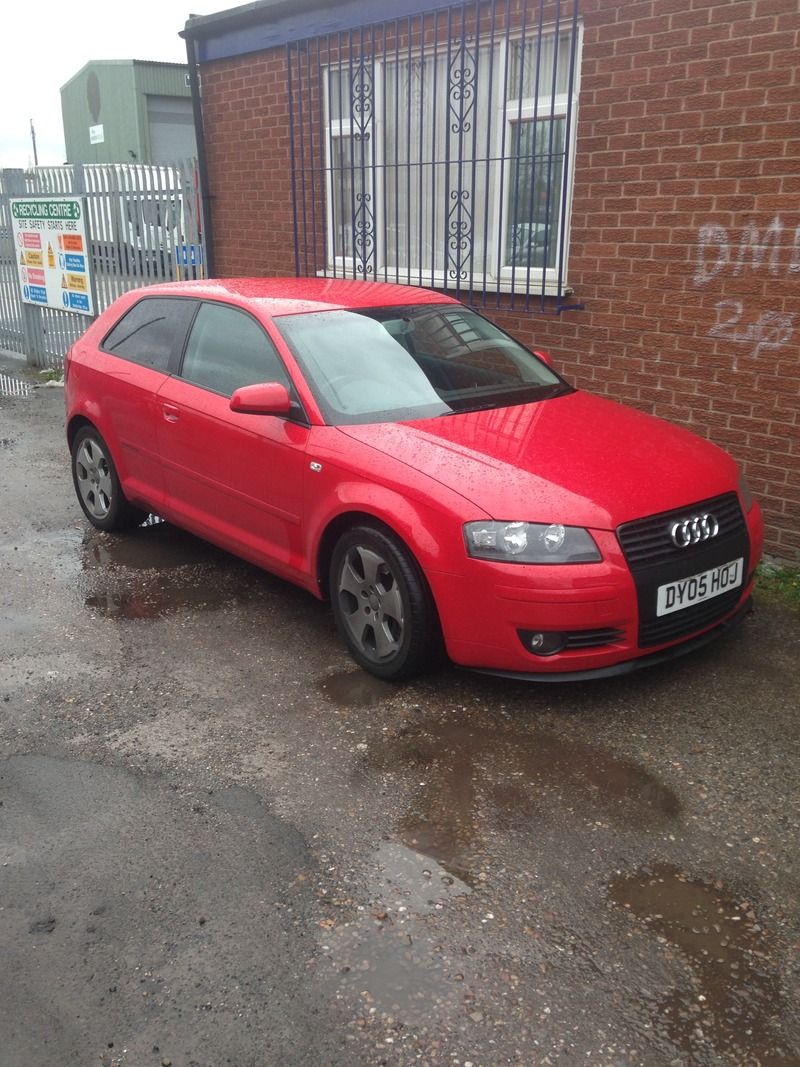 I have since fitted a set of genuine 18" Audi/BBS CH, and MY11 rears, bigger changes to come very soon hopefully!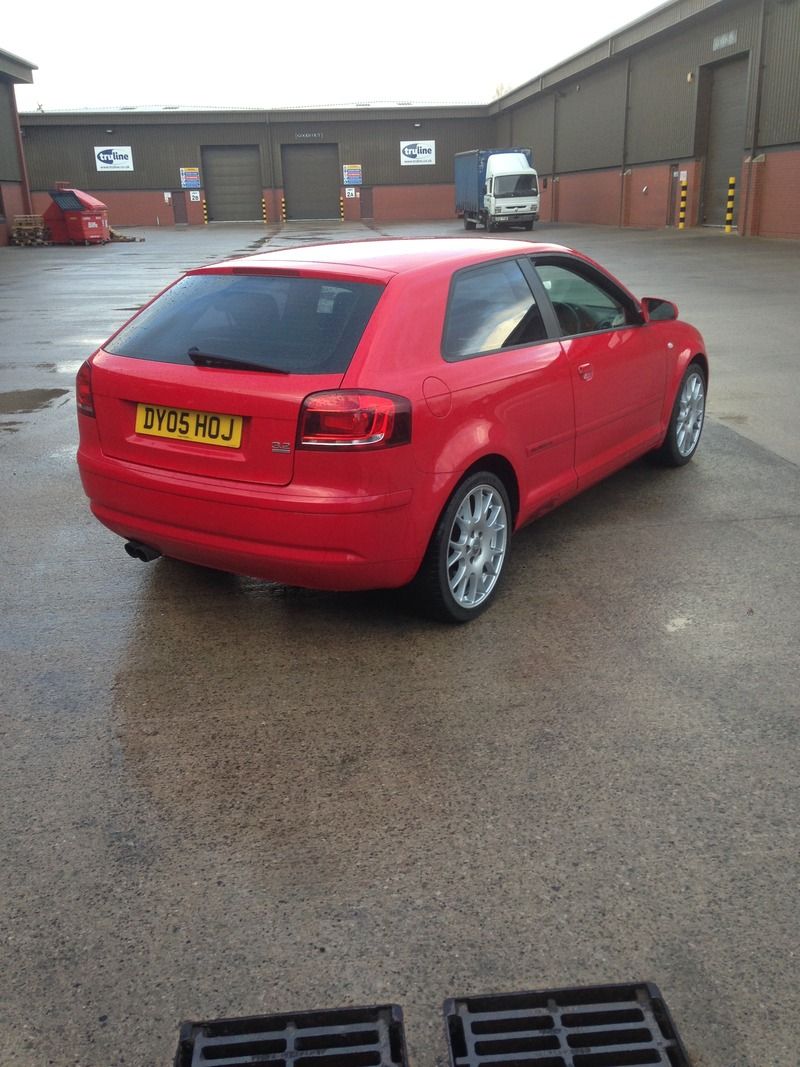 My plans with this car are to get it exactly how i want for less than £6k (including car price) as this is the amount i got for my GTI, that way the extra money i saved for the S3 will now be used as a mortgage deposit.
I have big plans in mind but a relatively small budget, although i intend to sell all the standard parts i remove to fund more parts
Thanks for looking and i will update this thread every time i get something new