Site Sponsor
Site Sponsor
VCDS Map User
Joined

Jun 22, 2011
Messages

2,175
Reaction score

945
Hi.
As some may be aware trying to find a canbus bulb that will work in the B7 A4 and A3 09 - 2012 cars is a problem, a lot of places say that they are error free but don't actually test them selves on a car to see the off the shelf bulbs will bring up an error.
I have designed a bulb that will house a mini halogen to keep the warning system at bay hidden.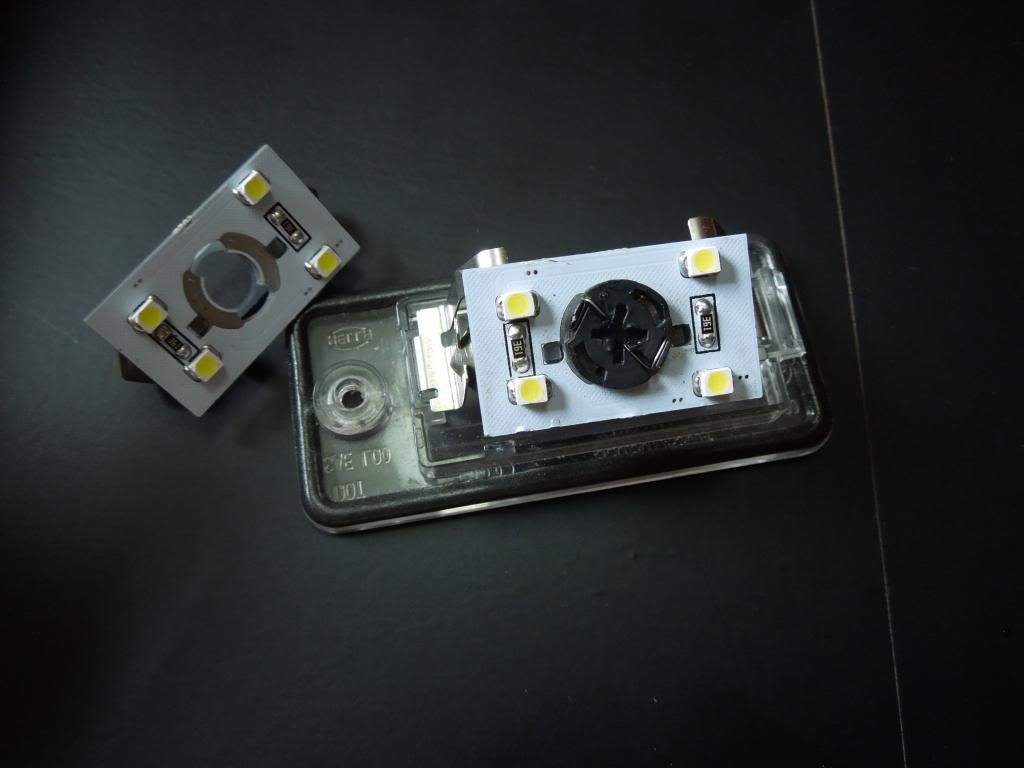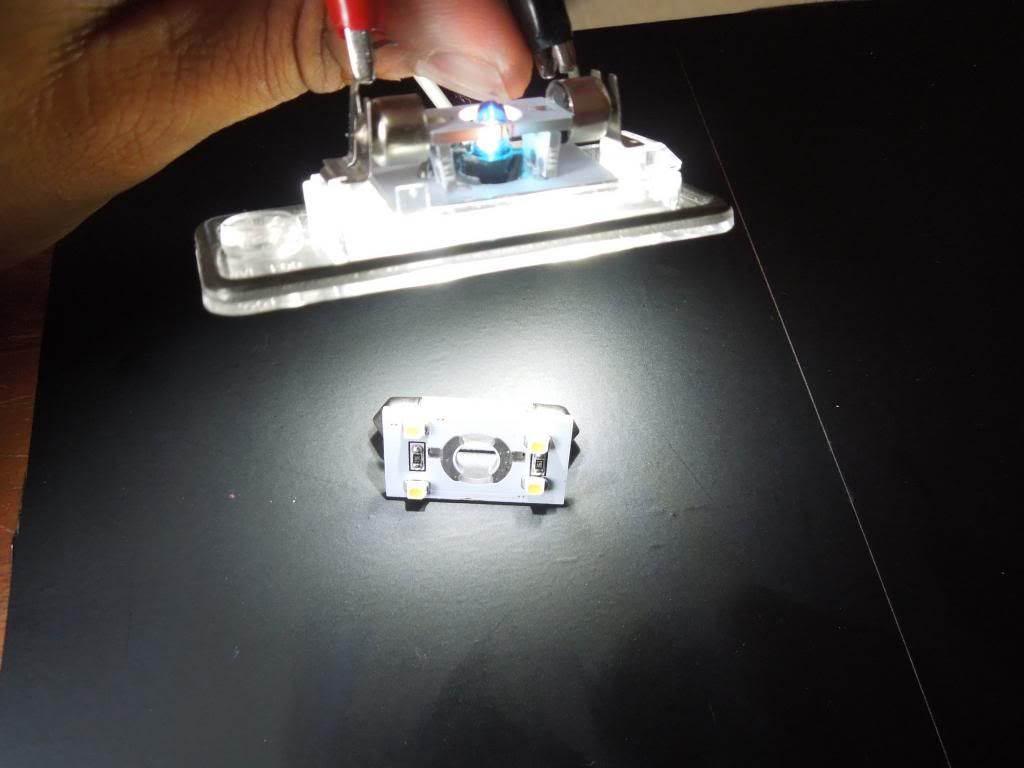 in the pack you get:
1 pair of LED bulbs (these where designed for the OEM halogen housing like in the picture)
1 pair of Halogen bulbs (The LED was designed to have this bulb)
1 pair of Screws (These are torx heads so are harder to round off)
They are £15 and £2 posted to the UK.
Any questions then please ask.
Some info on the Development can be found here -
http://www.audi-sport.net/vb/a3-s3-...621-my2010-car-required-led-bulb-testing.html
Trups
EM Tuning