Joined

Mar 3, 2011
Messages

503
Reaction score

93
Evening all, thought I'd share this with you. This is possibly the simplest and cheapest way to install an induction kit on your S3 using an off the shelf part that costs less than £20 and is available at any decent motor factors. I'll let the pics explain.
Remove the standard airbox and maf.
Take one of these (standard 1999 Honda S2000 air filter £18 inc vat from GSF)
Perfect size to slip over the oem maf. Its a very very tight fit but it does go and is a very good seal around the maf body.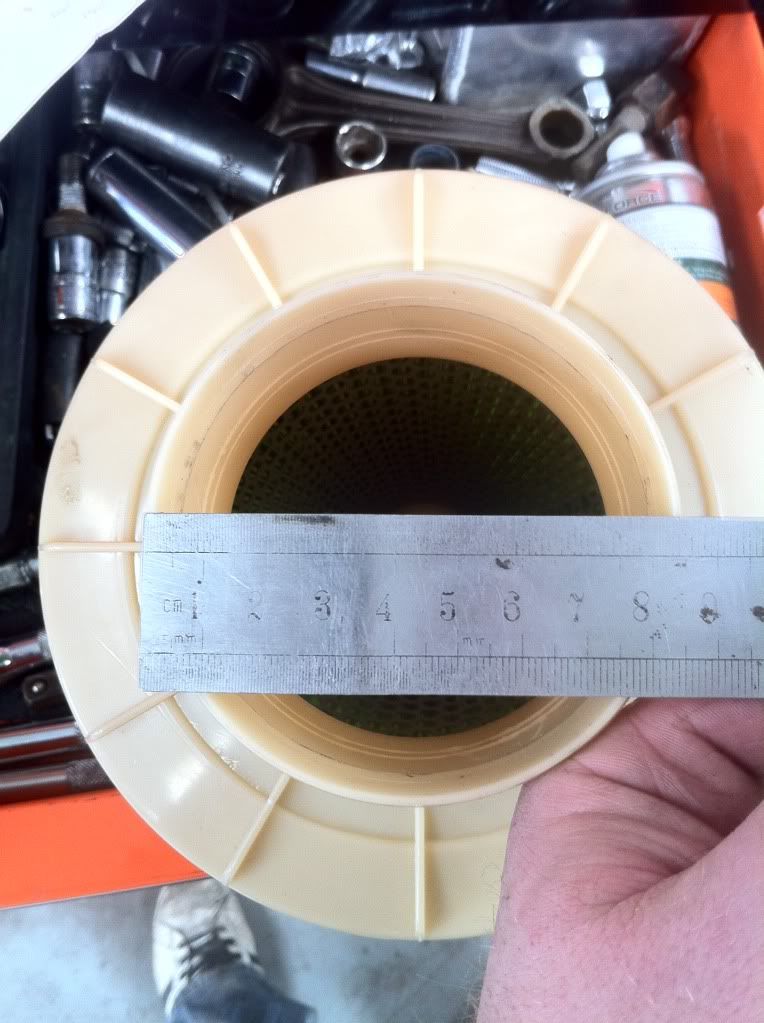 You need to bend the tab that locates the standard airbox slighty clockwise to suit the tab on the honda filter. Also installed a cold air feed to the filter while there was nothing in the way.
Locate the filter through the tab and secure the maf back on to the tip. I secured the tip of the airfilter to the tab with a cable tie. Its secure and does not move due to the perfect length of the filter.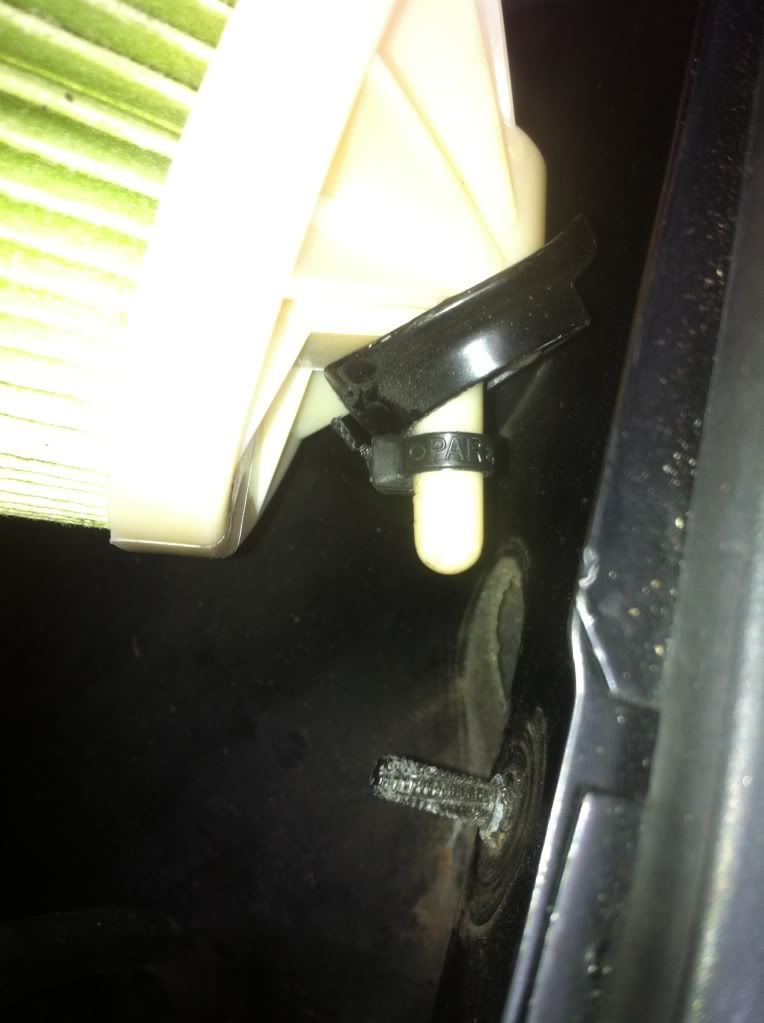 Done.
All it cost me was £18 at gsf! also being a filter fitted to a factory car its a non oiled paper element with the same filtering quality as an oem filter. Interestingly, depending on what brand you get supplied the colour of filter element and filter plastic varies, the nicest being a black plastic body with a red element that matches the S3's engine cover.
Hope this helps somebody.