1.8T & 2.0TFSi Specialists
Site Sponsor
Hello all, and welcome to our build thread for our S3 endurance race car. In 2005 we built our
Mk1 TT race car
to demonstrate our products and services for the various 1.8T models. In more recent years the 2.0TFSi platform cars have been a very popular car to tune and upgrade so we felt now was the right time for us to move with the times and show what we can do with the new S3.
We already have a 2.0TFSi Seat Leon racing in Guatemala which has been a great success and we have gained valuable information. So why endurance racing? We believe it's the ultimate arena to demonstrate durability and reliability. Both areas that really give a tuning customer confidence in the products and services.
The donor car is a mint late 2007 Audi S3 265 bhp and completely standard. A few nice extras which should all go into the pot to sell on and go towards the budget. In fairness the S3 is pretty tame in standard form. It's a 'nice' car but a bit heavy and safe with its Quattro system and airbags etc. A good diet will be the first port of call and then installing a full weld in cage. Watch this space for further progress and enjoy the ride with us...
Donor car. Before she gets stripped.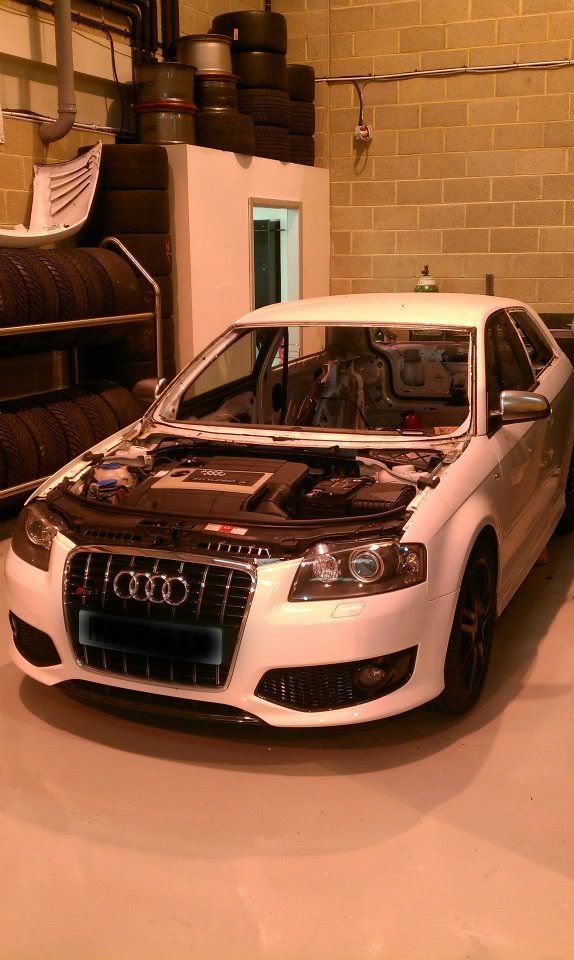 Interior removed. (The original seats and door cards are now in an A3 1.9 diesel)
Slowly looking less and less like a car!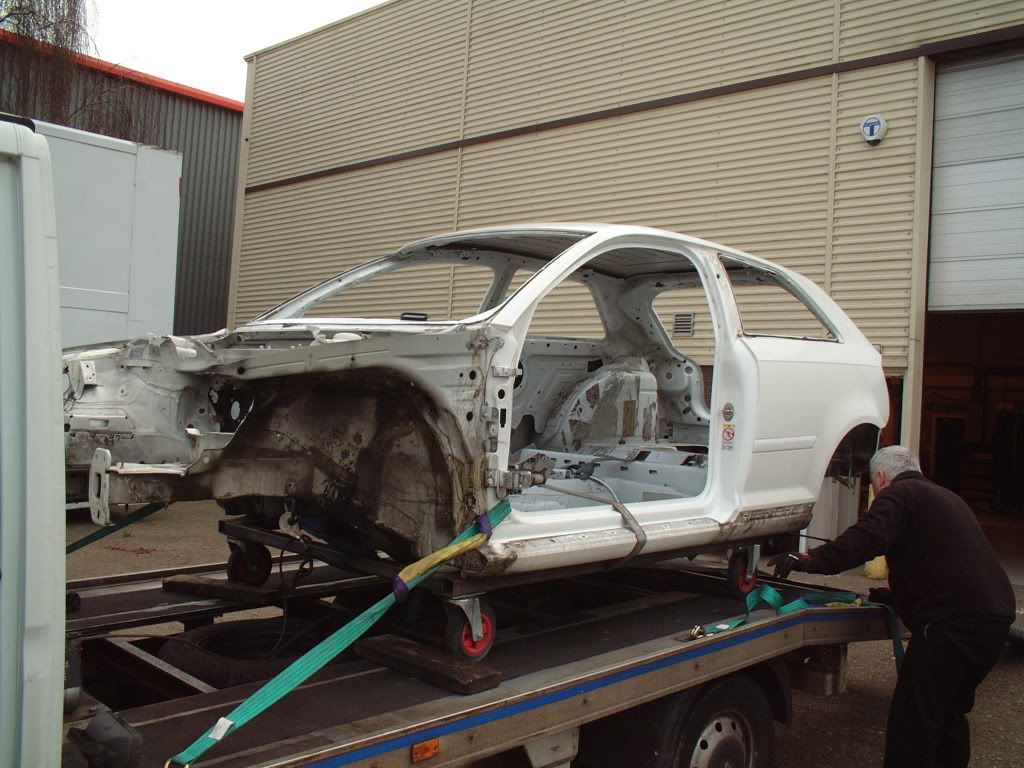 Strapped to the truck as it's sent off to have it's FIA approved roll cage designed and fitted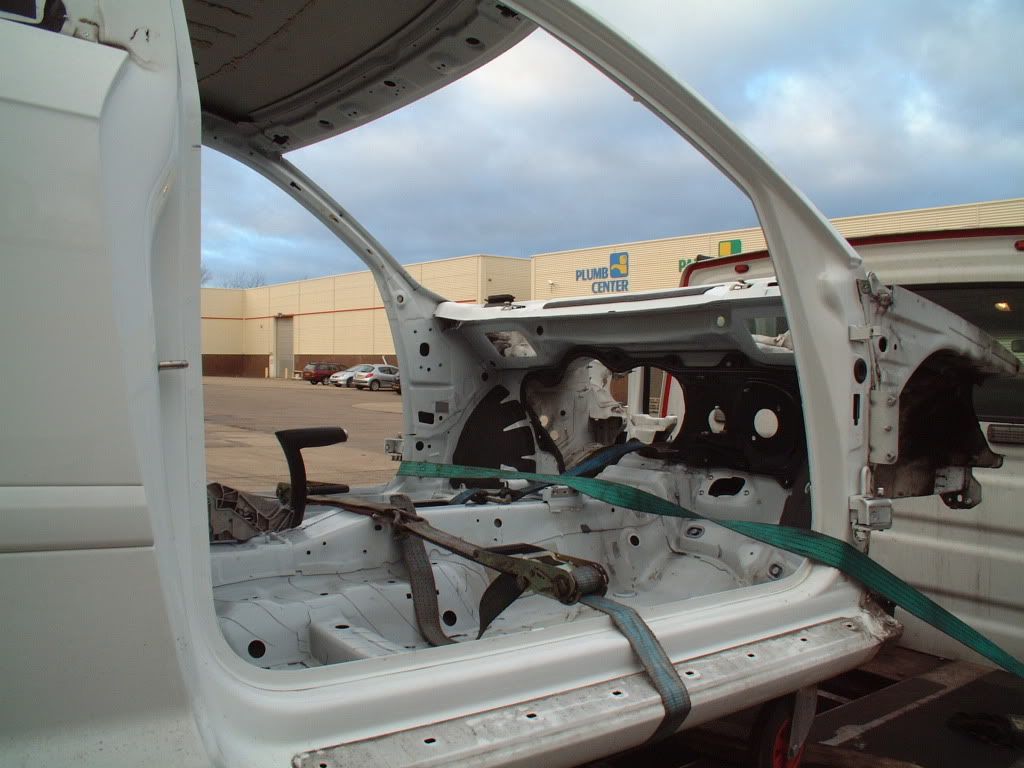 No going back now!
Last edited by a moderator: