I'm on the other side of the pond but thought I'd share anyway...
Who doesn't love red valve covers?
I don't often venture into the aesthetic mods, mostly because I can afford to have performance or aesthetics but not both. This is one of my latest endeavors (inspired by Asher, aka Mr. Carbon) They look simple but was anything but and they're somewhat labor intensive to build.
Given where these were going to run, they're overbuilt to the nth degree so there would be no issues long-term. The prime-time version now features a one-piece heat shield sheath which not only rejects heat up to 1200 degrees but is also abrasion resistant. Everything else is automotive, high temp grade up to 300 degrees Fahrenheit, just like the OEM components.
If you don't know what hoses I'm referring to, take a look at the following pic;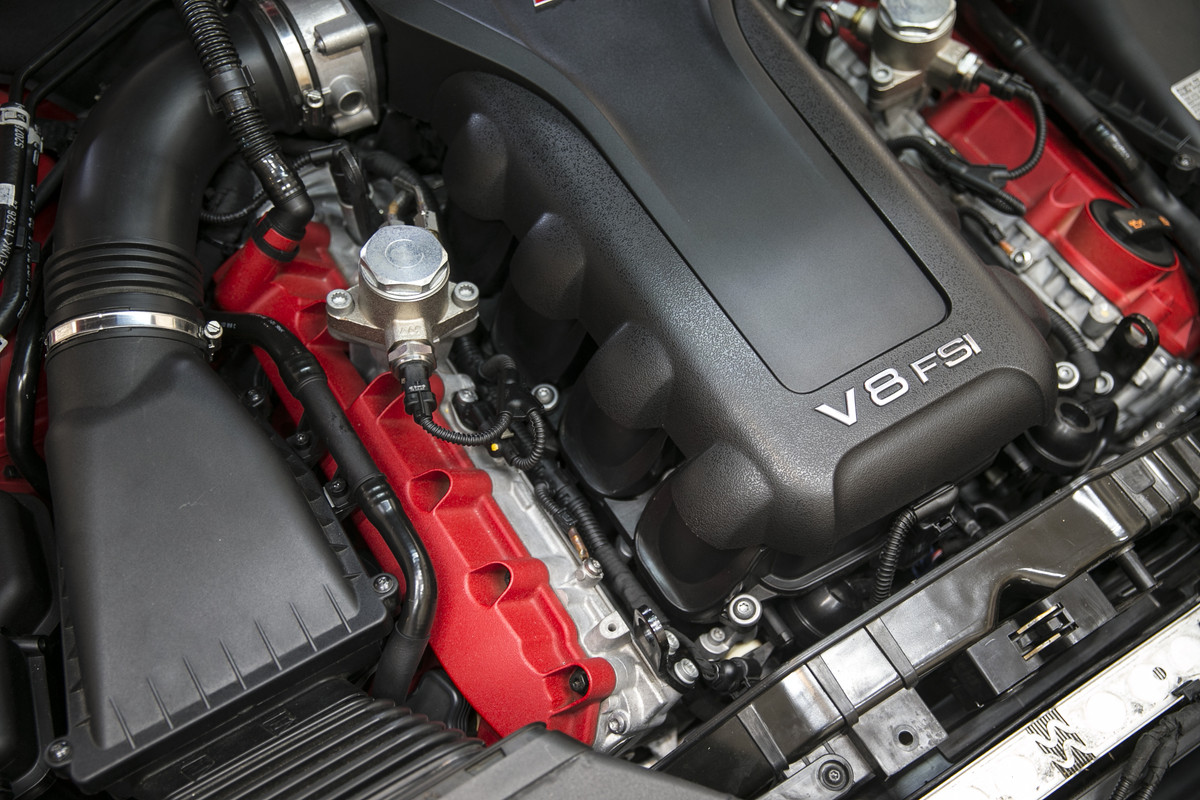 Those black hoses are heinous and once seen, cannot be unseen. Thanks for that Ben! I kid, I kid.
Built like tanks.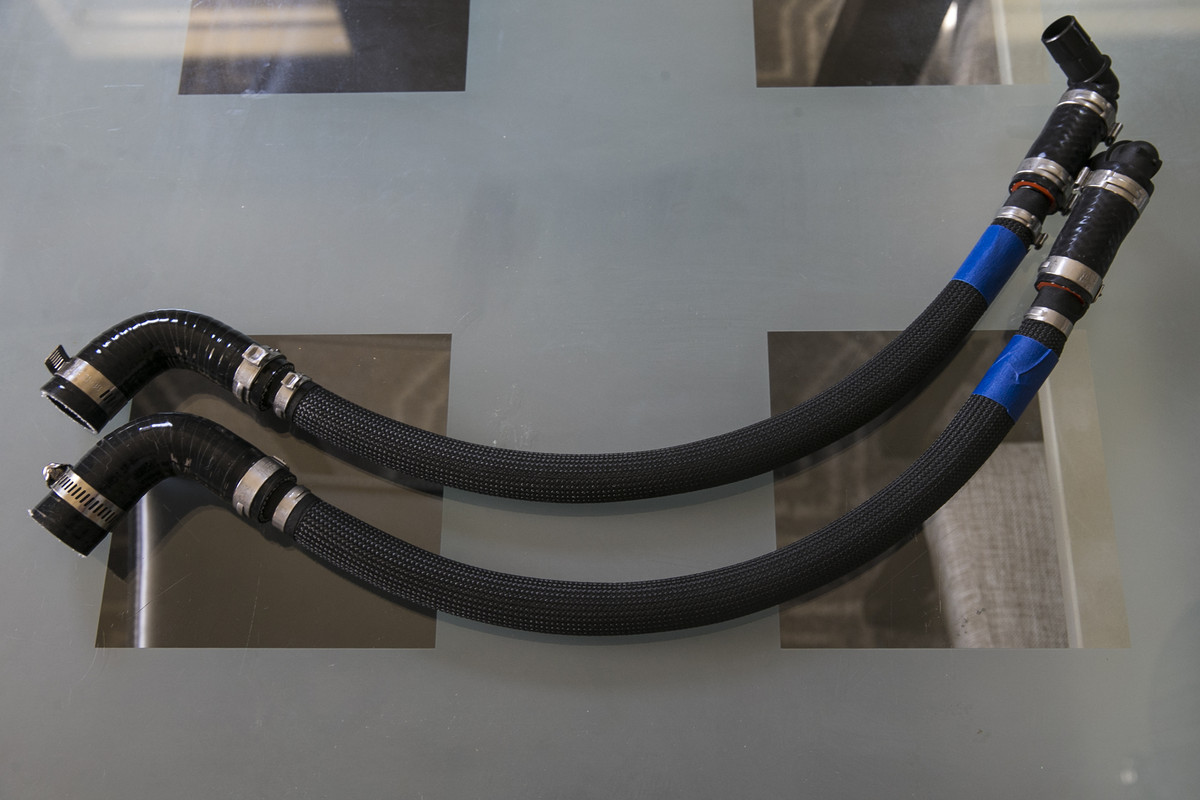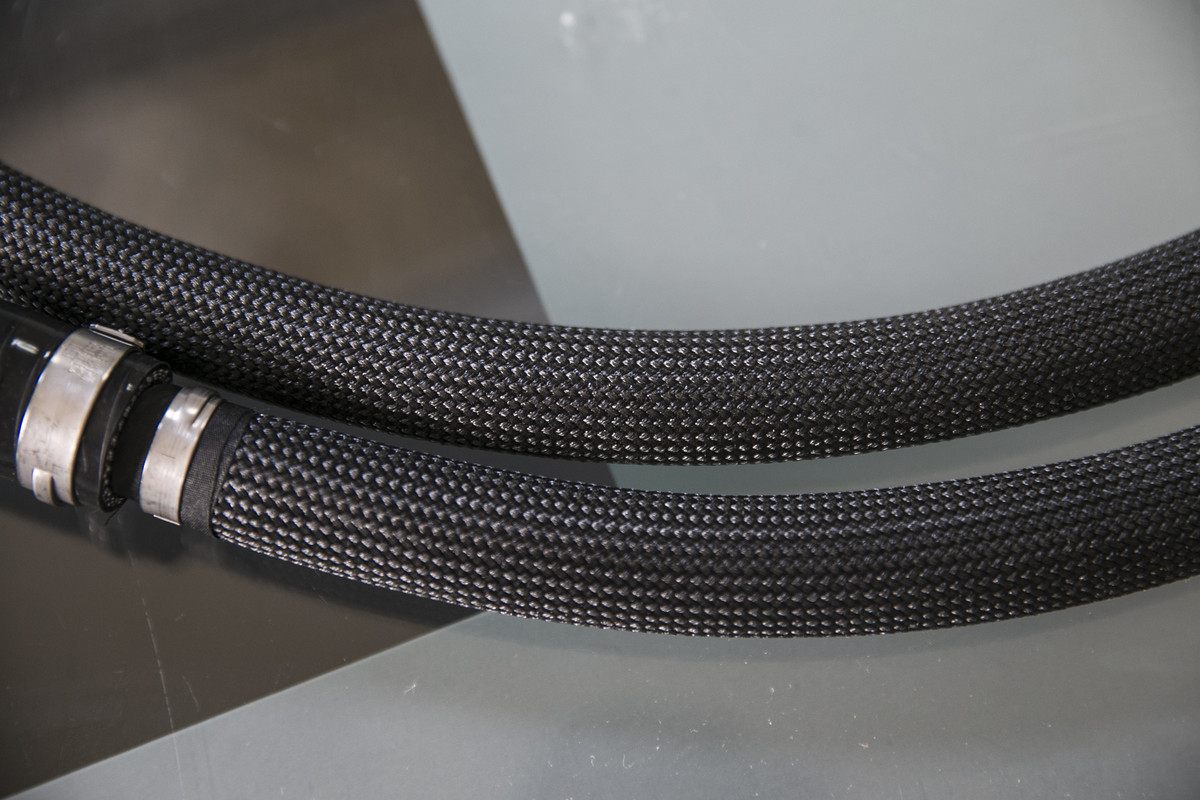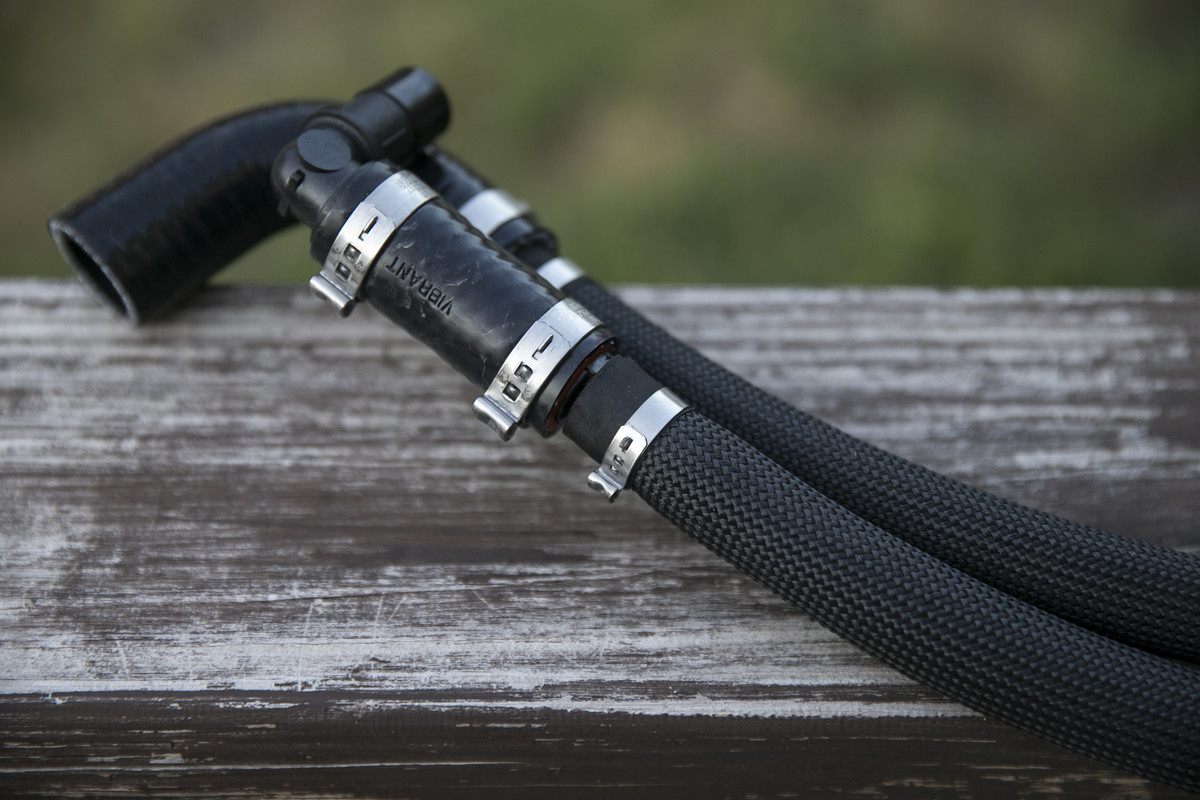 Very happy with the way they turned out. It's such a small mod but it makes a very noticeable difference when looking at the engine bay. Makes it easier to clean the valve covers too! They work with the OEM airboxes as well as my Eventuri setup.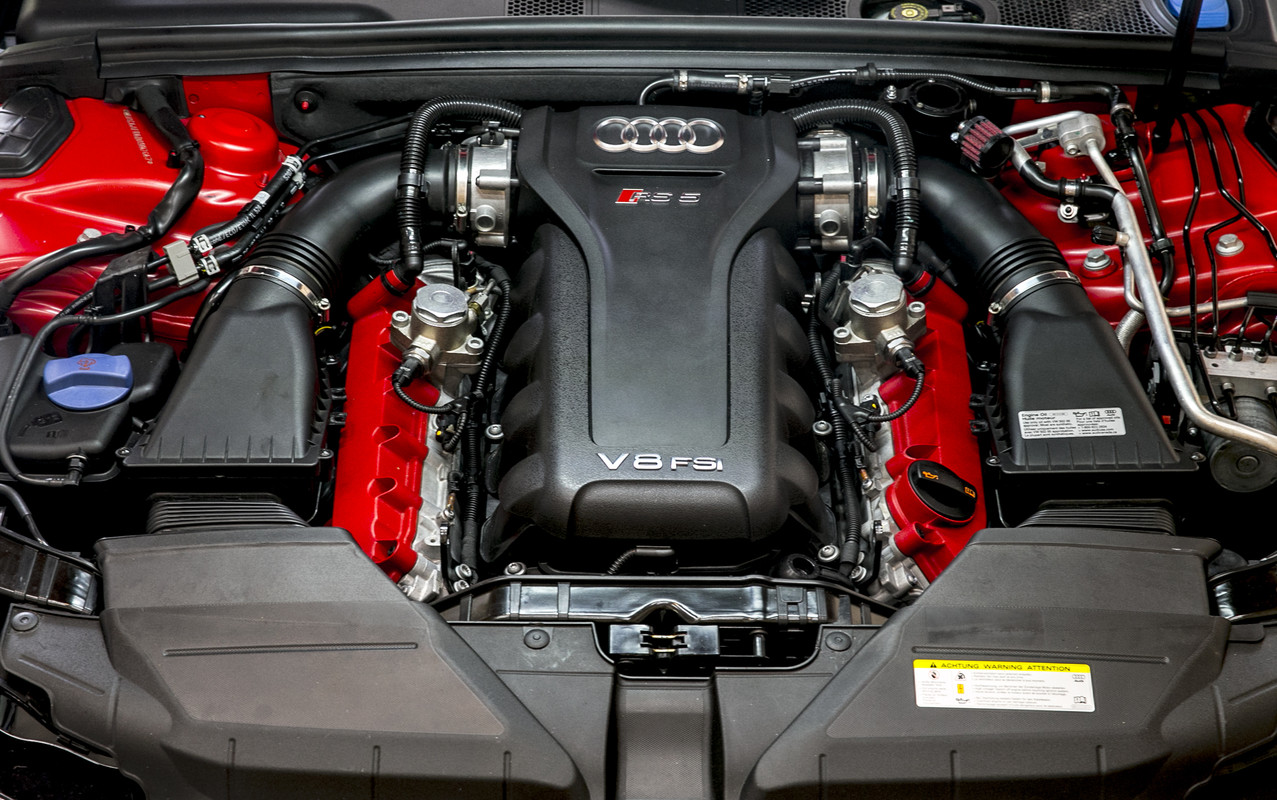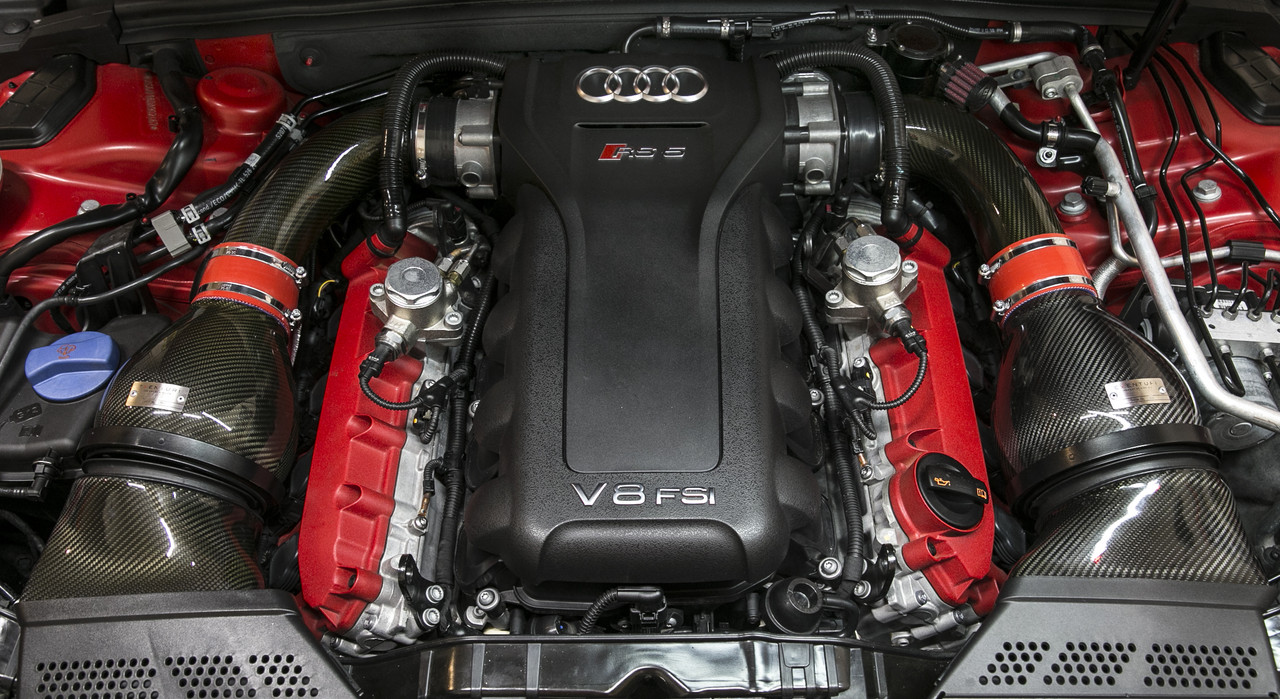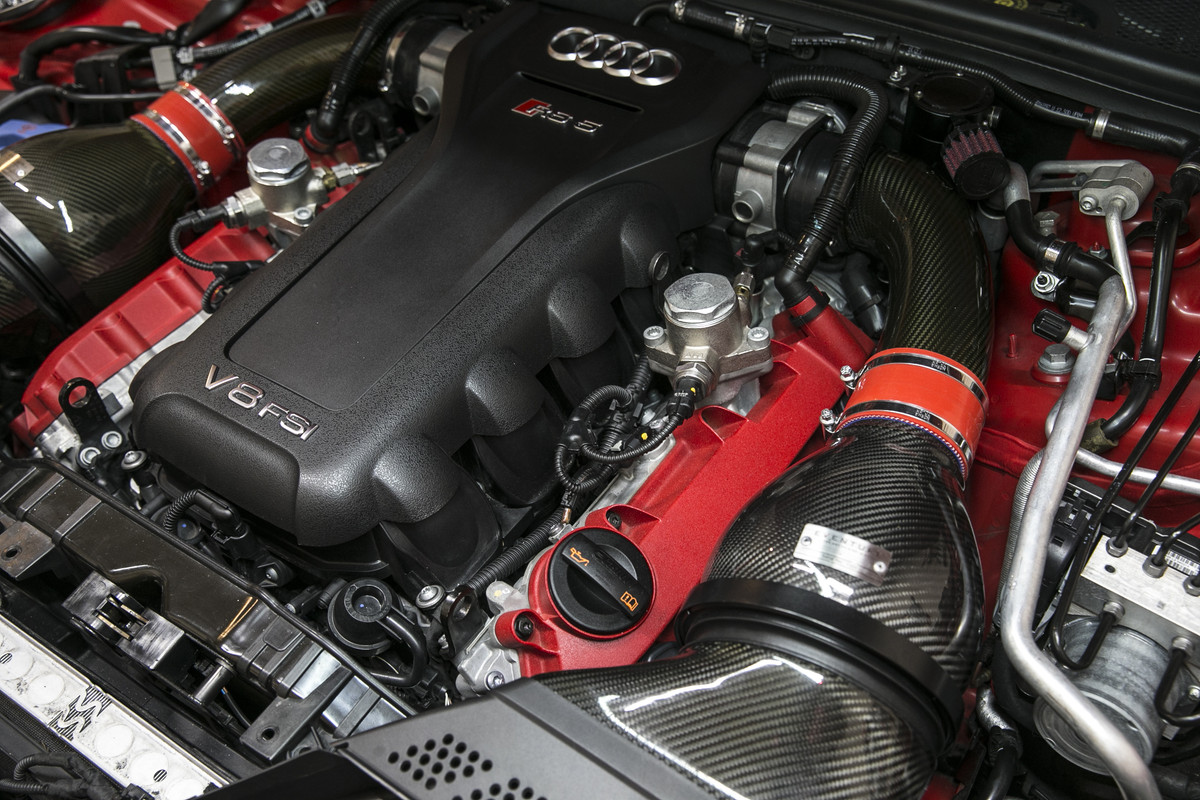 Once the airbox is removed, they take about 10 minutes per side to install. Really easy. I did a little installation video.