Moderator
Staff member
Moderator
Joined

Mar 28, 2008
Messages

14,077
Reaction score

596
I have written this to try and help people with all their Gmbh/Votex confusion.... It's compiled from my knowledge, but as always I'm happy to be corrected if I have got anything wrong. The pictures are taken from the picture thread, in no particular order, just as I saw a nice shot of the bumper I was looking for.
Part numbers are shown in the relevant post in the seperate sticky:
http://www.audi-sport.net/vb/a4-a4-cabriolet-s4-forum-b6-chassis/118739-b6-part-numbers-thread.html
There are three bumper options fitted to the B6 A4's.
Standard Front.
The standard front was fitted to Sport/SE models until mid-late 2003, I am not aware that this was ever colour coded from the factory.
A standard unpainted front: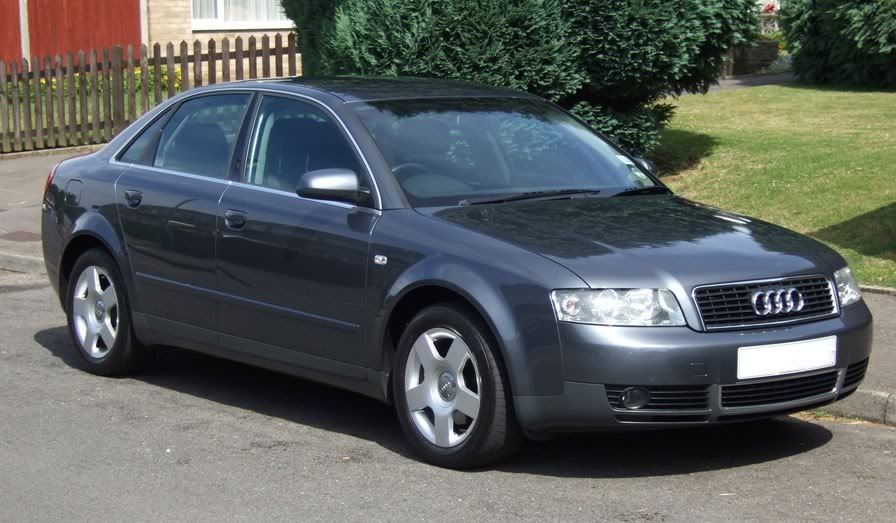 A standard unpainted rear Valance:

A standard colour coded front:

GMBH/S-Line Front.
Then from this point onwards, Sport models came with a colour coded Gmbh front and rear, (so named because it was designed by Audi's styling house Quattro Gmbh). The SE's retained the standard front but it became colour coded front and rear. Gmbh cars also came with door blades (smaller than the S4 ones). Late model B6's were badged as S-Lines and were ONLY available with the 1.8T engine in fwd and quattro guise, and the Gmbh front often gets the 'S-Line' front nickname. It's also known as the UltraSport or USP kit in America.
This is a very popular retro fit. It is possible to trim the standard upper to accept the Gmbh lower:
B6 A4: Ultrasport Lower Front Bumper with Stock Upper
USP Front Lip Conversion: Fabrication & Fitment (Lots of pics)
A Gmbh front: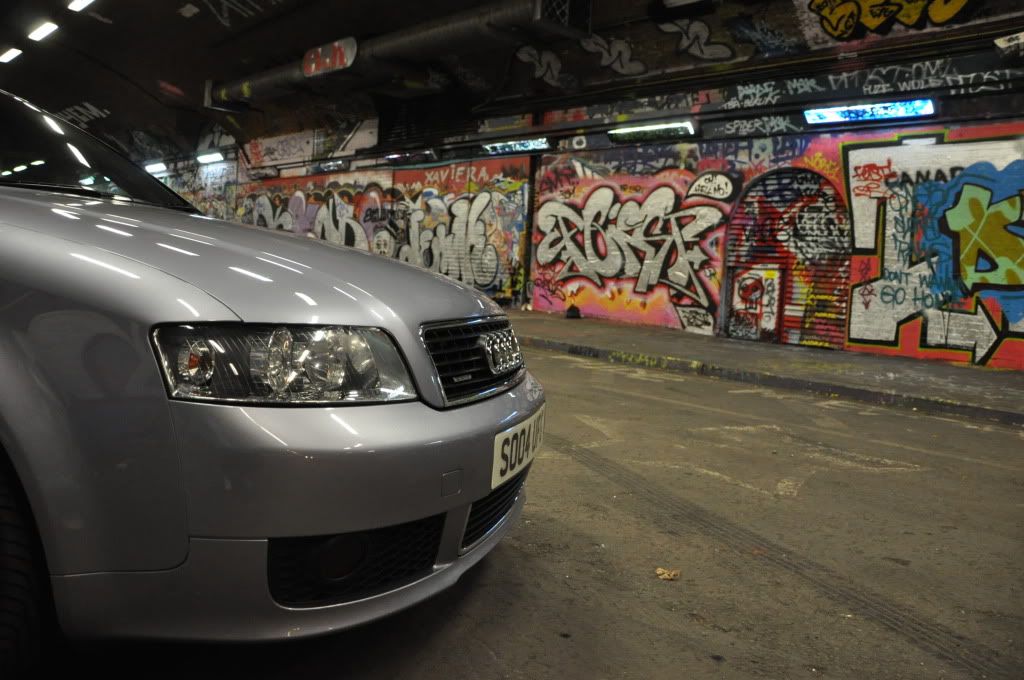 The rears vary depending on whether it's a diesel with no exhaust cut outs, a 2.0 with one on the nearside, or a 1.8T or 3.0 with twin cutouts.
A Gmbh rear valance: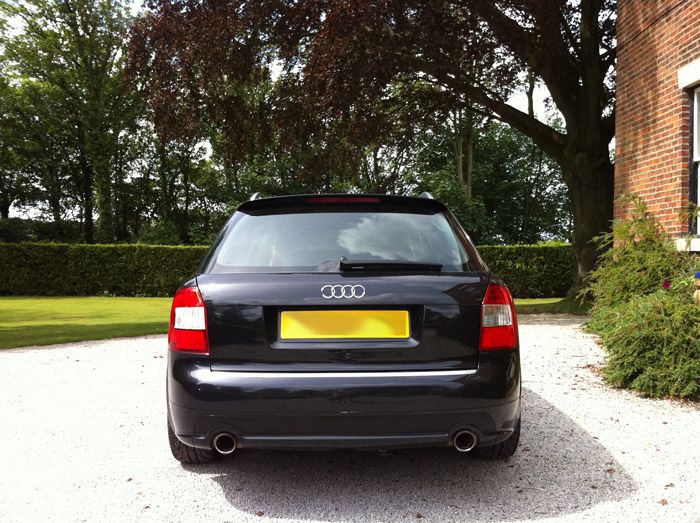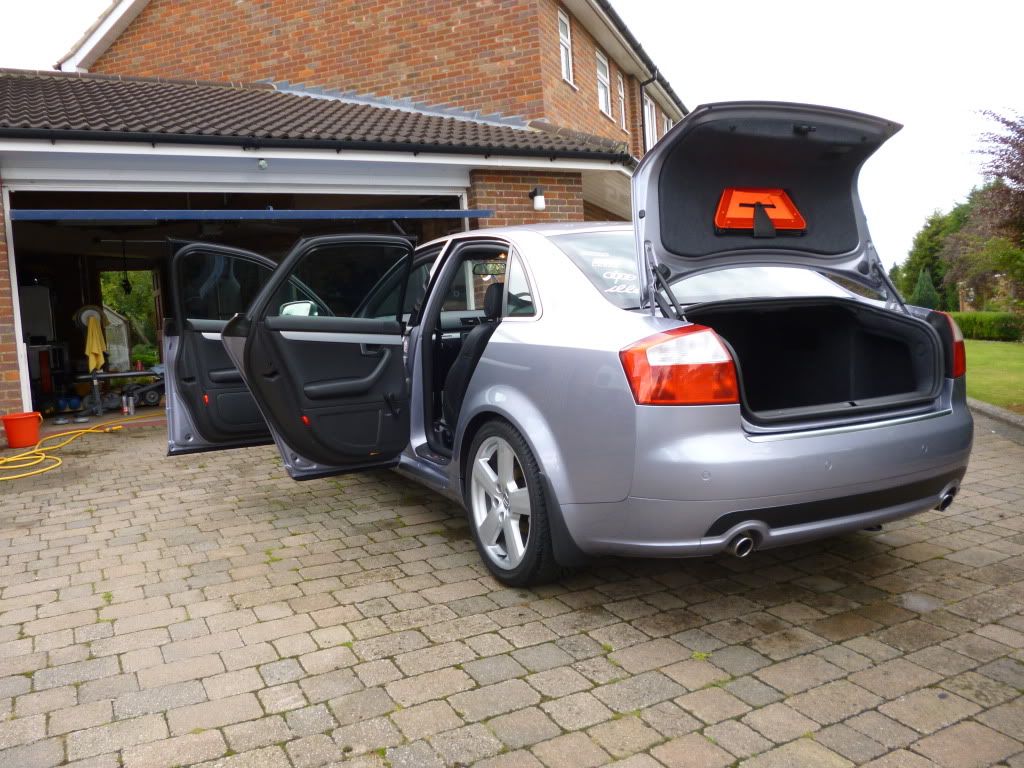 This is an unpainted USP kit:
And here's Colins S-Line, just cos: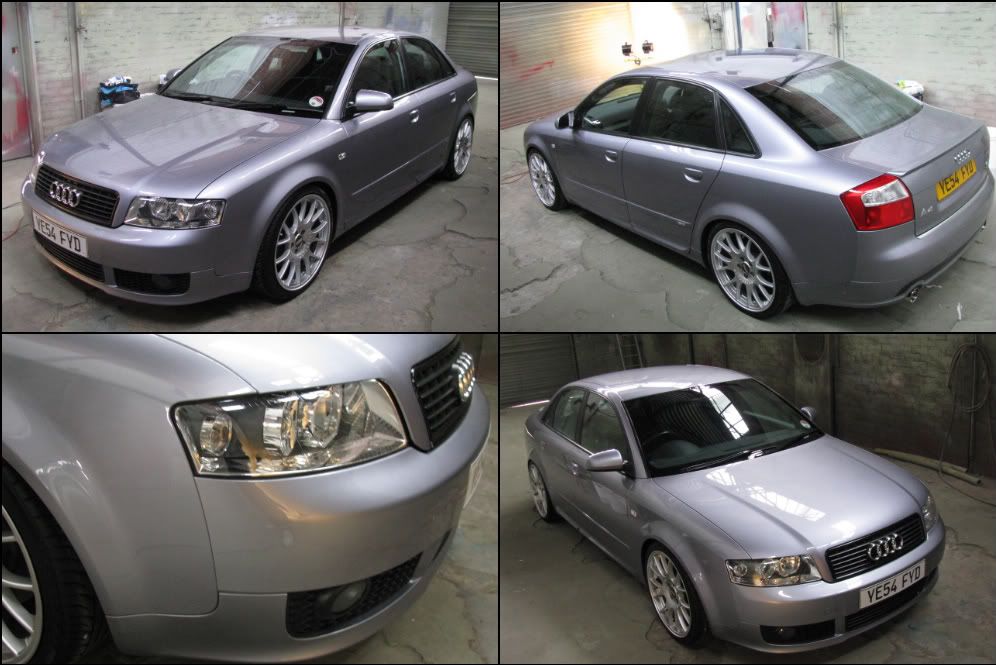 VOTEX.
Then there is the Votex bodykit, this was (I think) available as a dealer fit option.
Votex front:
Votex rear
, again this differs between diesel and petrol versions: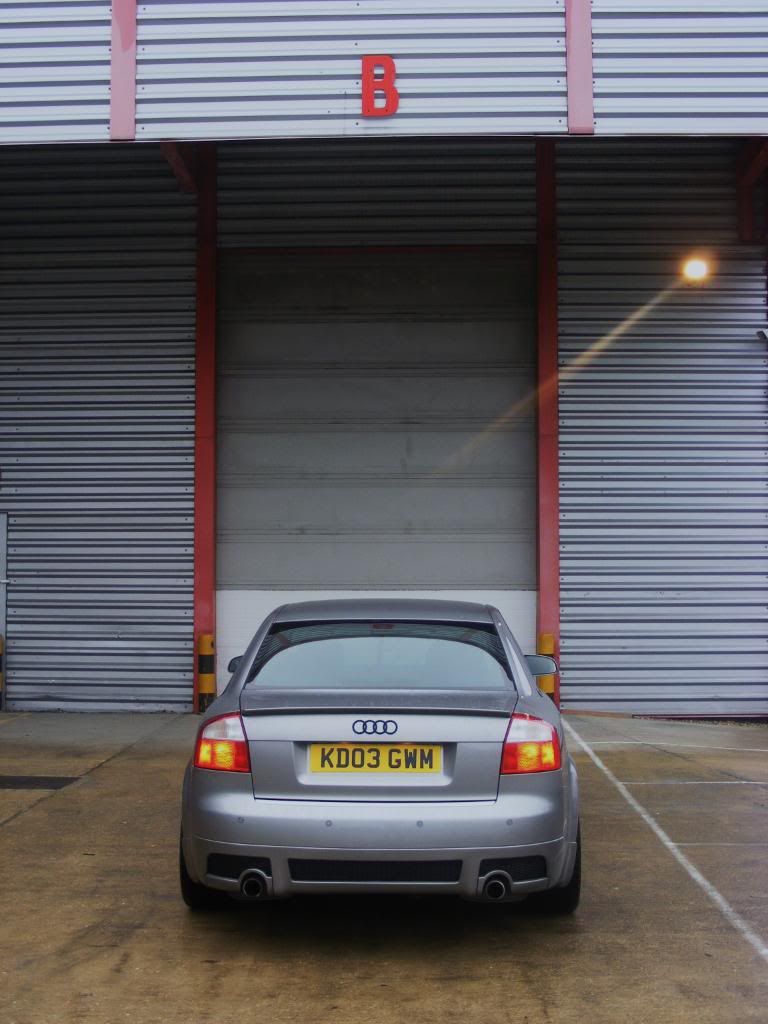 See
THIS
thread for the stunning way in which the Votex bumper can be integrated:
Cupra splitters
are a popular fit to all styles of front bumper (part number in seperate sticky):
Standard front:
Gmbh front: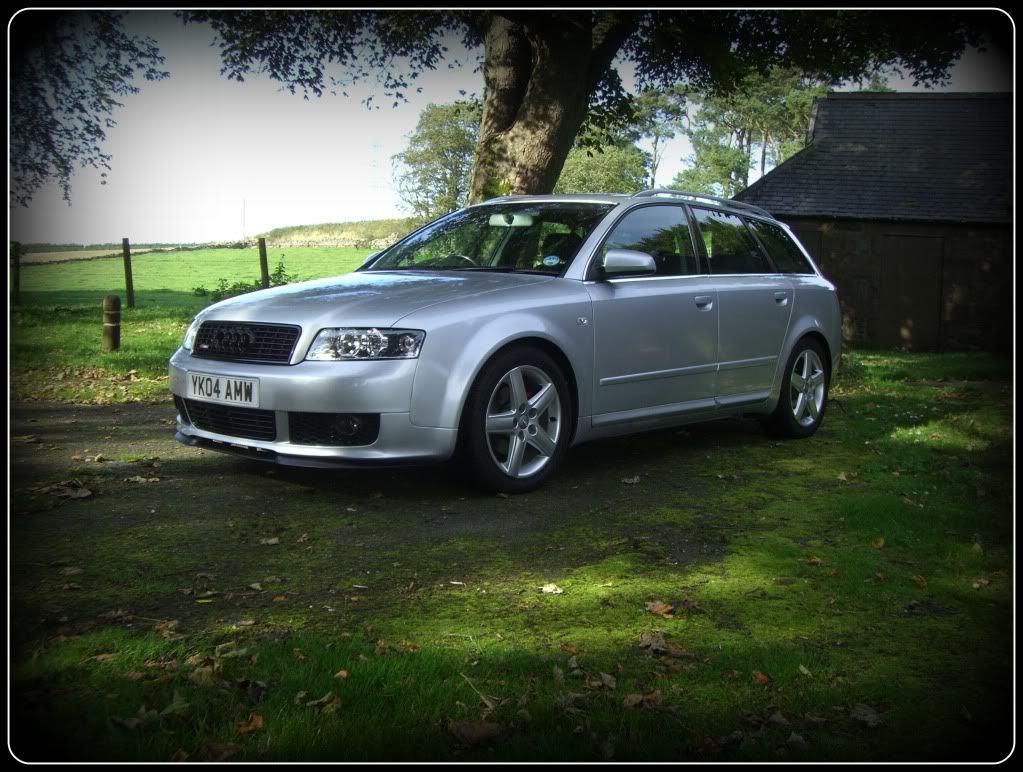 S4 front:
Then of course the
S4
comes with it's own unique bodykit:
S4 front: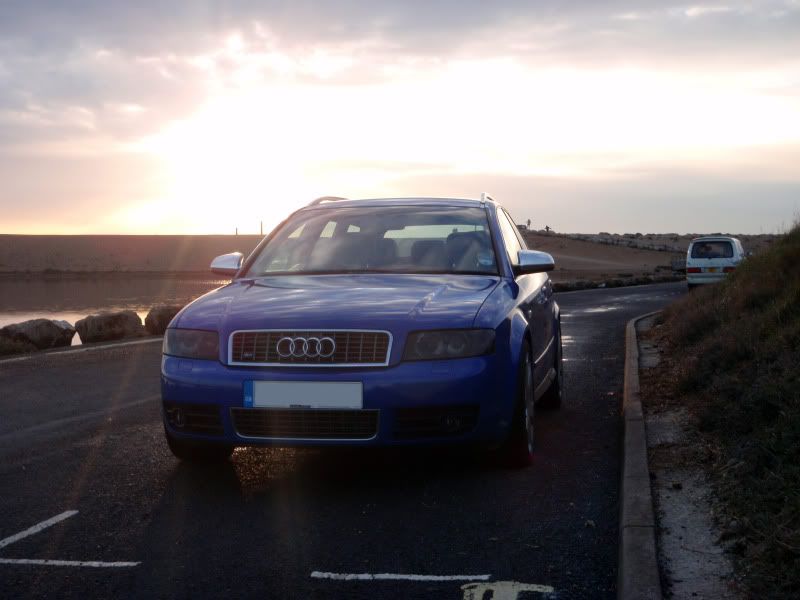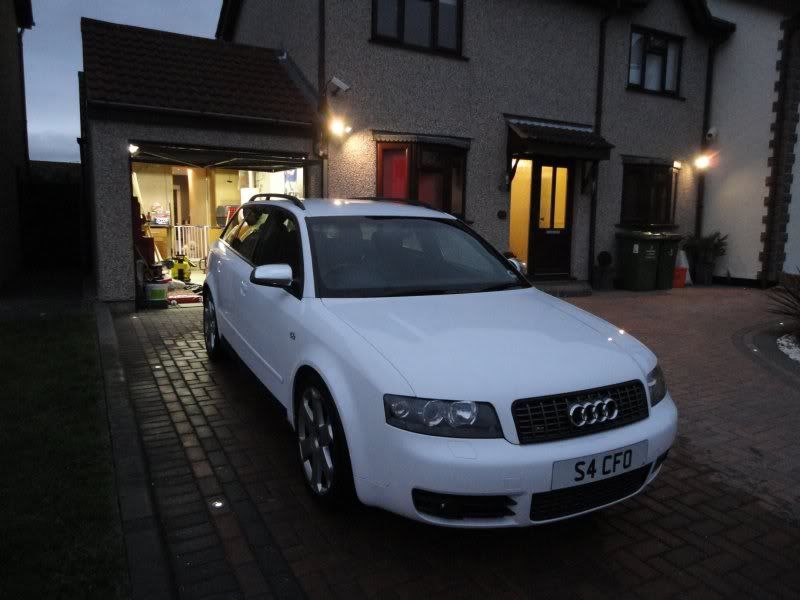 S4 rear: