I want your faulty electronics
Supporter
I fitted my auto dimming mirror today.
Not much to it. Unbolt the old one, bolt the new one in and give it power.
I used the illumination power cause I don't want it running all time and it saved me from running another cable.
I used the earth for the lighting unit in the roof.
I also ran the cables for the side dimming mirrors just in case I buy a set at some point.
Pics.
Before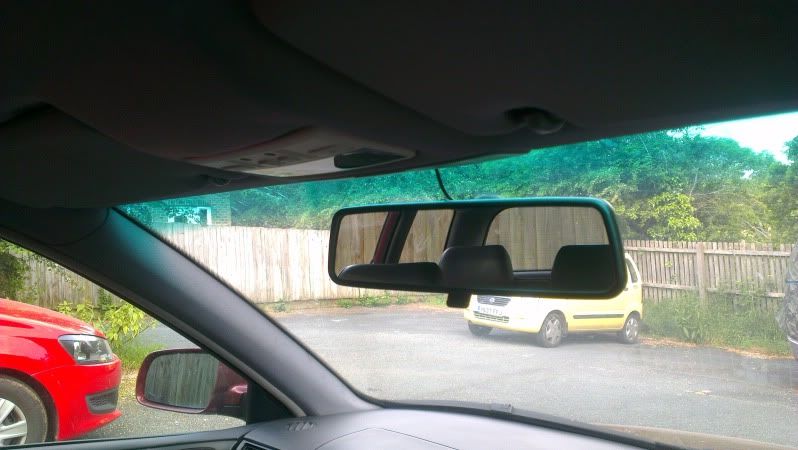 No mirror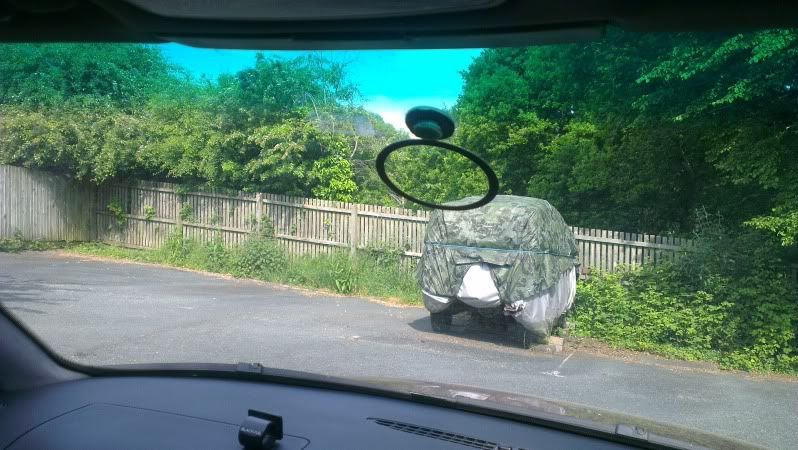 Wiring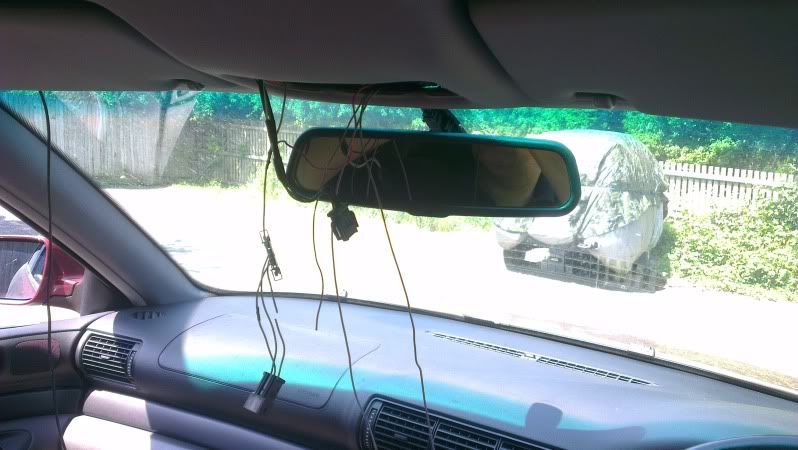 Done