Mk3 2.0 8v Gti with full leather Recaros plenty money spent of this one........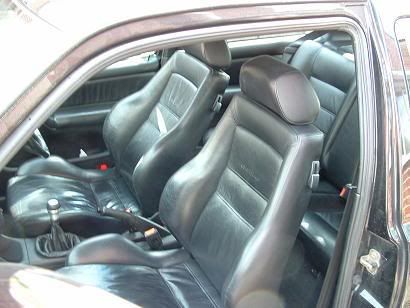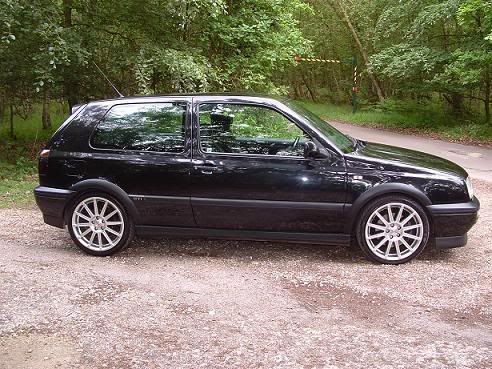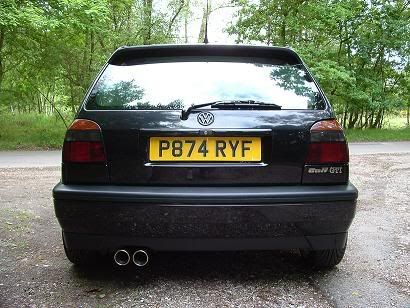 Mk4 GTI 1.8T again loads spent, running 209bhp on the rollers.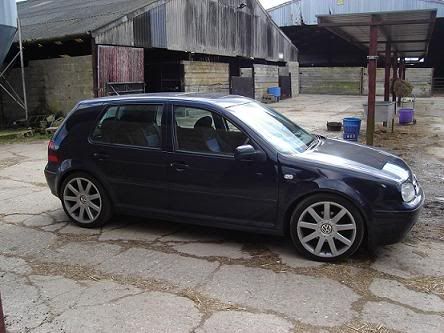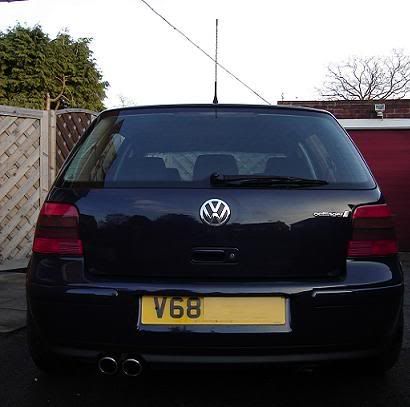 BMW 328 CI Coupe with Early Spec M-Tech Kit.
Got so bored of this car...yawn kept it only for 10-months!
Sold the plate on it also in a seperate sale.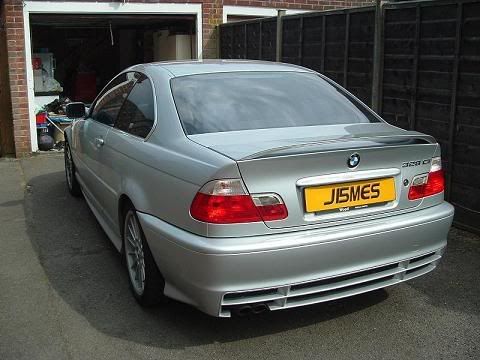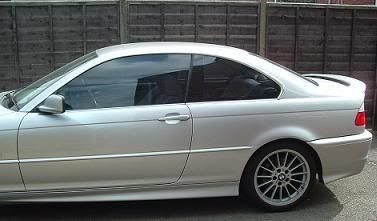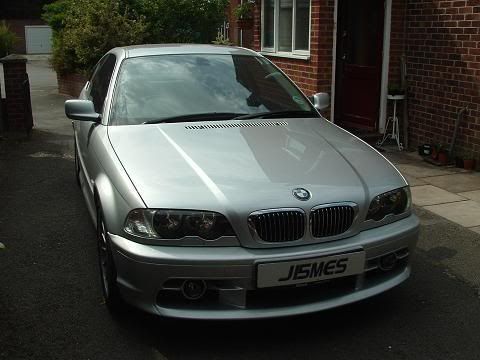 Now happy with my B6 2003 Audi A4 Cabriolet
Always been a fan of the VAG cars, not a BMW fan anymore!
cheers
James