Hi guys
Just fitted the facelift led rear tail lights to my 2005 audi a3 sportback
All fitted and coded up well via vcds
Indicators, reverse lights, brake light, fog lamps ect all working fine
My only problem is that the inner led on the lamps on the tailgate are not working: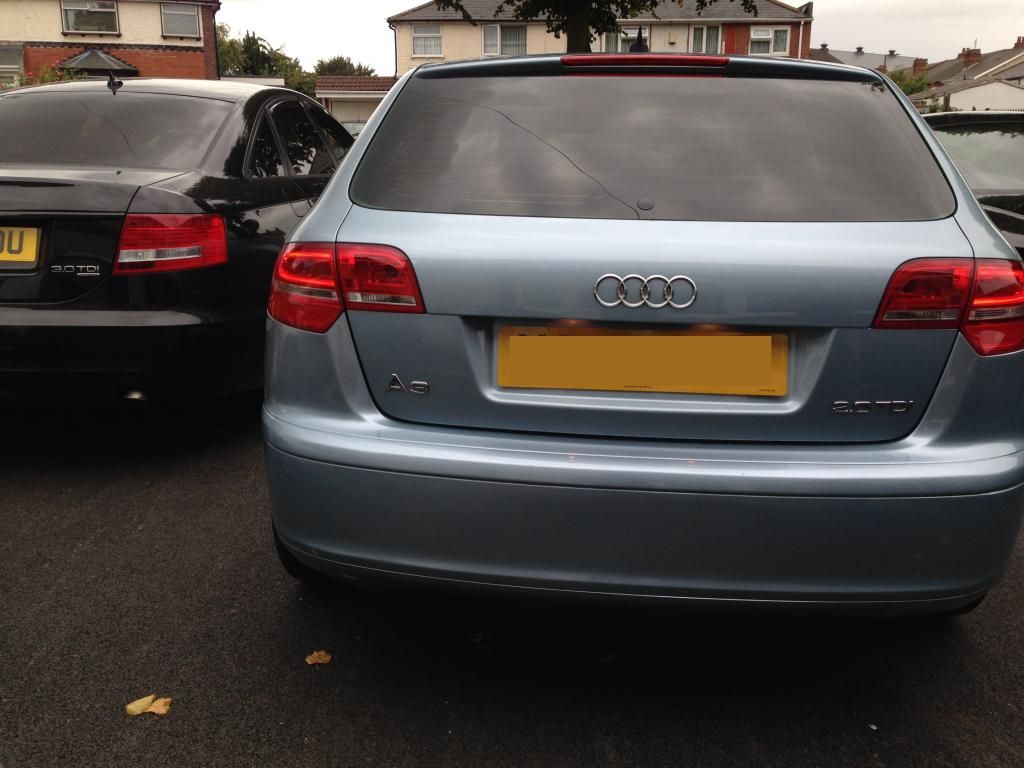 Any idea what this could be?
I have read on the forum somewhere that it could be due to the adapter being wrong but then surely the reverse bulbs and fog lights wouldnt work?
I also have read that the foglamp needs to be enabled as the sidelight with a lower % through vcds?
Can anyone confirm?
As always, all replies and greatly appreciated!