Hi guys looking for a bit of help.
I bought a 1.8T A3 last night, on the test drive a few days ago it was fine but after picking the car up / on the way back i noticed it wasn't wanting to go over 3K revs, also got a bit juddery going into 3rd at 3k.. so thought this is strange..Limp mode maybe?
Upon further investigation I found that the the boost had been turned up (over flow valve?) was unscrewed all the way out (see pics) and from what I can gather was a fail safe as it was running something like 20psi? maybe?? so fail safe maybe?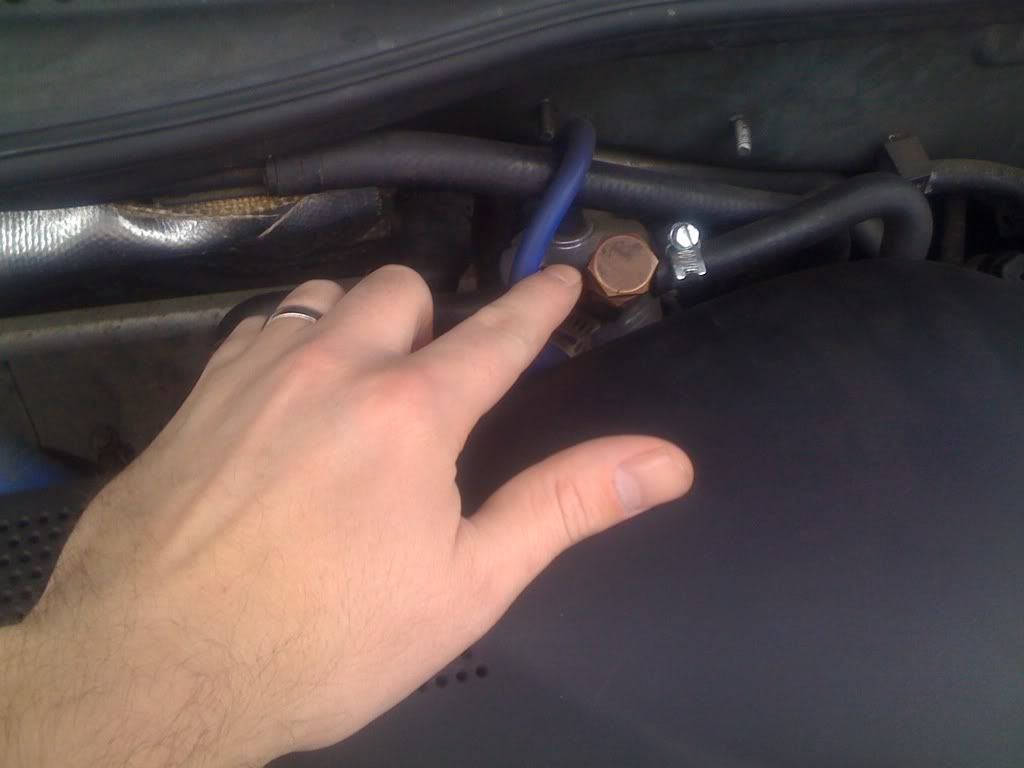 What ive done is Screwed it back in most of the way but left room for overflow (does any one have a guide on how many turns is safe, for better boost on these valves?) but heres where my problems start:
Since doing this it drove fine for about 10 miles, I got on to an open spot of road and gave it some boost (as ive only had the car a few hours wanted to give it a run) then from nowhere it began making a sound like the exhaust was blowing / like I had no back box, its was very loud exhaust noise. So I pulled over and it was like the exhaust had blown... now its get wierd, I turned the car off, jumped out had a smoke whilst I had the bonnet up left it for about 5-10 mins jumped back in thinking daymmnnn Exhaust blown and the noise suddenly disappeared? Faulty cat maybe, but whats strange is there was no faults on the dash lights. Has any one had same issues?
Another issue Ive found is when spooling up in 2nd it gets to about 4k-4.5k and has the slightest of hesitations 0.1/0.2 of a second when running through the boost range, is this normal?
All help greatly appreciated guys, as im an Audi noob, just made the jump from JDM to Vag having owned many Honda Civic's.
Thanks