If you haven't done this to your car then all i'll say is why not !!!!!!!!!!!!
Just come back from having this and OMG.... Its sounds just immense under full load on a drive-by.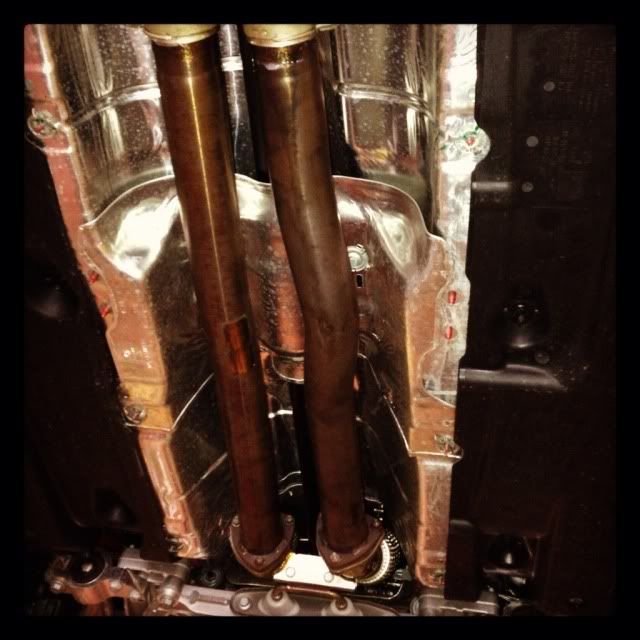 Without 'S' Pressed its pretty much stock, infact i cant tell any difference which is just what i want.
Press that 'S' button and under load wow.
Obviously videos will be posted tomorrow.