Having read all about the need to clean the EGR valve on the 2.0 TDi engines, I recently decided to give mine a clean....
Not a desperately difficult job, providing you have a torx bit set, a 10mm socket, some carb cleaner, replacement gaskets (advisable).....and either latex gloves or hand cleaner, this is one messy job!!!
Lincoln Audi had the following gasket and seals in stock, and supplied them for a grand total of £13.43 Worth it I reckon if you're gonna do it:
U03G 131 547 F Z30 Gasket
U03L 131 547 B Z25 Seal
U069 131 547 D DR1C Gasket
The car has done 92,000 miles - but the valve was replaced under warranty at around 20k - so the photos relate to about 72k's worth of gunk!
Here's what I found inside my EGR valve: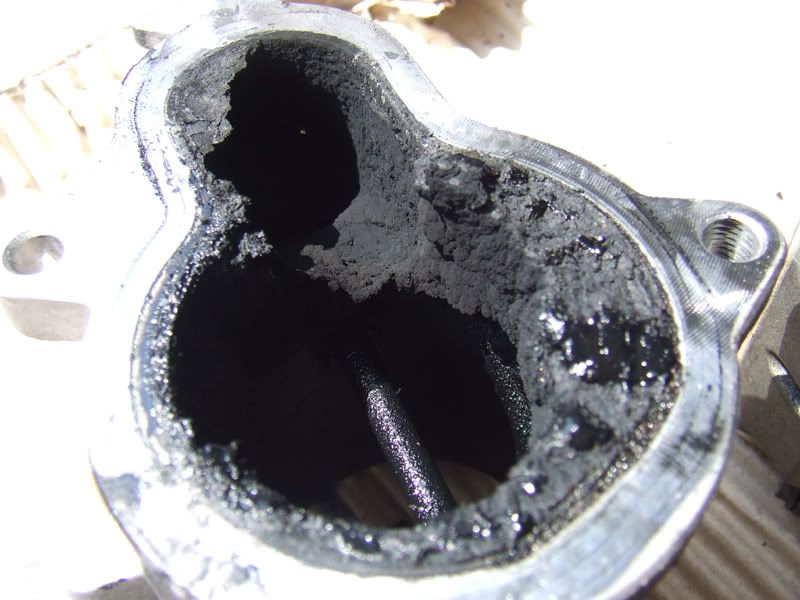 And here's the slimy gunk that came out: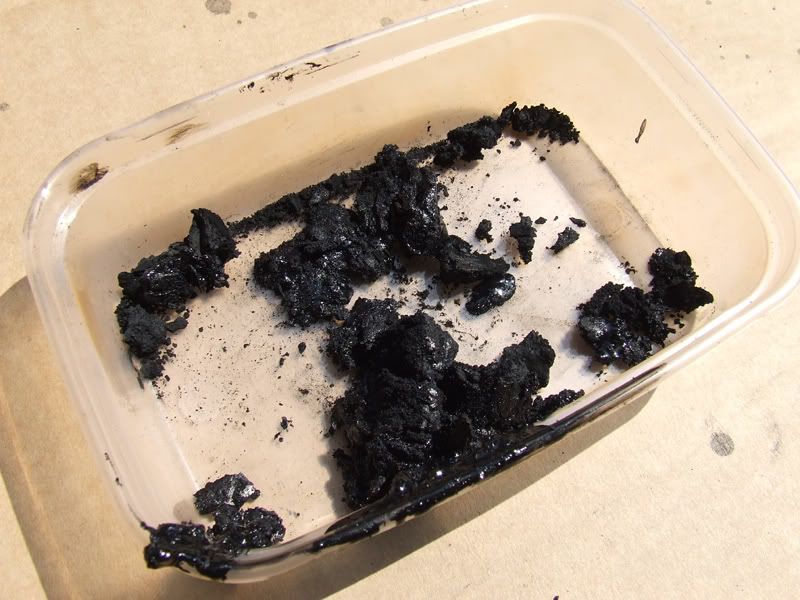 After about 20 or 30 minutes worth of scraping/spraying/wiping it looked like this: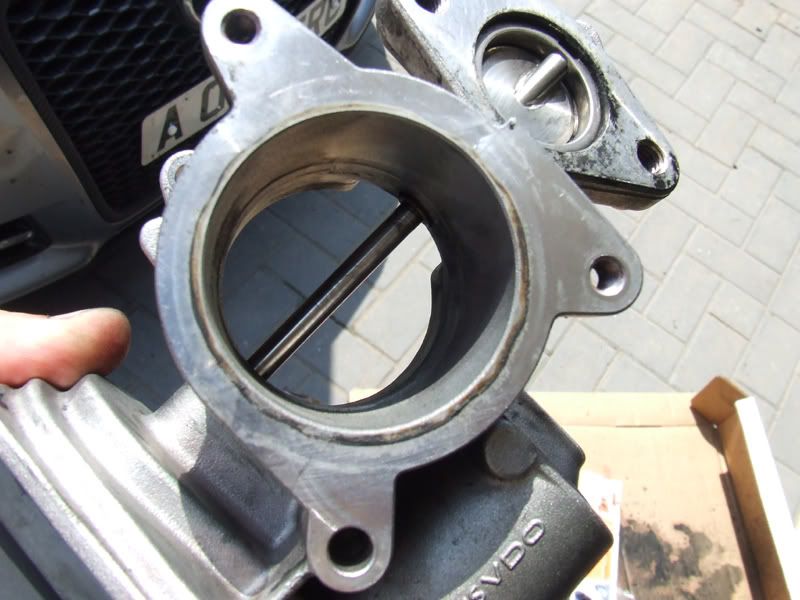 Pleased to report that the car started upon reassembly - but I've not yet been on a long drive, so I'm unsure if the cleaner valve will show any improvement in performance etc......but I can't imagine it can be any worse!!!