Hi All,
I am new to an S3 and I am almost done on a deal for this..
I hope to collect it next week all going well, only downside is a 14 hr round trip to get it. It is a manual, 2014 "63" Plate and has quite a lot of goodies my A1 never had. Quite excited for the Xenon headlights and Audi Drive Select. All in all I think it will suit me very well.
I have come from this..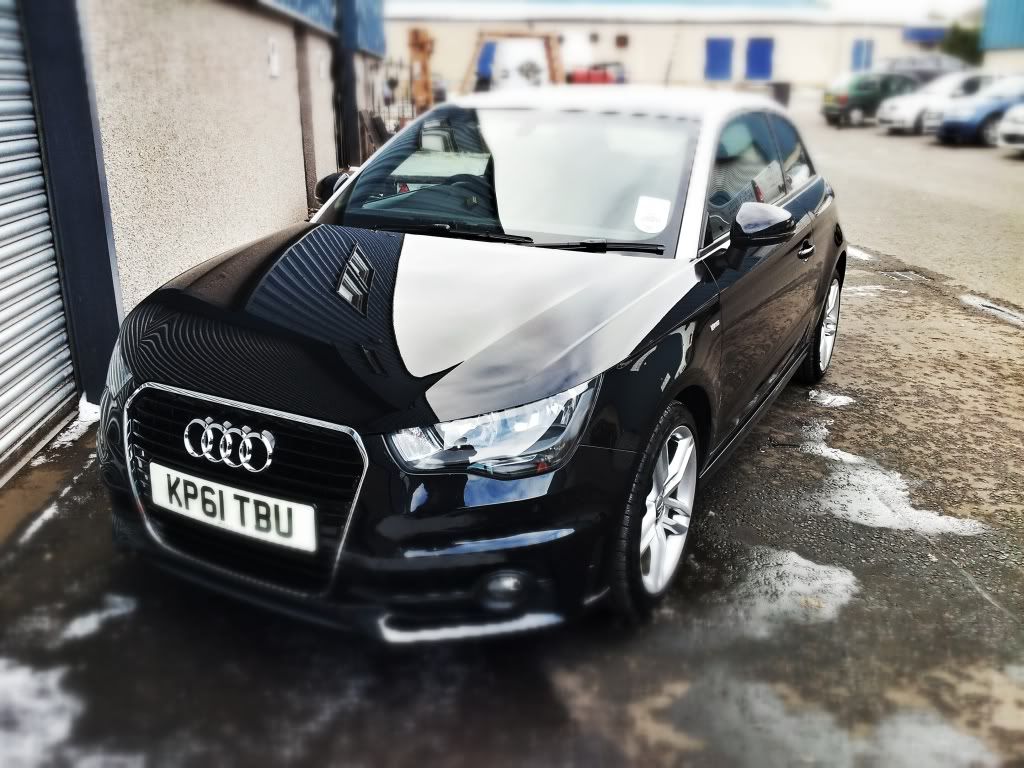 More pics to follow as and when I hopefully pick it up!!
Cheers
Andy