Hi, decided after a bit more research etc to have a go at removing some long scratches from the NS of my black A4 cab. None were deep enough to stick on the fingernail test so after washing and drying with microfibre towel, I used my DA along with Mezerna orange pad and Meguiars ultra finishing compound knowing it wouldnt need much cut.
Once done, wached again, dried and waxed with Dodo Juice Purple Haze.
Results below and even though I say so myself I am pretty happy with the results.
Piccys !
1 - Prior to anything - note the long scratches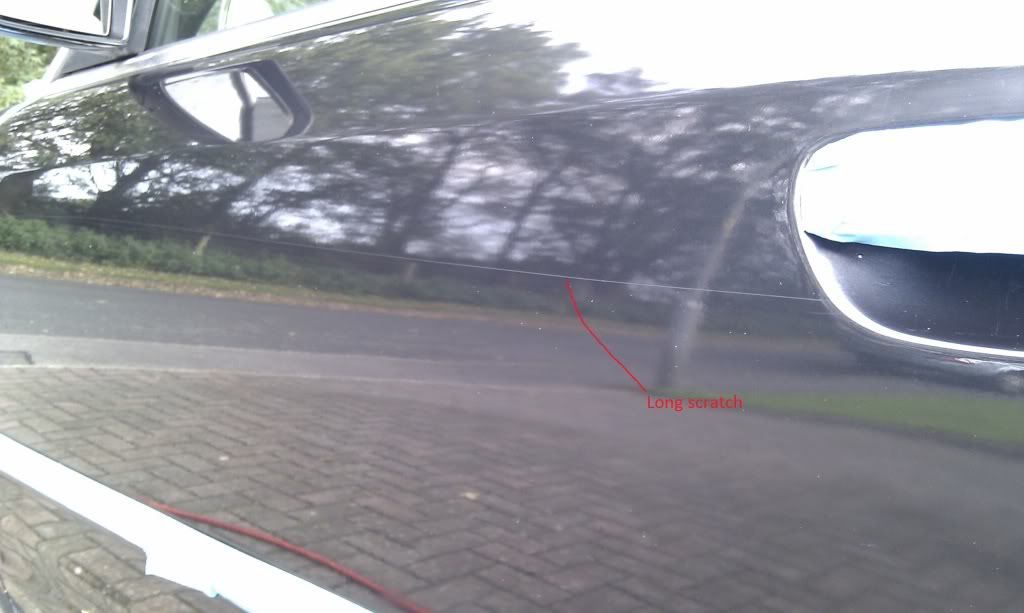 2- Same as picture 1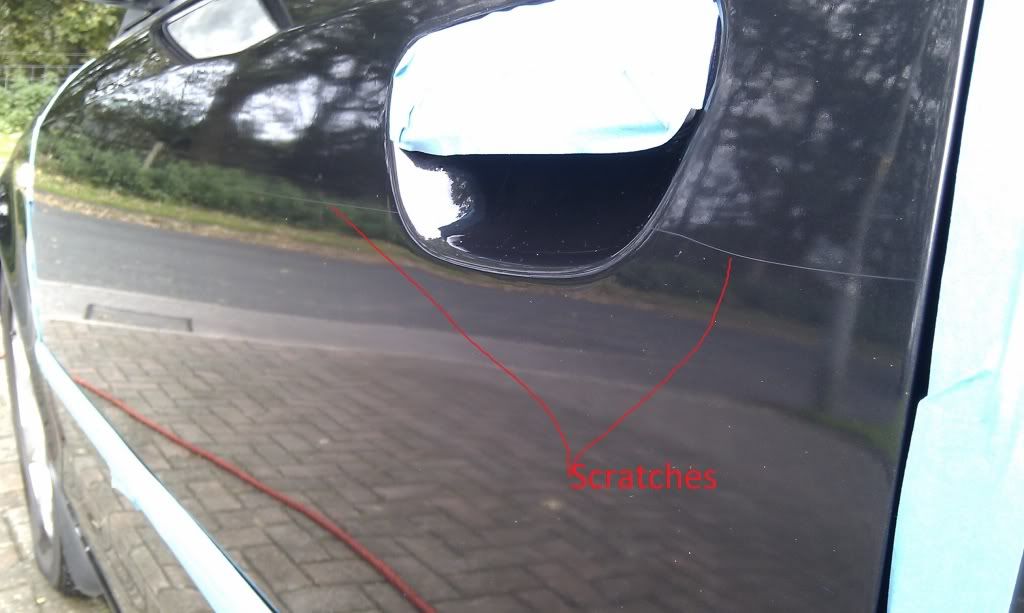 3- NS front wing, again multiple marks / scratches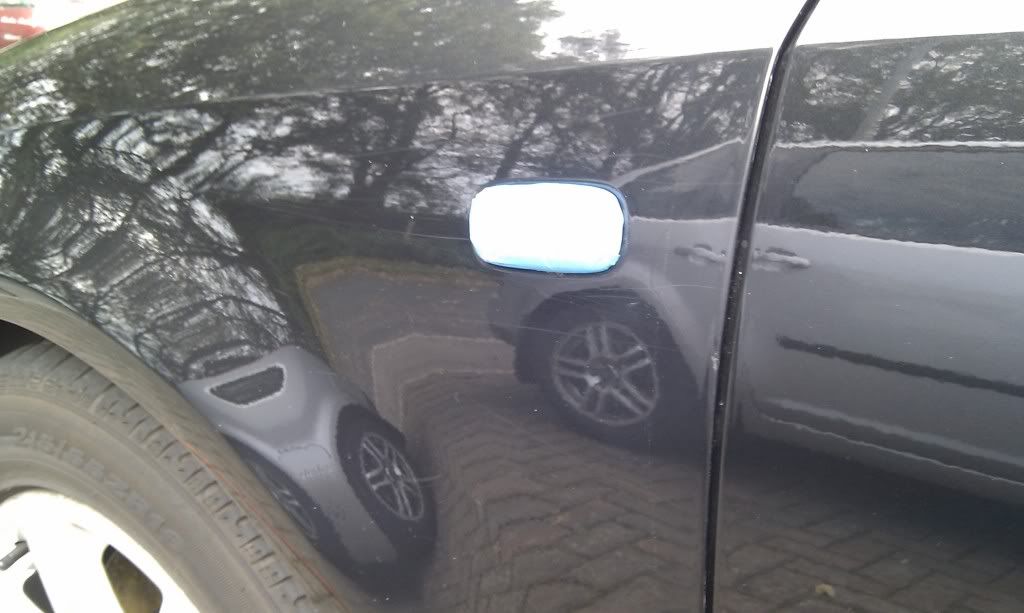 4 - Front wing after DA work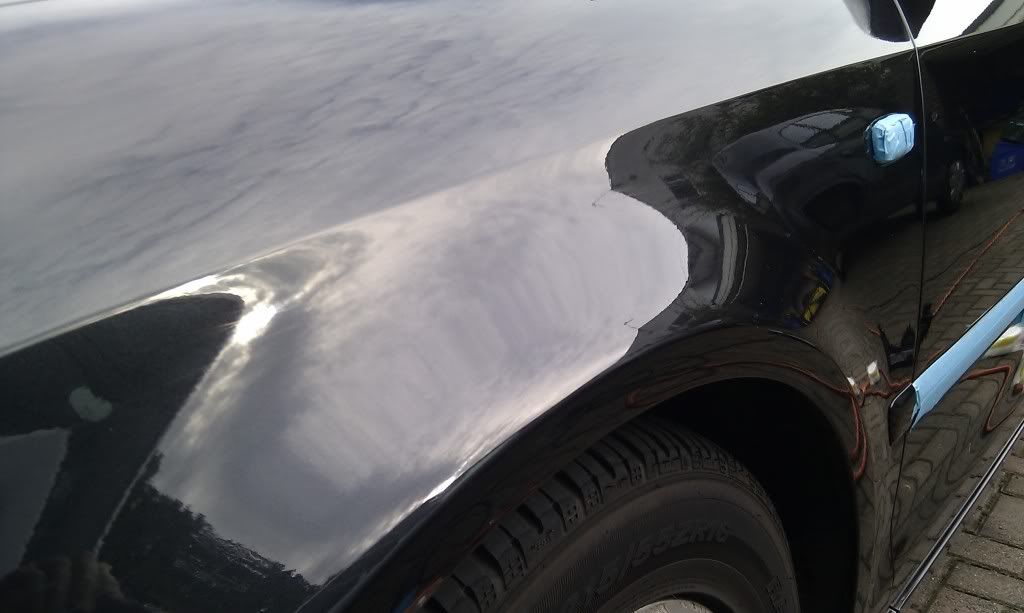 5 - NS Door vs rear quarter comparison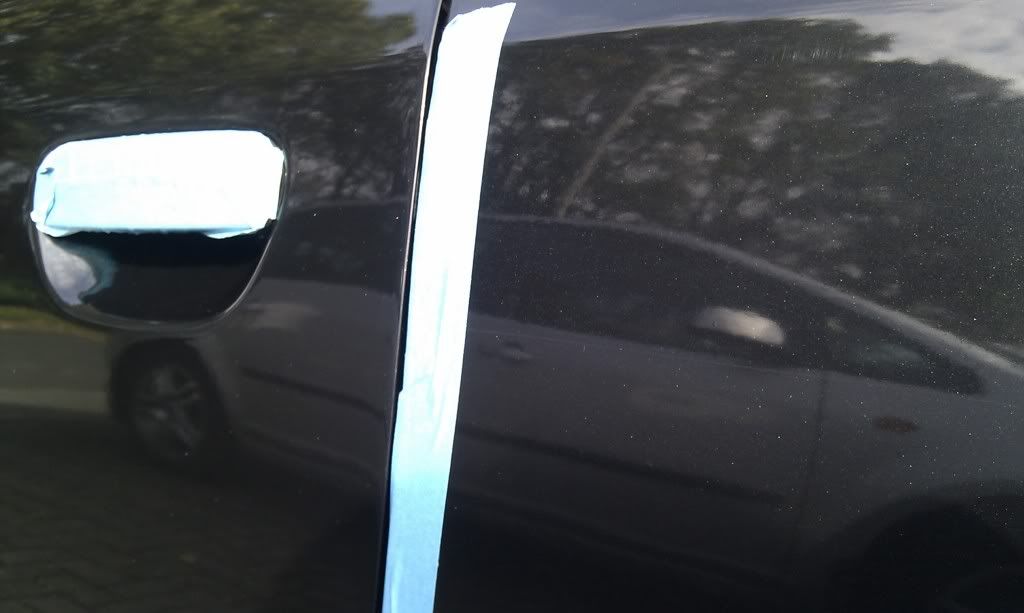 6 - As above
7 - longer view after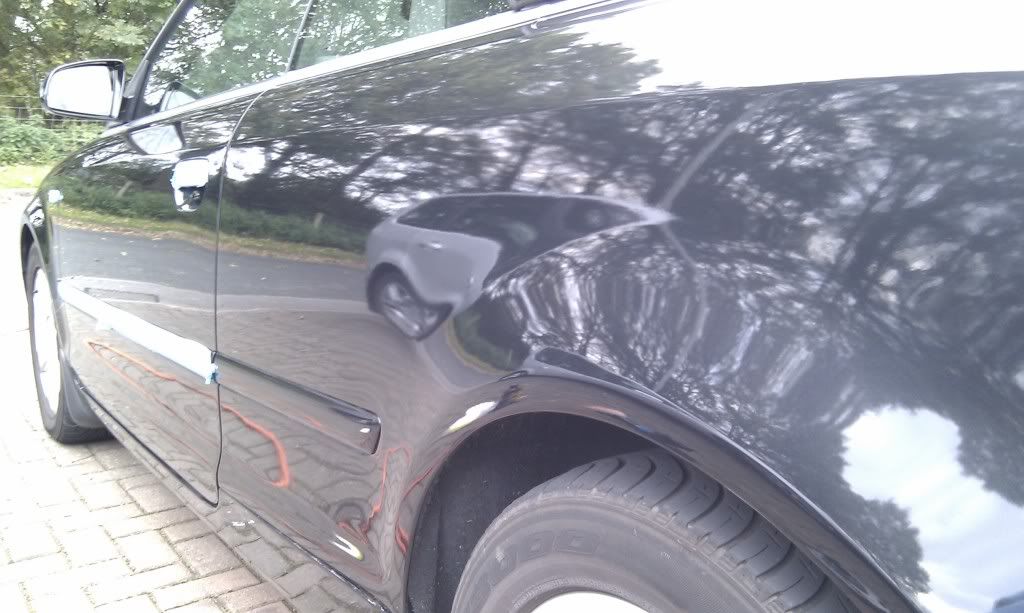 8 - view of door etc minus scratches woohoo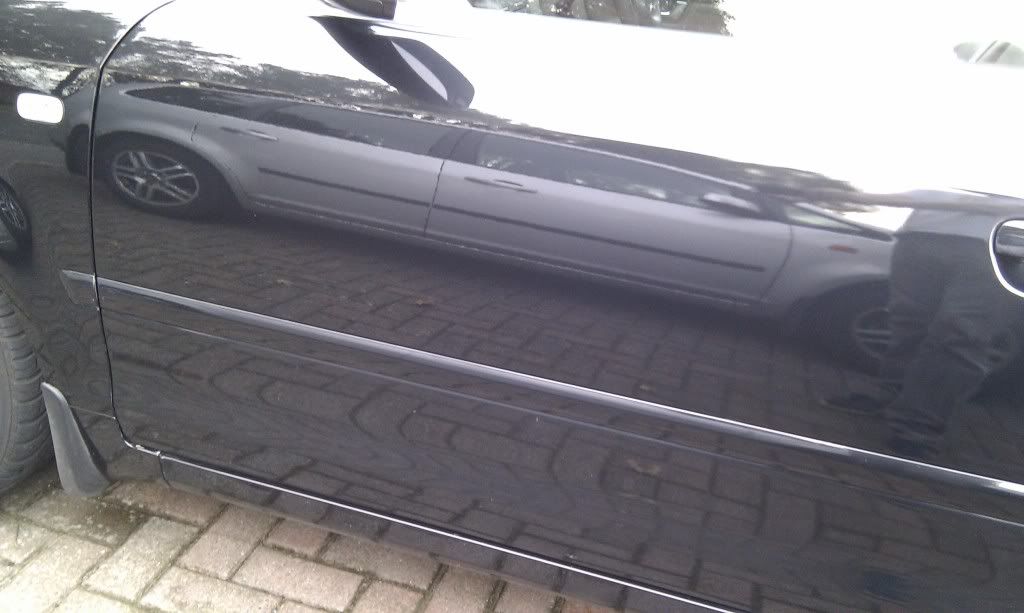 Comments appreciated !
Last edited: