Fire up the Quattro!
VCDS Map User
Hi guys,
Sorry if this is in the wrong section, but where would you look to value your B6?
It's with an extremely heavy heart that I may have to part with my beloved.
2002/52
2.5 V6 Q SE
175k miles.
Most service history, cambelt etc up to date.
Usually bubbling just starting on the front wings, a little on the rear arch. Odd car park dink and scratch on the roof (WTF?!)
Electric and heated front cloth seats
Lowered on Eibach sport kit springs and OEM sport shocks.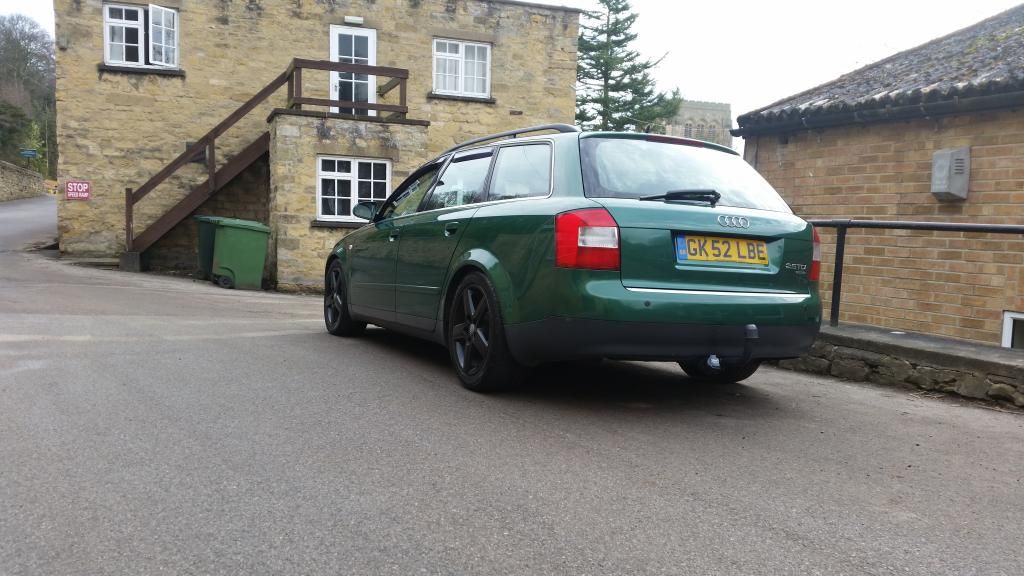 Where would I start looking for a rough price for her?
Cheers,
Dan