Hi all,
This isn't really a WIP, but i thought i'd share with you my car. I picked her up around 6 weeks ago from a garage near me. Its a 2.0 TDi 170 S-Line Avant Quattro in Lava grey (stupidly long title), I was in 2 minds about getting an Audi as i've had Evo's and a few BMW's before hand and for the money you don't seem to get as much but the build quality and ride seem to be better.
My previous Evo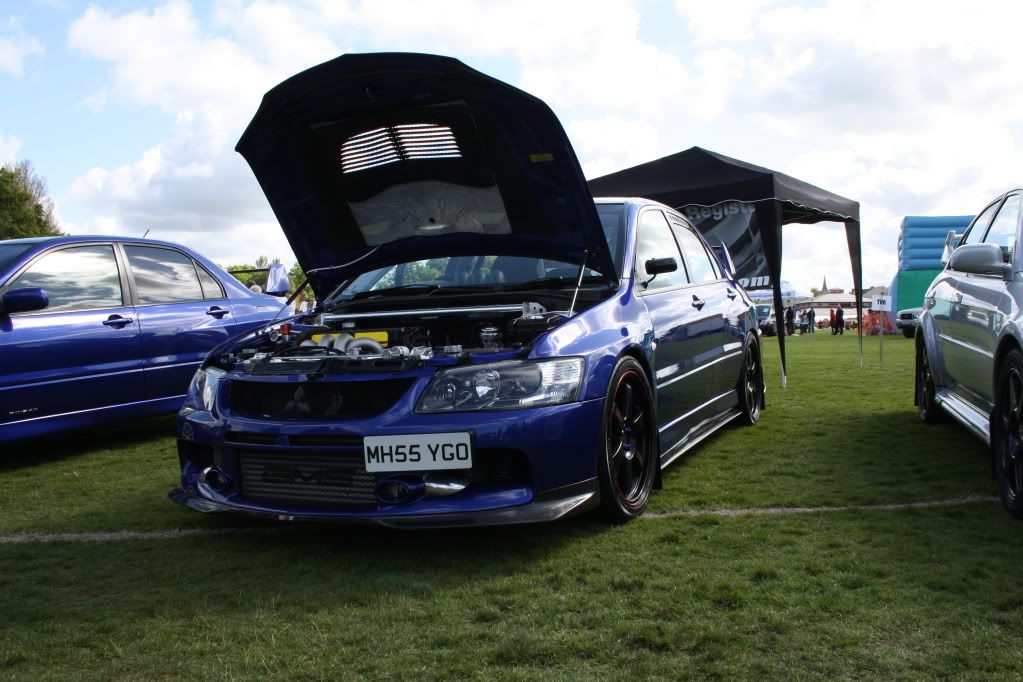 So down to messy business.
Mucky wheels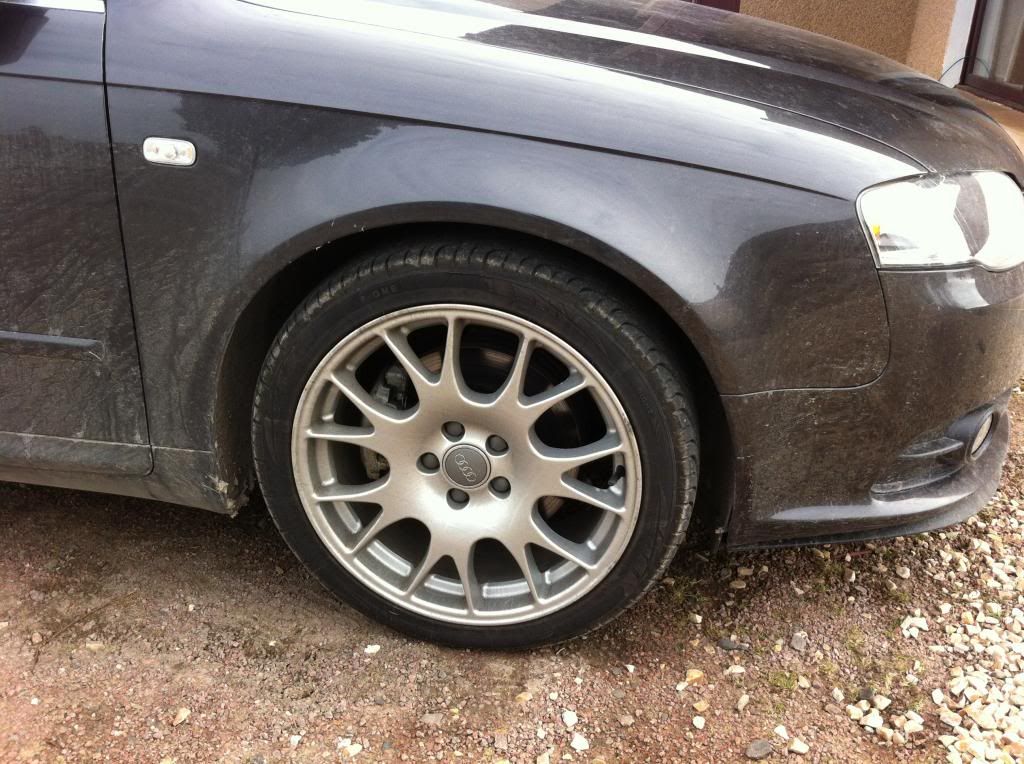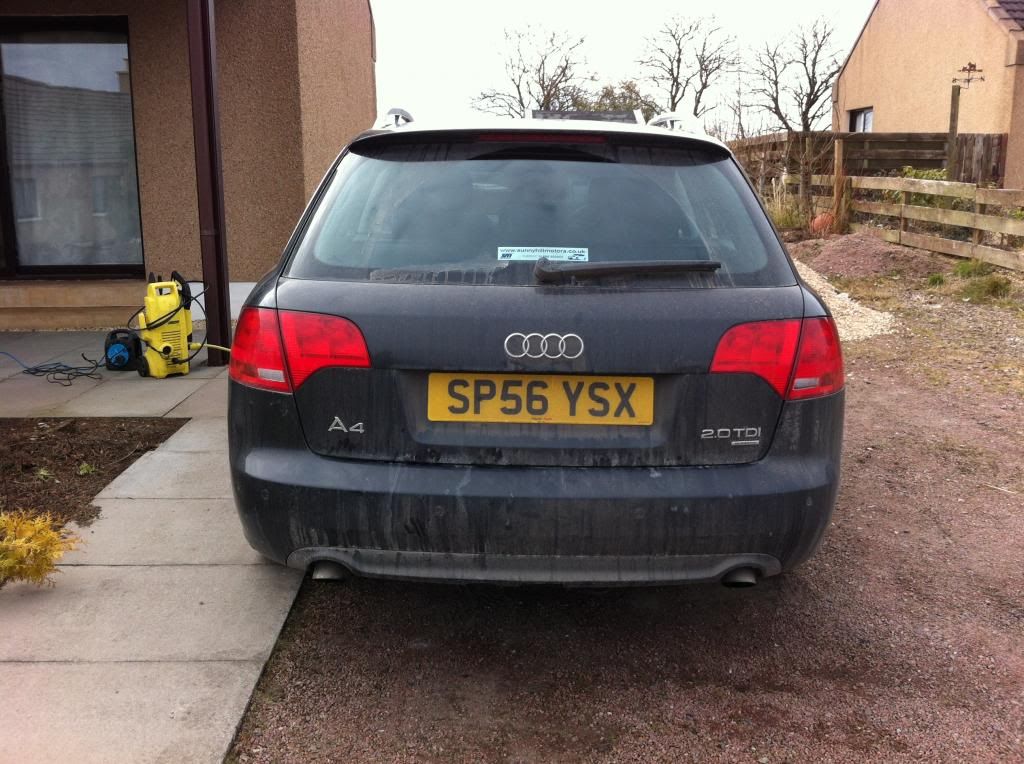 On with the snow foam! AMDetail Foam, great stuff!
APC 1:5 ratio sprayed and a detailing brush into all the small gaps
Power washed off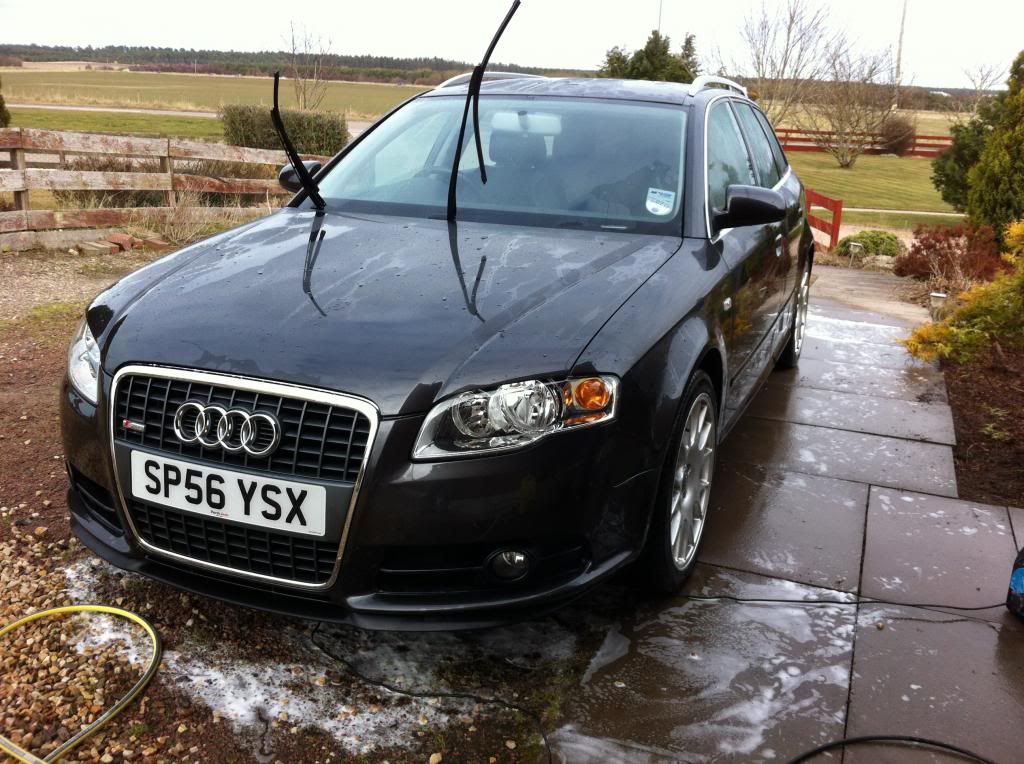 Down to those alloys! Iron-X applied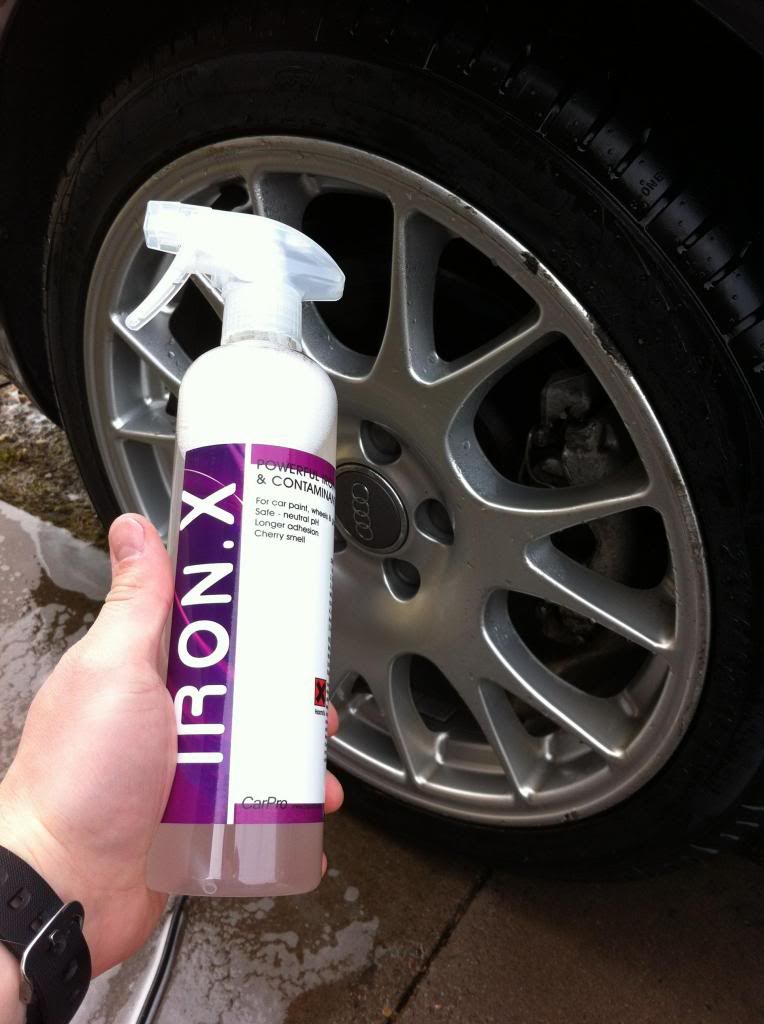 ewww
Washed off then AMDetail Wheels applied full concentration and agetated
All dried off and AMDetail Seal applied.
Since i've had the car, i've thought the brakes were pants, and was also told the car was fitted with DS2500 pads all round, turns out that was crap. So got some new rear discs and EBC greenstuff pads. I would have gone for red, but this isn't a racer and it just needs a slight upgrade from standard, i've used greenstuff on previous cars (not the evo's) with good results! So took the wheels off the rear and started.
Mucky wheel arch and rotten disc
Snow foam and heavy brush down
All clean and discs/pads fitted! Also re-painted the callipers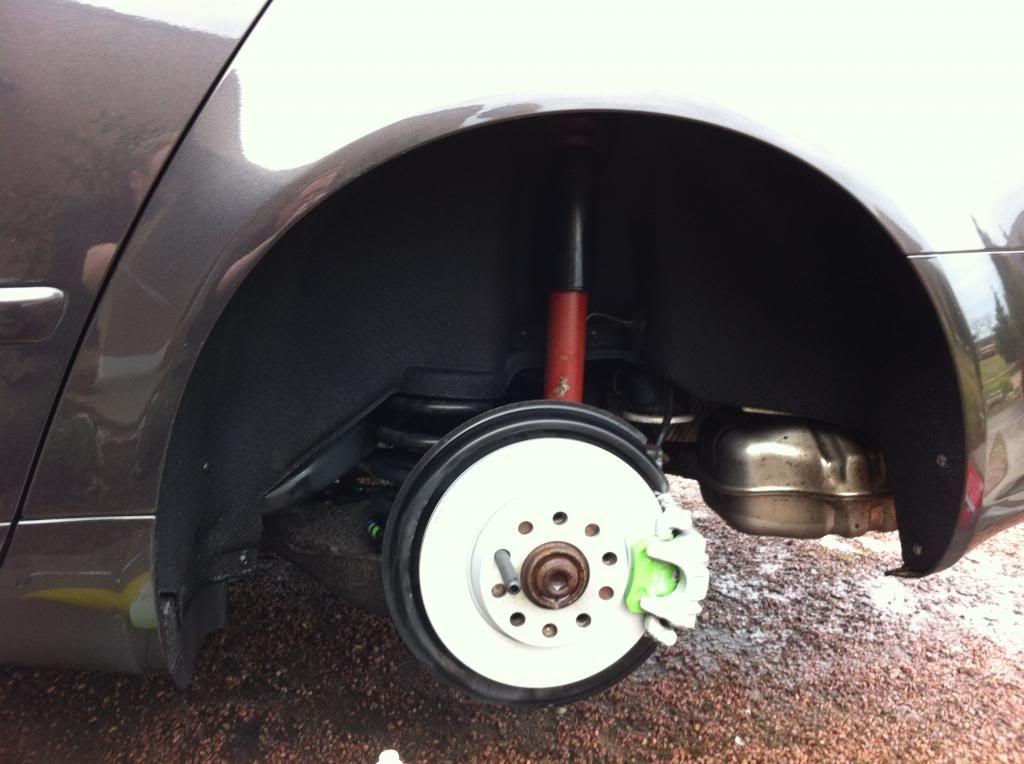 So car's nice and clean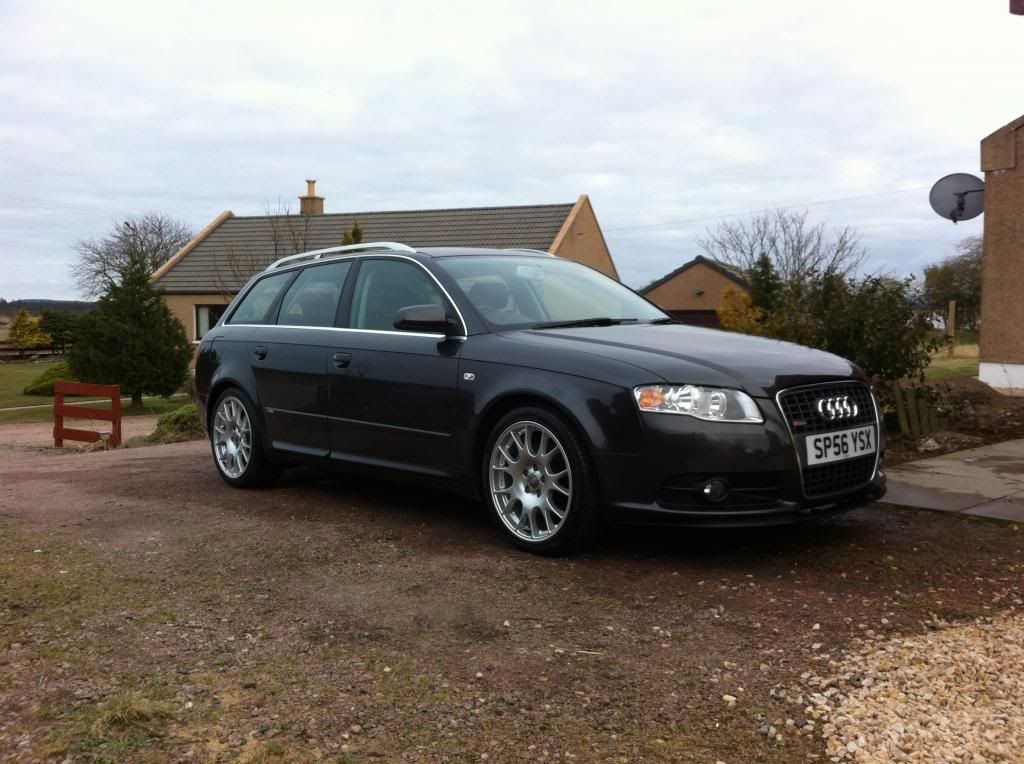 Interior clean
LED rear number plate lights fitted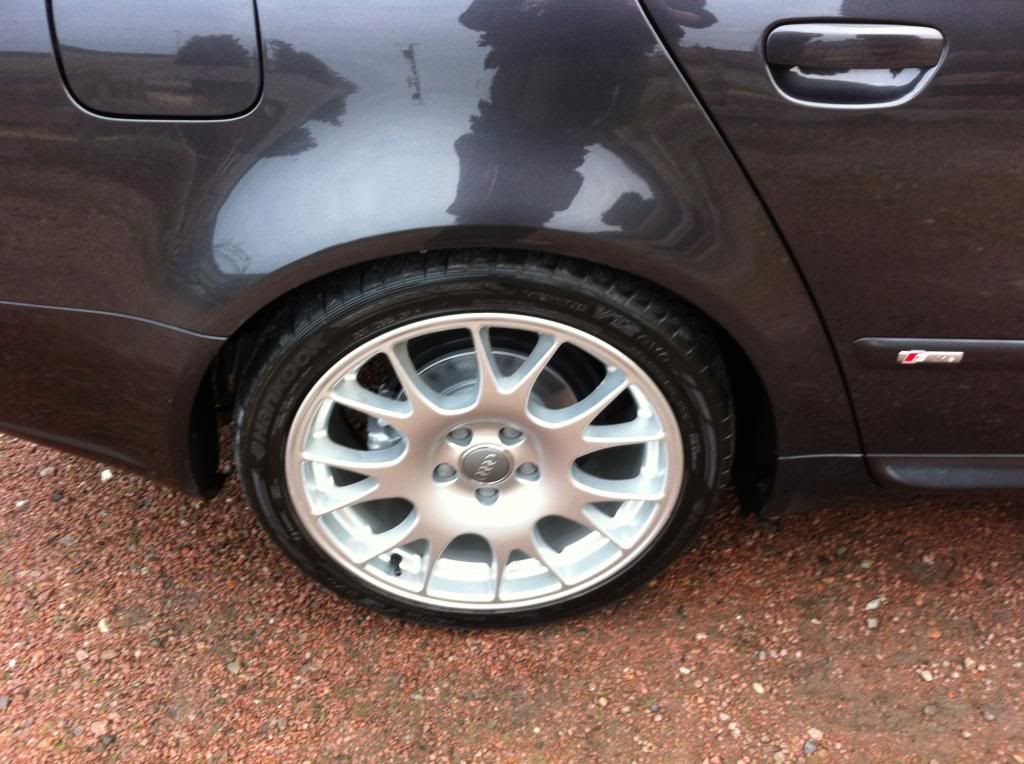 Hopefully my S4 callipers will turn up soon then to get new discs and pads for them
Proper stopping power
As frankly these cars have terrible brakes.
Regards
Steve