just abit of an progress or lack of thread.
got hold of some 19's, am going to go for 225,35's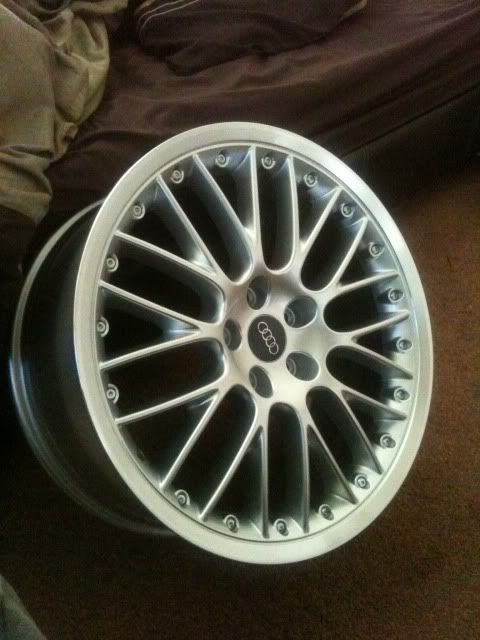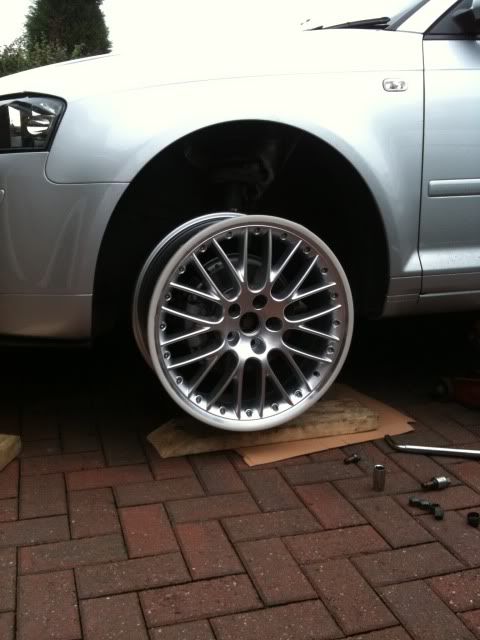 i think am goin to chuck them on and see how big the arch gap is an work out what i could get away with, 45/50mm springs or coilovers which i think i will end up needing.
ive just done the usual up to now like, splitter, black grill, ice white bulbs all round.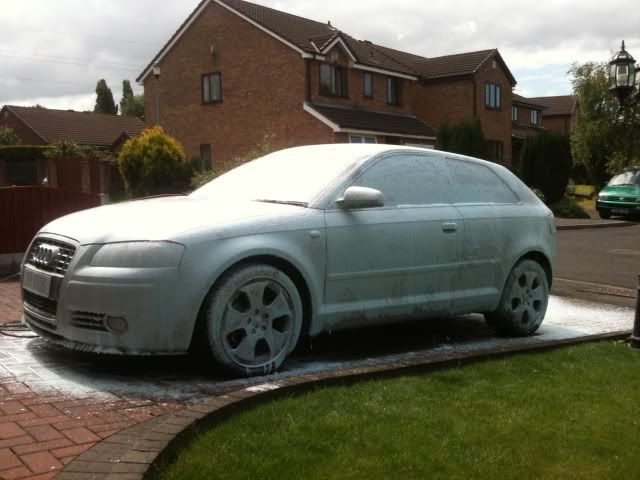 cargo net and funny cover. reminds me of the mk5 gti interiors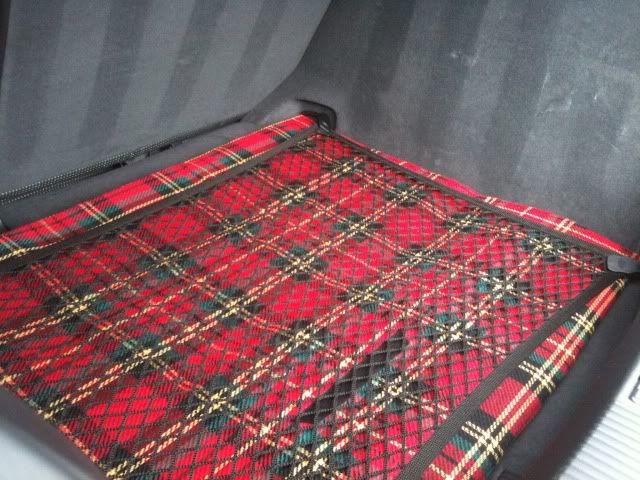 ive still got a 2010 rear s line bumper to go on with the exhaust trims. not to sure whats to come after that maybe some 3m fibre look stuff trimmed inside and light tints.
Last edited: