Hi all, long time lurker, first time poster.
After using the forum to identify a few problems I thought I'd finally introduce myself and my car.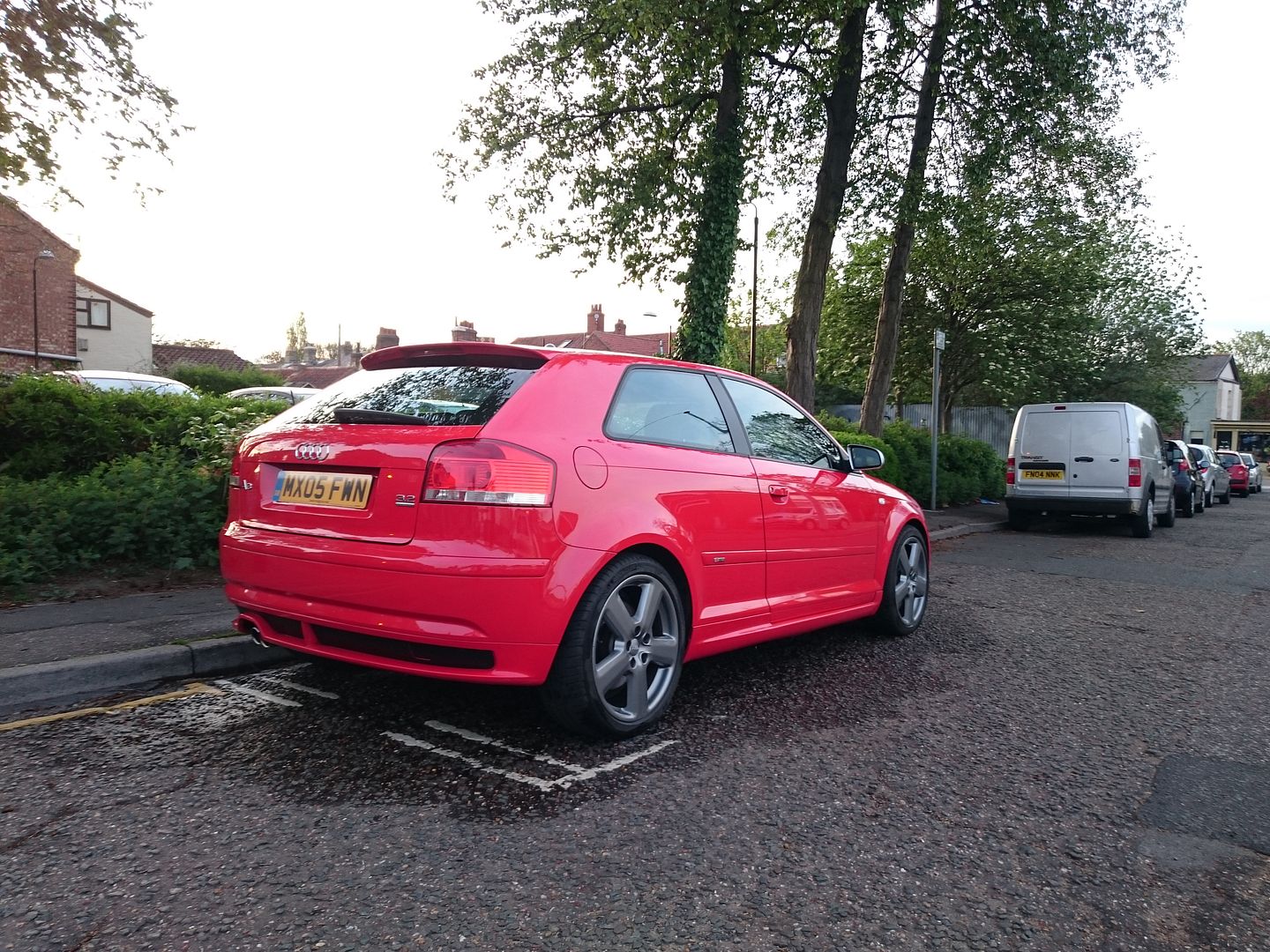 It's a 2005 8P1 A3 3.2 Sport Quattro S-Line.
Having come from classic minis, I fancied some more reliable motoring. Of course it's been pretty reliable in my 6 months of ownership. Although it has required more than I was expecting, having needed 2 long term problems fixing, a faulty Haldex controller and a leaky radiator. The second being a bit more involved to fix! It's also a damn sight more expensive than the minis! But I like a challenge.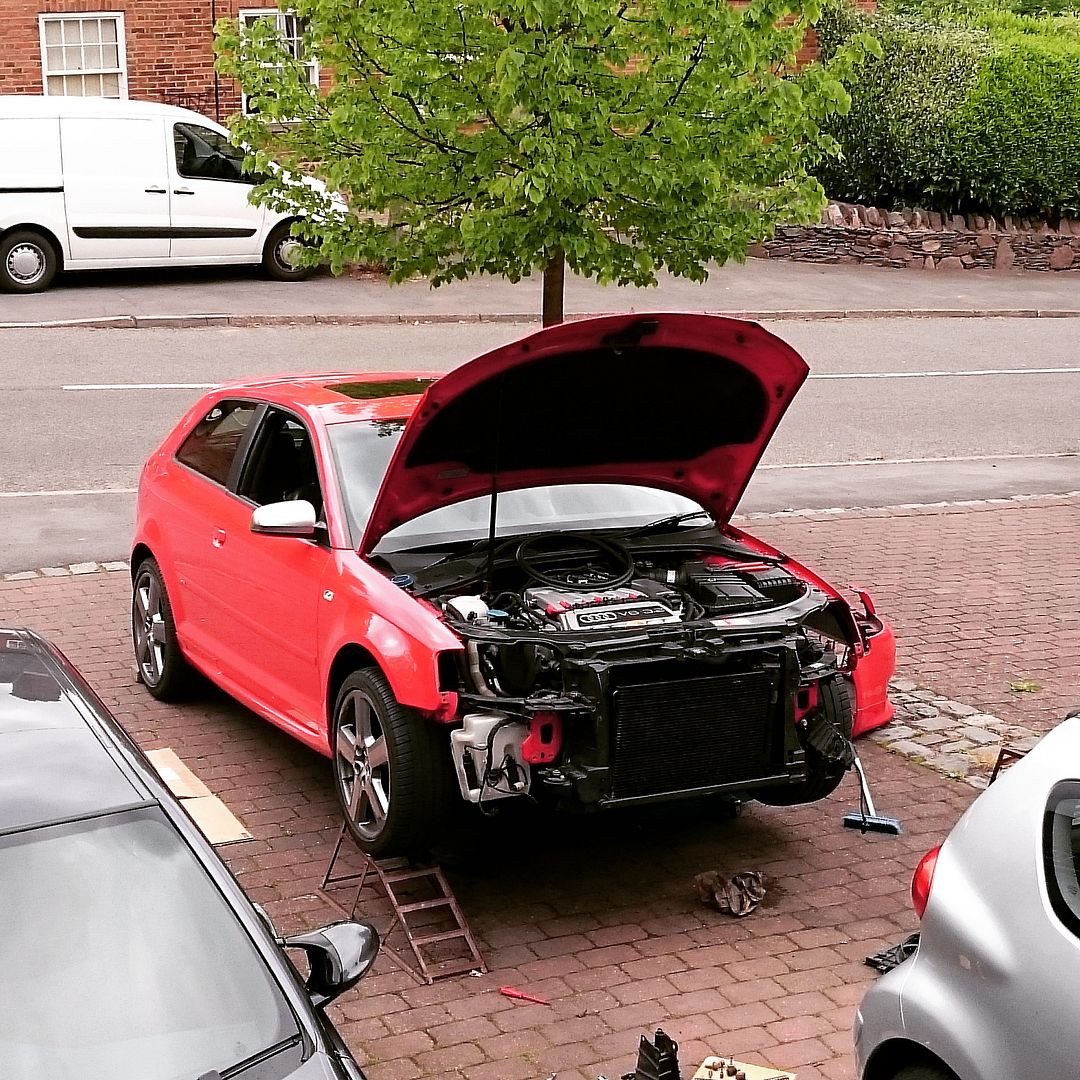 The aim was an OEM+ look, as it already had the rs6 18s and dealer fitted body kit from new. So only really a few mods so far. H&R wheel spacers, RS brushed wingmirror.
And something I haven't seen anyone else doing, an RS mesh conversion to the original 8P1 grills.
Everyone seems to go straight for the 8p2 single frame grill. But I didn't want to make my car into something it was wasn't, but it did need a little something. I only finished yesterimprov am very happy with the results.
Let me know what you think.
Joe