Guys,
If your looking for a 100% Guaranteed Pristine Audi 2019 RS-3.
I just traded in mine ...........
Traded on 12/29/2020 for placing order for 2021 Porsche Cayman 718 GT4 in Racing-Yellow:
It's on the showroom floor as a CPO at "
Audi of Nashville
" if your interested it has 2,000 miles on it.
Non-Smoker, Climate controlled garage 24/7, never been in the Rain, 76 year-old-male.
Ordered January 5th 2019, Took delivery of my 2019 Audi RS3 in "Tango-Red-Metallic" 5/18/2019.

You can easily see all about this RS-3 by going to my Dedicated thread on this site.
Audi 2019 RS3 saloon on order January 5th 2019 ...
https://www.audi-sport.net/xf/threads/audi-2019-rs3-saloon-on-order-january-5th-2019.383487/
I'm posting this so that if one of you is looking for the Best of the Best look No-Further.
The RS-3 was still on the "Audi of Nashville" showroom floor a few days ago when I dropped off the Title to the G/M.
I'm not positive but I think it's still there so if your looking my "Opinion" is don't delay give them a call immediately.
The RS-3 went from my garage to the showroom floor that's how perfect it is !!!
Call ..........
Robert Hartman
General Manager
Robert.Hartman@audinashville.com
615-385-1900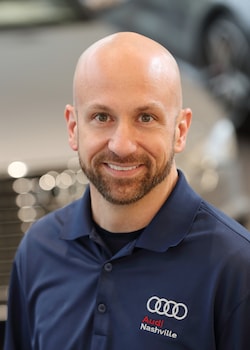 Or my salesman when I purchased the RS-3 he is a Super-Nice-Fellow guys ..............
Trey Lee
Brand Specialist
ernest.lee@audinashville.com
615-385-1900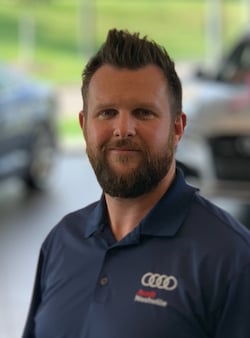 Good-Luck and once again if your looking for the Very-very best get in touch with either of those guys,
Terry Honaker
Franklin, Tennessee in the USA
Last edited: