Hey everyone,
I hope not to bore you all too much but I wanted to start a quick build thread on my B5 Avant.
About 5months ago, after quite literally years of looking for a very particular spec of B5, a friend of mine called me and said he had the exact car that I wanted, a pre-facelift but 98MY, so has the flicky key, 30v engine and a few other changes over the earlier cars, 2.8 Quattro sport Avant with Terracotta heated leather, BOSE and most importantly finished in Volcano black... I genuinely could not believe that after all of this time my perfect car was just 15miles away! Needless to say I bought her and this is what I've been doing to her since...
As I'm sure you've guessed from the title the plan is to turn her in to a very fast weapon of a wagon while retaining the basic looks of a normal non S A4 Avant. The first thing I did was buy a donor car, a C5 A6 2.7T QS. That car has been stripped for the engine, 6speed manual gearbox and front hubs.
Up next I wanted to look in to braking options. I've always been a total brake whore so decided I wanted a multi-pot Brembo set-up up front and thought that there really wasn't a better option than keeping it OE and getting the absolutely stunning C6 RS6 set-up. After some searching on eBay I found what I wanted and snapped it up before the money was used on silly things, like food. Even though I'm seasoned with big brakes I really was blown away buy the size of these things, 390mm front rotors with oversized 6-piston callipers... They're seriously beautiful but, annoyingly, also very heavy.
Chassis wise she is sat on 19" staggered RH wheels with 225/40 & 235/35 tyres. For the drop I'm using AP Racing coilovers but have only been able to fit the rears so far as I'm still in the process of changing the front hub assembly as the original B5 hubs use a smaller bolt pattern for the calliper carriers.
Unfortunately progress is pretty slow on my B5 at the moment as I'm also building my Smart Fortwo Cabrio but I'll throw some pictures to you so you can see where I'm at... if you're even interested!!
Cheers to all of you that have actually read my dribble, you're good sports... and can be my friends
I'll update as I go and hope to perhaps meet some of you when I finally get her on the road!
Her as bought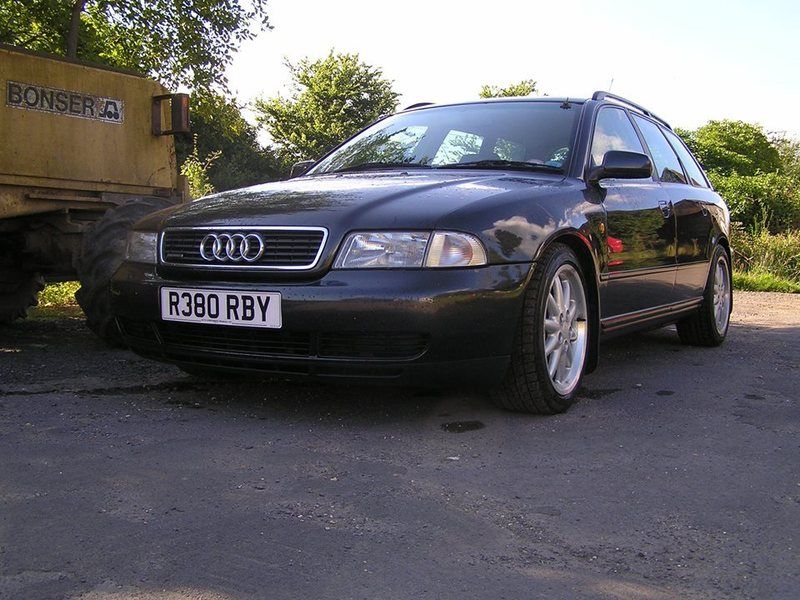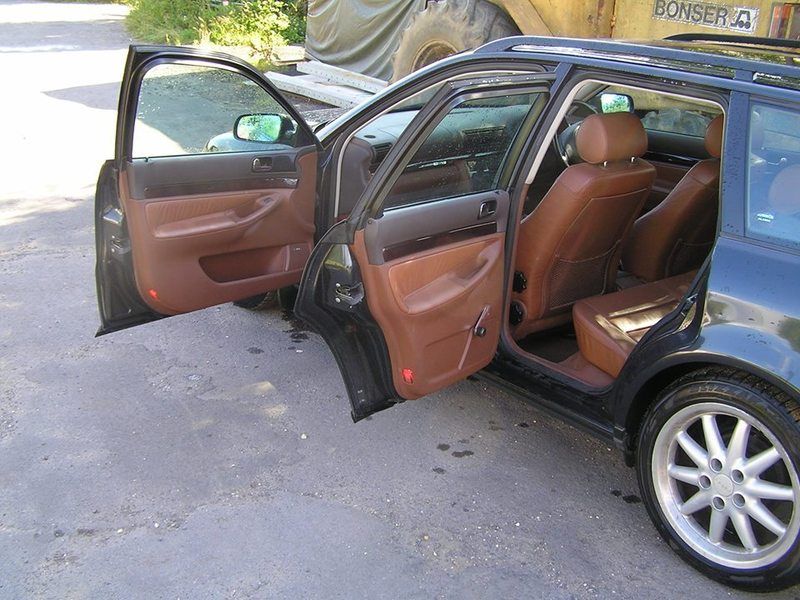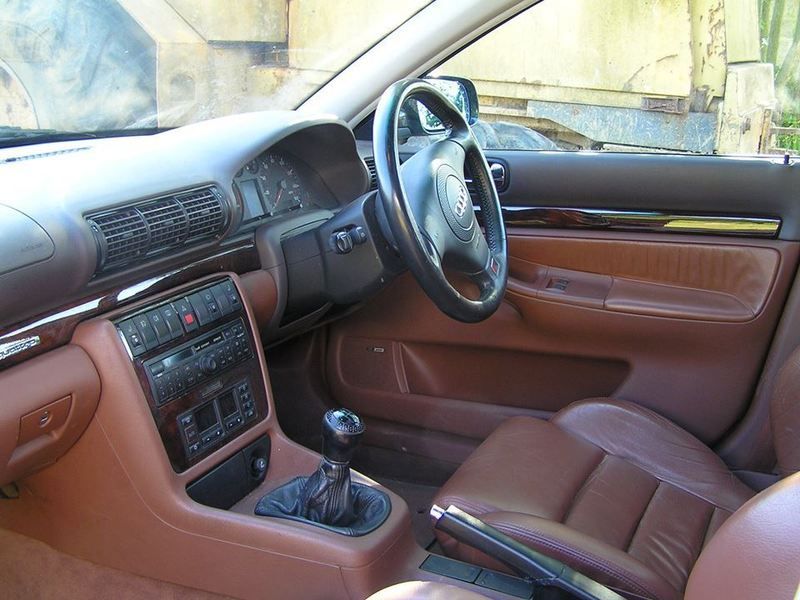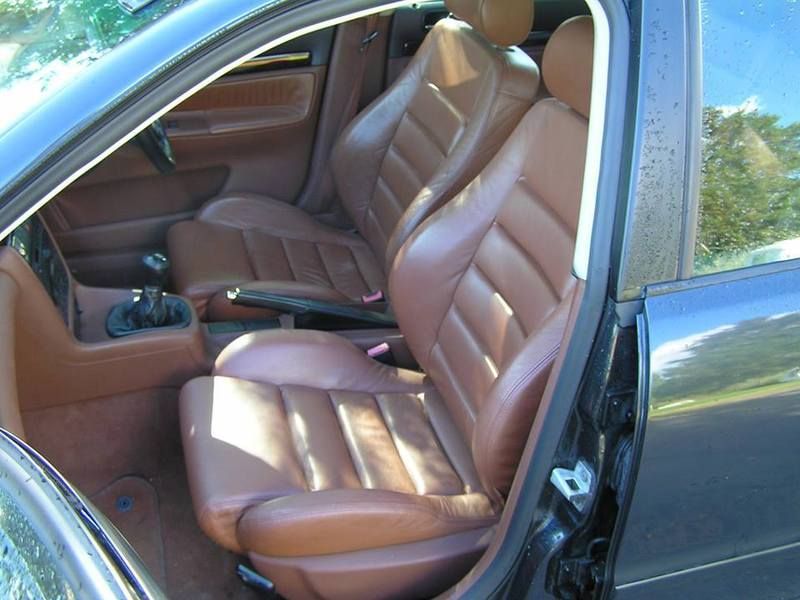 The C6 RS6 Brakes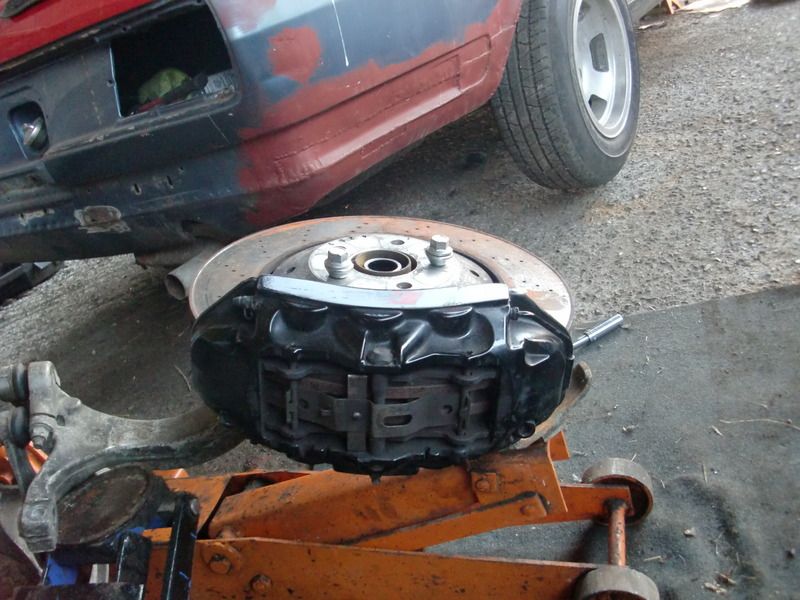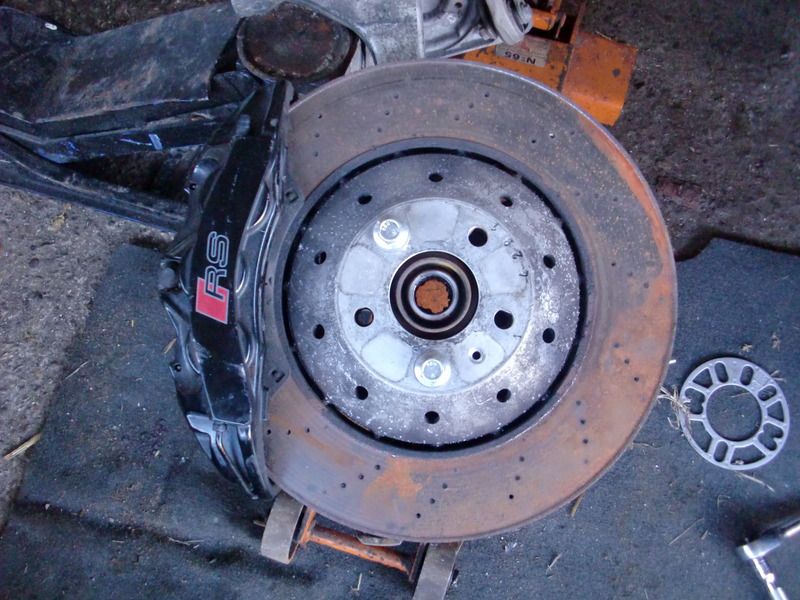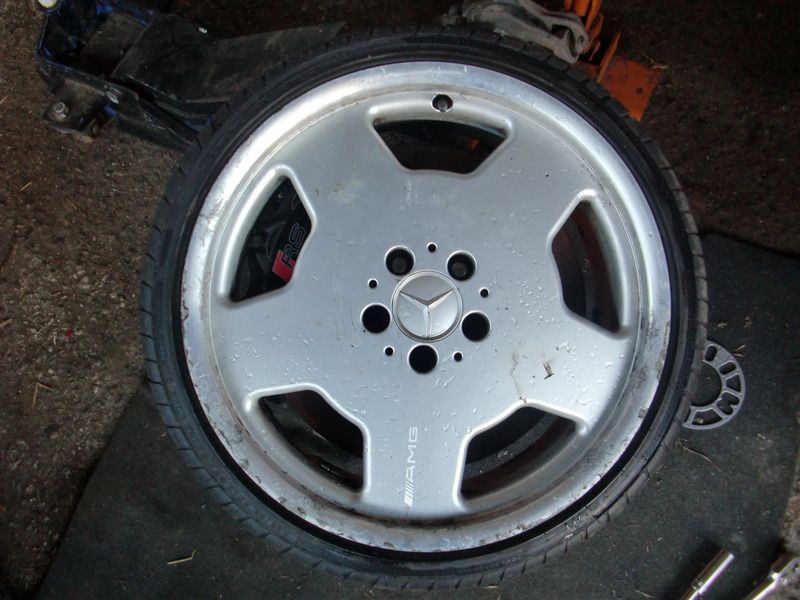 The donor A6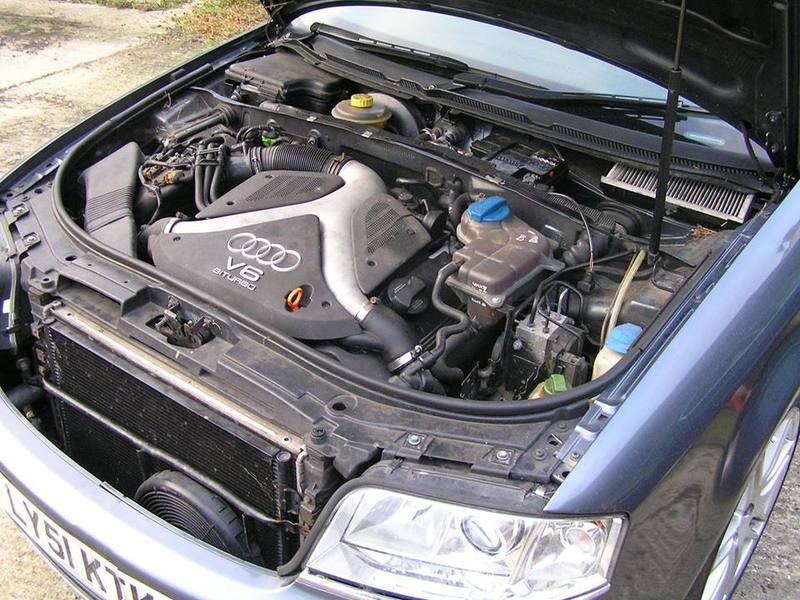 How the rear currently sits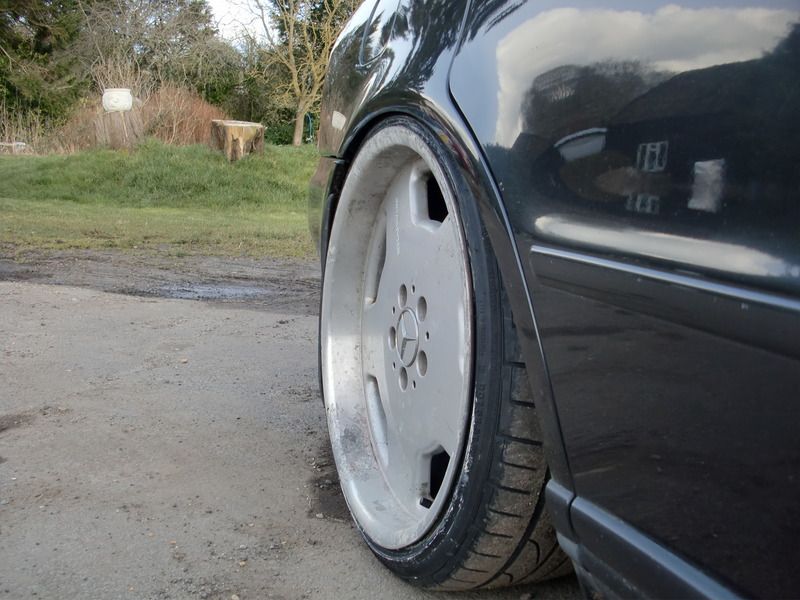 With my Smart car... the keen eyed may have spotted that I've had the Smart painted in Volcano Black to match my baby Avant
How she is today after my unsuccessful attempt at fitting the A6 hubs! B5 hubnuts are rather annoying.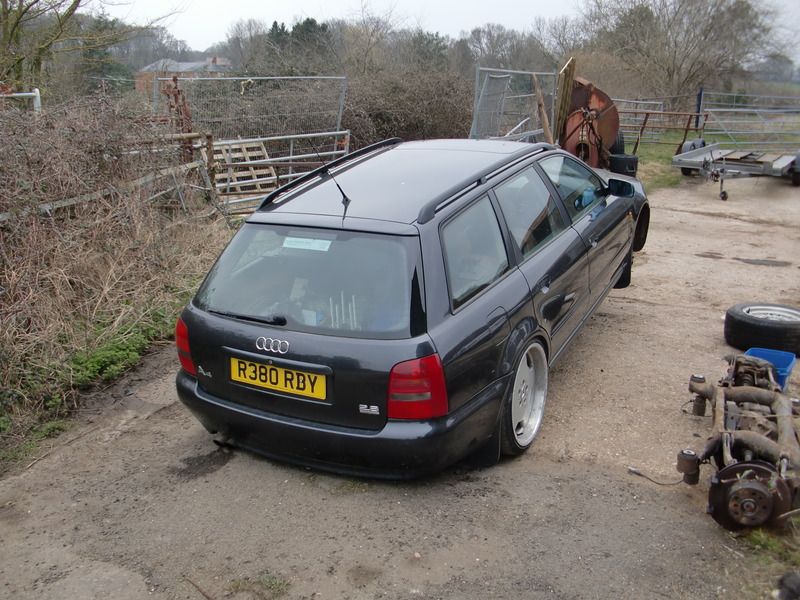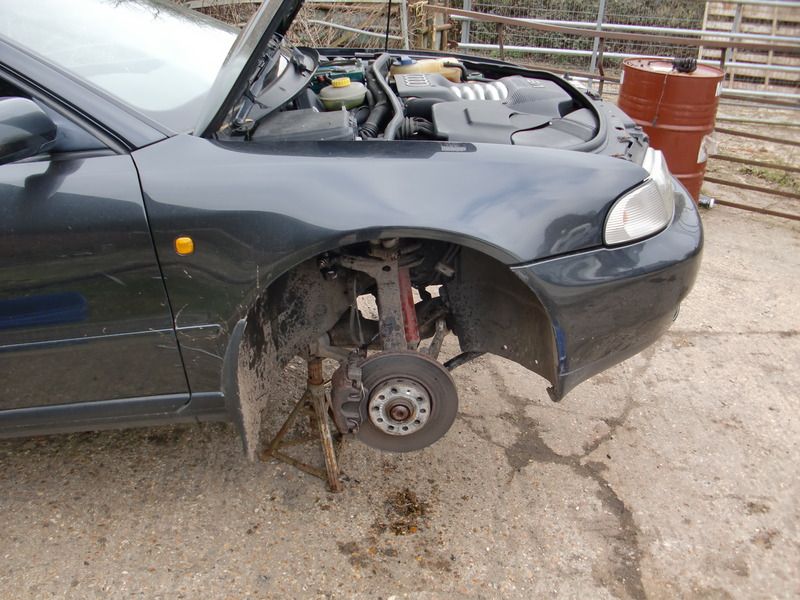 Last edited: