Site Sponsor
Site Sponsor
VCDS Map User
Hi All, some 8V owners here know me and there are a lot that have joined that don't, I have been sponsoring the site bringing LED light into the Audi world with an OEM+ approach making sure my kits are of an oem brightness rather than making your car look tacky with LED's that make you look as tho you have been beamed out of space.
I will be doing a few offers over the next 2 weeks to end the year off.
I have 14 sets of LED reverse lights for the Pre FL model cars, they are direct swaps, plug and play.
I am doing them for £12 posted within the UK. Usually £17.10 including postage. They are in stock and ready to go.
They are my CREE 3 LED, canbus and produce roughly 250lumens per bulb once fitted.
here is what the bulbs look like: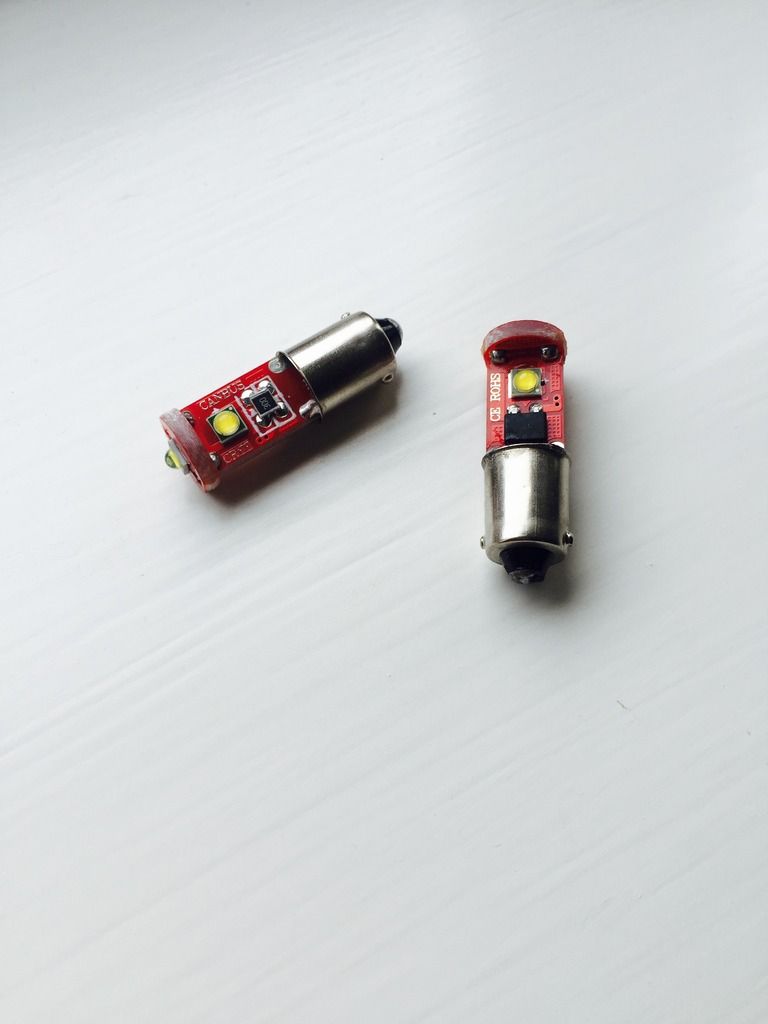 A few members have had them from me with positive feedback.
Last edited by a moderator: